A Single Parent's Guide to Providing For Kids on a Budget
by Magical Credit
Financial planning when you're a single parent can be a challenge, if you're the only breadwinner. According to Statistics Canada, single parent family income is an average of $45, 500, in comparison to a two-parent family which has an average income of $84, 800. As a single parent, you may find it difficult to stretch out your resources and find ways to ensure that your kids enjoy all the same activities and advantages that kids in nuclear families do.
Although resources can be exceptionally tight, there are a few money saving tips single parents can easily follow. Try out these money saving tips to net a little extra spending money one income.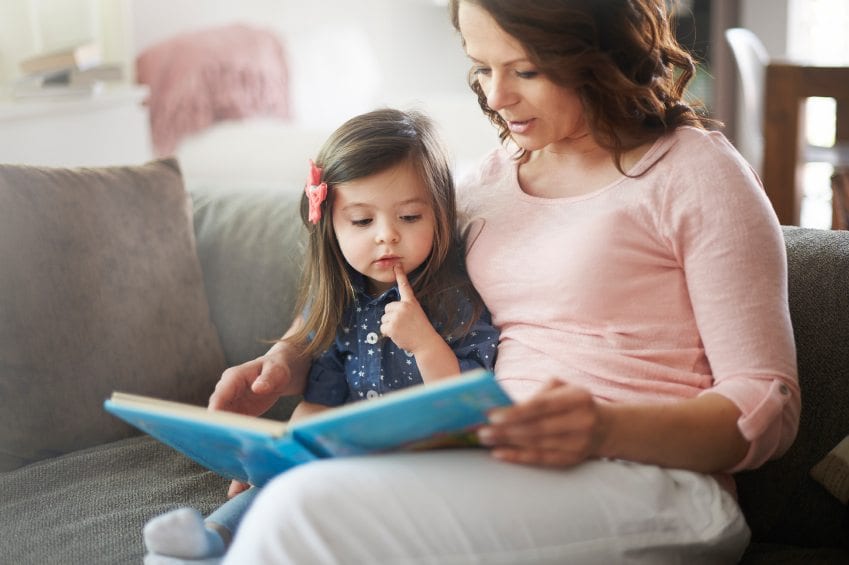 Rule 1: Monitor Your Spending 
People of all ages could and should be setting aside a family budget. However, it's more important for single parents to be in control of their spending habits as there may not be a surplus of money, so knowing where every dollar is spent is important. Figure out what you need to spend your family budget on and where you can find ways to save money.
Rule 2: Find Coupons, Discounts and Free Activities
Seek out sales, use coupons, and buy generic brands when you can. Just because you're saving money doesn't mean you still can't have fun. Take your children out on less expensive (or free!) activities. A trip to the local playground, or a games night at home will be a blast, but won't strain your wallet.
Also, remember to browse local newspapers for promotions and savings, check out Groupon and other deal sites, and go to the movies when it's half price (on Tuesdays usually). The key is to work with what you already have, or find discounted activities that are just as fun.
Rule 3: Save Money in an RESP
Just because you're a single parent doesn't mean you can't think about your child's education plan. If you're planning for your child to go to college or university, starting to save early is recommended. The majority of single parents are not aware of how helpful a Registered Education Savings Plan (RESP) can be.
Though money may be tight, anything you can contribute when your child is young will add up to more interest by the time they're ready to use it! Setting aside a bit of cash each month will be one less worry when your child is off to a post-secondary institution. If putting aside a part of your income is not part of your family budget, then try educating yourself about OSAP. There are a lot of ways to help you and your child receive a post-secondary education, so do not feel threatened or hopeless.
Rule 4: Insurance is a Must to Safeguard Your Children
It's important that you have insurance if you are the sole provider in your household, especially if your household consists of young children. It's recommended that you also make sure you have a will and determine your power-of-attorney. Having all of these things set up will protect your children under a variety of circumstances.
It's important that your children are provided for should something happen to you. Life insurance is an inexpensive and safe way to ensure that your children will be alright if something were to (knock on wood) happen to you.
Rule 4: Don't be Afraid to Ask for Help
Do not be afraid to ask for help. As a single parent, you are not alone! Planning an efficient family budget on one income can be a challenge, but it's completely possible! Single parents are pulled from every direction, which can lead to high stress and poor health, so make sure you take a moment to breathe and think about yourself, too!
Single parents are often reluctant to reach out for help as they do not want to appear weak and vulnerable. However there are lots of options in place to help you. The Canadian government just released the Universal Childcare Benefit, which may provide some much needed money.
If you find that your income is not enough to support you and your kids, a loan is another option that's preferable to high interest credit cards. A loan can help you jump start a career or pay for your bills, as long as you spend the money wisely and have a plan to pay it back.
Single parents are often hesitant to ask for help, but remember that the only way to get help is to ask. Families of all types go through financial struggles. If you find that your single-income is not enough to support your family, apply for a personal loan. If approved, you could receive anywhere from $2,000 to $10,000. Apply here to get started.