Is a Cash Loan Right For You? 6 Benefits of Applying For a Cash Loan
by Magical Credit
There are many benefits to receiving a cash loan. They provide money quickly in order to cover necessary or emergency expenses. A loan should never be taken out for extra money to spend; this is how the cycle of debt begins. Instead, only decide on a cash loan when you know that it is the right choice for your situation. If you are unsure if a loan is for you, check out our blog with several questions to ask yourself before applying for a loan. You'll find helpful tips on whether a cash loan is the right option for your unique financial situation.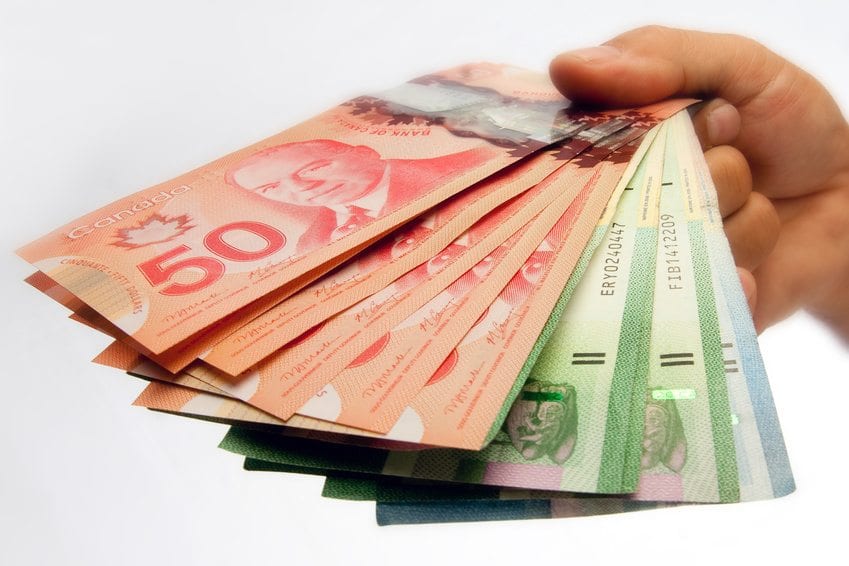 6 Reasons You Should Get a Loan
1. It's Easy to Apply.
Applying for a cash loan is a simple process, and qualifying is just as easy when you find the right lender. Magical Credit's application process was designed to be as trouble-free as possible. Fill out a quick, online application form with your basic personal information, and your monthly income. You'll know within 24 hours whether you are approved or not. Unlike many other loan companies, Magical Credit's loan process is pared down to the basics. We only require a steady monthly income (government income such as EI, pensions and other income sources are included) and a history record of paying off your bills. We don't hold your credit history against you.
2. Applications are Processed Swiftly.
More often than not, receiving a cash loan is a fast process. Most loan companies can have you approved within 24 hours. You can go from applying to receiving your cash loan in as little as a day, so cash loans are ideal for emergency situations where you need cash immediately. Other forms of credit tend to take much longer to process. For example, when applying for a credit card, you can spend a lot of time waiting around to be approved, and even longer for the card to come in the mail. By the time you receive your credit card, it may be too late to pay off that emergency expense.
3. Cash Loans are Approved Based on Your Income.
If you're worried about not being able to pay back your loan, you'll be happy to know that you can only borrow what the loan company feels you will be able to pay back. This is based on your monthly income and other bills or debt you have to pay off. Your lender will only allow you to borrow what they feel you can safely payback, so you can feel comfortable that you won't be adding to the cycle of debt by taking on a loan larger than you can afford.
4. There's a Good Chance of Approval.
The approval rate for a cash loan is much higher than other credit sources. The wide definition of "income" allows for many people to be approved for a cash loan. At Magical Credit, for instance, we focus on lending to people on government income and subsidies, not necessarily people with steady jobs. To apply for a cash loan you don't have to have a career, as long as you have a steady monthly income. Unlike with credit cards and other credit sources, your loan amount is directly correlated to your monthly income, so loan companies feel comfortable giving out a loan because they know you have the resources to pay it back within the set amount of time.
5. You Can Spend It However You Like.
Once you are approved for a cash loan, there are no restrictions or limitations on what you can spend the money on. You are free to spend your money as you please. However, we recommend not taking out a cash loan unless you have an unexpected expense that needs your immediate attention, or you may find yourself with more debt than you can handle. Borrowed money should be used for emergencies and expenses that need to be paid off immediately, not for recreational use.
6. No Collateral is Required.
Cash loans do not require you to give up something in return for the loan. Some loan companies may require you to temporarily give up ownership of your car or other assets until you have finished paying off the loan. This gives them the assurance that they will get their money back from you one way or another. Cash loans don't typically have these types of stipulations. The credit information provided during the loan application process, and a carefully managed budget mean lenders are more comfortable with lending you the amount you asked for, so they don't require collateral.
If you need a cash loan now, fill out a Magical Credit loan application today! We are a Toronto-based loan company that specializes in providing cash loans to people on government income, subsidies and pensions. For a full list of qualifying income sources, visit our FAQ page.