Is the Affordable Housing Act Saving Renters Money in Ontario?
by Magical Credit
Imagine you found a great rental space in the city near the subway line, making your commute to work a breeze. It meets all the needs of your lifestyle. Best of all, the rent is affordable.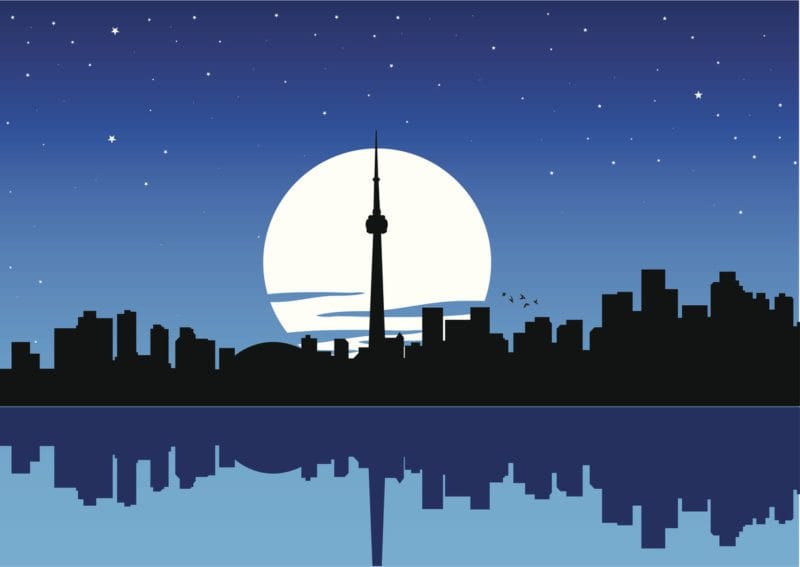 Now imagine your landlord leaving a notice on your door, telling you that the rent is increasing by $1000 per month! Don't have the funds? Then you have 90 days to vacate the premises.
It sounds ludicrous, doesn't it? Up until recently, this was reality in Ontario.
Fortunately, laws have finally been put into place, protecting Ontario's renters from such financial injustice.
Still, vulnerable tenants unaware of their rights can get taken for a ride by tyrannical landlords looking to swindle a quick buck, costing them tons of cash. Here's what you need to know about the Affordable Housing Act, its effect on renting bylaws, and how it can save you money:
The Affordable Housing Act Has Vanquished Bill 96
Up until April 20th of this year, a law introduced by the province two decades ago (known as Bill 96), allowed landlords of any rental unit built after 1991 to increase rent as much as they want. Landlords had carte blanche. There were reports of rent in Liberty Village increasing by 100%!
It was leaving tenant after tenant out in the cold.
Thankfully, Toronto's Mayor, Ontario's Premiere, and the Affordable Housing Committee have working tirelessly to amend Bill 96. After two decades of disparity, renters in Ontario can rest easy.
Your Landlord No Longer Has Much Wiggle room to Increase Rent
According to the Ontario rent increase guidelines, your landlord can increase your rent 1.5% throughout all of 2017, and 1.8% come 2018. Therefore, if you're paying $2,000 a month in rent, come 2018, your landlord can legally raise your rent $36 per month. Any higher, and they are breaking the law. If you can afford $2,000 monthly rent, you can likely afford the $36 monthly increase.
The Landlord and Tenant Board (LTB) must approve any increases above this percentage. For example, the LTB might approve a higher increase if your landlord has made large repairs or installed a security system.
In most cases, rent for a unit can only be increased 12 months after the last increase or from the point that you've moved in.
Keep Everything on Paper
If you're paying off the books, there'll be no paperwork to hold anyone accountable - just post-dated cheques, a wing, and a prayer. Your landlord can raise rent, and frankly kick you out on a whim, because there's nothing legally binding to protect your rights as a renter. There's no Ontario rent increase guidelines to follow.
Keeping everything off the books may sound appealing because of its simplicity, particularly if you've lucked into an agreeable landlord. But, it could cost you hundreds, if not thousands of dollars come tax season. You won't be able to obtain receipts from your monthly rent payment, meaning you won't receive the tax refund owed. It would look to the CRA like you aren't paying rent while you're earning a fixed income, meaning you could end up owing after filing your taxes!
---
It's great that you don't have to pay for excess increases in your rent - but let's face it, rent is still sky high in Ontario, even with the Affordable Housing Act. Sometimes we fall behind, and lack the cash to pony up.
Magical Credit's easy approval personal loans online can get you quick cash when you need it fast, to help you keep up with things like skyrocketing rent. Apply now for our 24-hour loan approval!