Lower Your Energy Bill This Summer
by Magical Credit
The summer time can scorch your electricity costs, especially as you weigh the urge to crank up the AC versus adding that extra 0 on the end of your bill.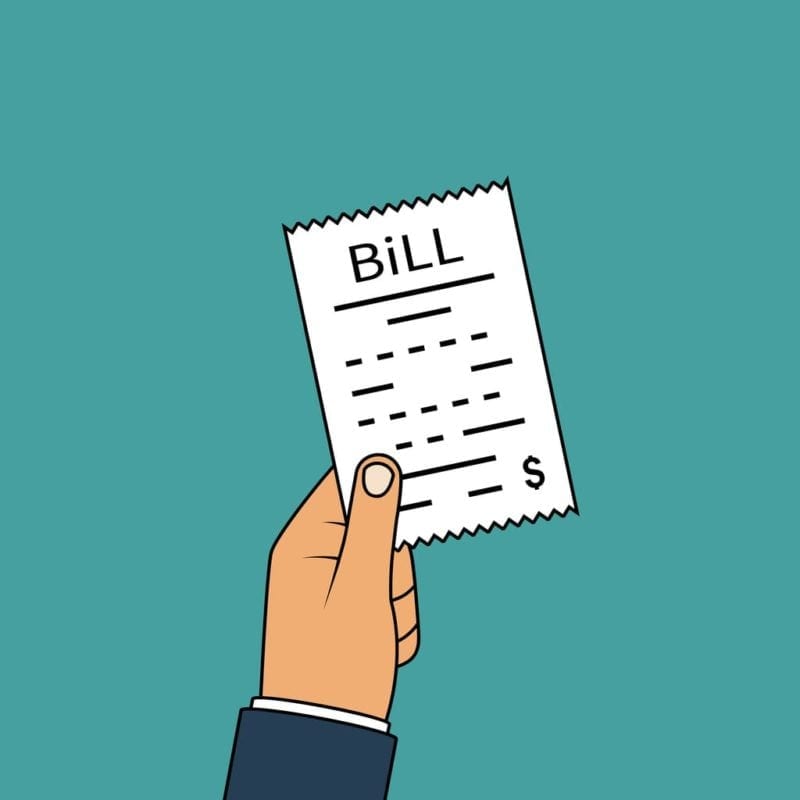 However, you won't have to make that choice if you manage electricity costs with a few small lifestyle changes. Lower your energy bill this summer with our handy guide on how to lower electricity bills in the hot months.
How to Lower Electricity Bills by Turning Off the Lights
If you really want to lower your energy bill, you must be aware of your daily energy uses and eliminate inefficiencies whenever possible. For instance, maybe you or your spouse likes to leave the oven light on overnight so no one trips on the way to get a glass of water. While reasonable, this minor energy cost adds up over time.
Generally, keeping lights off whenever possible is a great way to lower your energy bill. More than just lowering your electricity costs, natural light is easier on your eyes and the additional shade keeps your house cooler, meaning you don't need as much air conditioning.
Keep in mind, you can't be the only one vigilant about electricity costs in your home. If your kids leave the lights (or God forbid your TV) on when they leave a room, that can have a huge impact on your electricity costs. You need to make sure everyone in your house understands the importance of, and how to lower electricity costs.
Reduce Electricity Costs by Reducing Appliance Usage
In line with keeping off the lights, unplugging your appliances when they aren't in use can also drastically lower your energy bill. In particular, computers are big power hogs especially if you're the sort of person who leaves them on every night. Taking the five seconds out of your day to shut it down will drastically lower your energy bill.
Additionally, doing laundry in bulk whenever possible will also save electricity costs. If you're adamant about lowering your energy bill in any way, you could take advantage of the summer heat and dry your clothes outside like your mom used to. While it might hurt in the short term, replacing old appliances with more energy efficient models are a great long-term solution to lower your energy bill.
---
Still confused about how to lower electricity bills this summer? Not willing to sacrifice your AC usage or overnight lights?
Bad credit loans from Magical Credit are the best way to stay cool this summer! Fill out our online loan application in as little as 5 minutes!