Surviving Tax Season in Canada: Tips for Filing Taxes
by Magical Credit
It's the most wonderful time of the year.
The snow is melting. The sun is (supposed to be) shining. The midpoint of March is upon us, and all signs lead to one thing.
It's tax season in Canada.
Filing taxes is…taxing, testing a frustrated filer's patience. It's a tedious task, and can be annoyingly complicated. There's lots of math involved, and if done incorrectly, you can be audited, and may have to justify every expense like you're on trial. Dazed from 'intaxication,' mistakes filing taxes can become costly.
Thankfully, we've got 7 simple tax tips to help you survive tax season in Canada, so it doesn't feel like a do-it-yourself mugging when you see how much the government gets.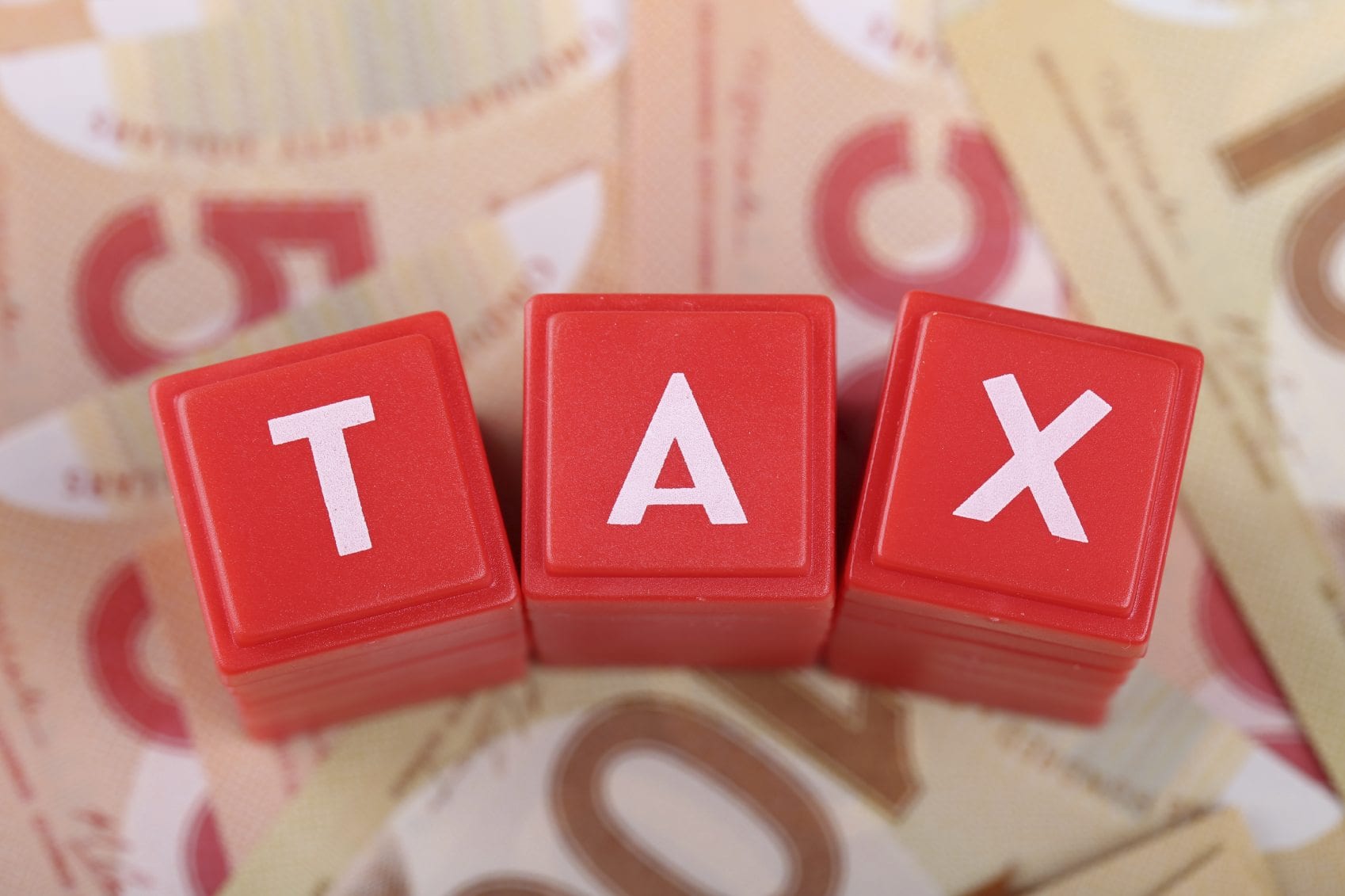 1) File taxes, even if you have no income.
Benefits like the Canada Child Tax Benefit or the GST/HST benefit are calculated from your last filed tax return. Your location does make a difference, but you're likely eligible for some provincial benefits. You can only qualify for these benefits if you file a tax return, even when you have no income. For example, students over 19 who file a 2014 return before April 1, 2016 are eligible for the GST/HST credit. Don't miss out on those tax refunds!
2) File with your family.
An upside of marriage includes tax returns. Your significant other can declare non-refundable tax credits – like medical bills, political contributions – and you can transfer non-refundable tax credits to your spouse. If you have children, it's possible to transfer expenses incurred by dependents such as tuition or textbooks. Working with a family net income allows you to maximize refundable tax credits, equalling larger combined tax refunds or lower overall tax bills.
3) Employment Insurance IS taxable income.
While Service Canada will hold onto some of your cash for tax purposes, it likely won't be enough for your tax responsibilities (this definitely applies if you've worked for parts of the year). You'll need to pay 30% of your net income that year, or the amount of EI benefits paid in the taxation year, if you make over $61,875 from all sources, whichever is the lesser of the two. So if your 2015 net income was less than that figure, you're exempt from repaying your EI benefits.
4) Be thorough, do your research.
Yes filing taxes is tedious, but touching back to the first point, missing tax credits or tax deductions is like throwing money away. Do your diligence and find out if you qualify for any tax credits or deductions. Remember there are a ton of items you can claim: RRSP contributions, employment expenses, tuition expenses, moving expenses, and so on. And when it comes to receipts, it's worth tracking down any you've lost. Think of each found receipt like finding cash money in your couch.
5) File taxes on time.
Of all the tax tips you can get, this simple one is commonly forgotten: a tax refund is money you've overpaid the government. If you want it back, file a return ASAP – there's no interest on the money, so what's the point in letting it sit there? And if you have a balance you can't afford to pay to the Canada Revenue Agency (CRA) by the April 30 deadline, file taxes anyway to avoid the late filing penalty (5%, plus 1% for each month overdue).
6) Forget paper, do your taxes electronically.
We're in the digital age. One major benefit - You no longer need to sift through endless paper to file taxes. Most people file electronically nowadays. But if you're still stuck in the Flintstone-era, it's time to move online. You get a faster tax refund, and it starts the 'three-year clock'; the CRA has three years from your notice of assessment to audit your return. Getting them your notice of assessment faster means you'll get your tax refund quicker, and it's a little easier getting things done on the computer thanks to certified software packages designed to simplify filing taxes.
7) In the end, it's your responsibility.
Whether you file taxes yourself, hire a tax prep service or accountant, or let your kids do them (don't do that), your tax return is your responsibility. A lot of Canadians get a second-party to file taxes on their behalf, so remember that you're at fault if anything goes wrong, not the service or person you hired. When you sign it, you accept full responsibility.
Important dates to remember for filing taxes:
April 30, 2016:This is the end of tax season in Canada. You should file your taxes before or on this date.
June 15, 2016: If you, or your spouse, are self-employed, you have a little extra time for filing taxes. But if you have a balance owing for the previous year, the payment date moves up the general April 16 deadline.
So with a little research and preparation, taxes don't have to become a tornado, where you're left screaming with no house. Good luck with tax season!
Remember, if you need a short-term loan to repay your tax debt, or simply aren't making ends meet at the moment, Magical Credit is here to help. Call us today at 1 (877) 213 2088 or fill out an application now.