The 7 Free Best Budget Apps Of 2015
by Magical Credit
Saving money is hard work, especially if you're still shuffling through papers and receipts to monitor your spending habits. We've shared the 7 best budget apps in no particular order, so you can put that pen and paper down and easily see how much money you're spending down to the penny.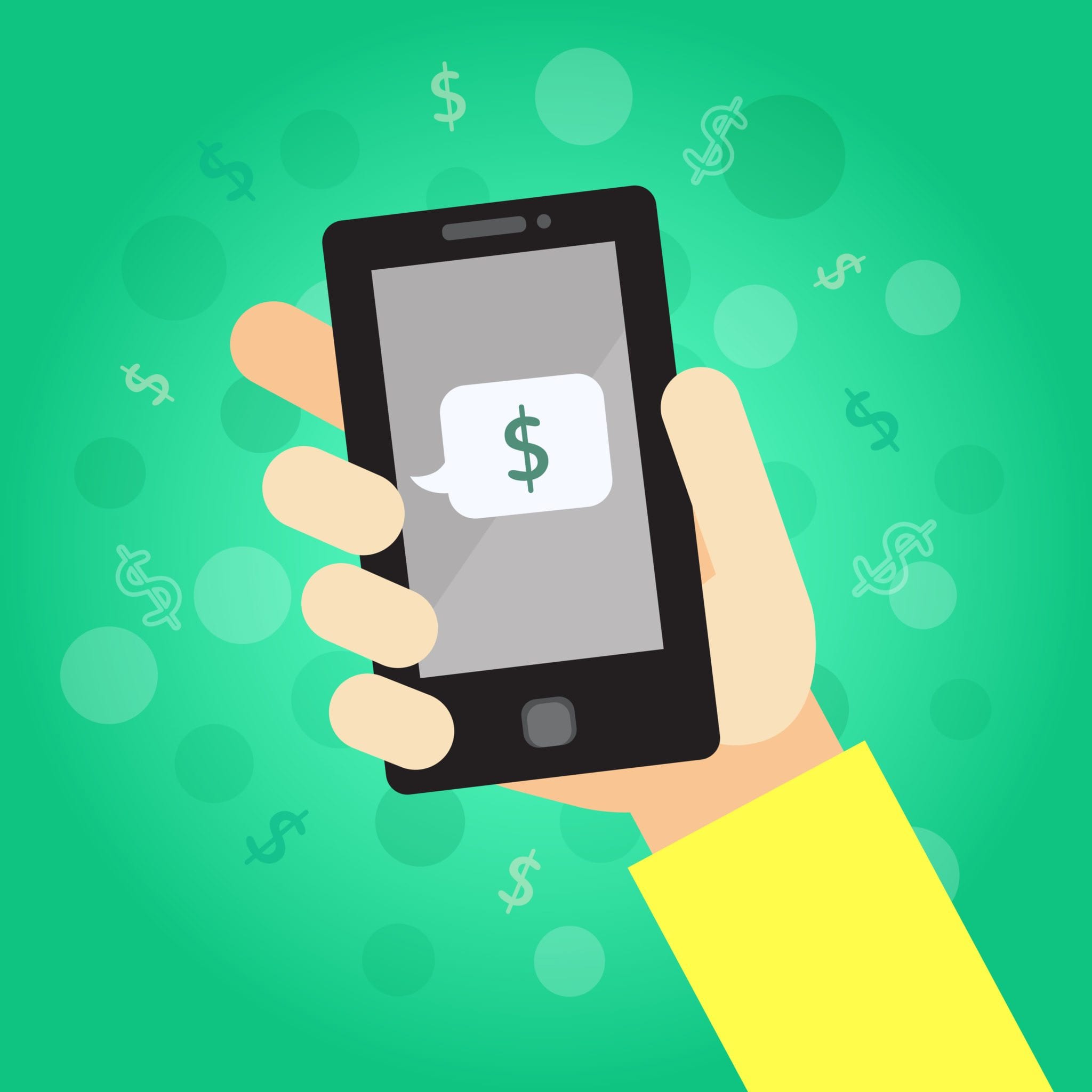 Mint
Mint is one of the best budget apps available because it's very specific. The app allows you to sync all of your bank accounts, including your debit and credit cards, and lets you put your spending into categories. You can set budget limits for each category, and Mint will notify you if you're close to, reached, or have gone over your limit.
Spending Tracker
Spending Tracker is a budget app similar to Mint with one little difference – you can "repeat" your transactions. For example, if you know that you need to pay your gym bill of $40 every month, you can set up the app to automatically budget in that amount. You can choose how often you need the transaction to repeat.
Goodbudget Budget Planner
Goodbudget works by letting you divide your monthly budget into sections so you easily know how much you have left to spend. This money saving app is great for people who have an inconsistence pay flow as you can add money to your different budgets as you get it.
Daily Budget Original
Daily Budget allows you to monitor your spending habits with a user-friendly app with a minimalistic appearance. With Daily Budget, you can see how much you have left to spend or how much you have gone over your budget every day.
Pocket Expense
Pocket Expense allows you to track all of your spending without synching your accounts. You'll have to manually input all your information and transactions with Pocket Expense, which makes this a good budget app for people who are uncomfortable with linking their accounts onto their phones.
Toshl Finance
Toshl Finance is different from the other money saving apps because it focuses on the percentile of your budget you have spent with interesting visuals. This app will also remind you when your bills are due each month.
Fudget
Fudget is similar to these other budget apps, but it has been praised for its simplicity. Fudget is simple and to the point, which makes if the perfect app to monitor your spending habits for those who don't want an intricate budget app.
If you need help sticking to your budget, try any of these free budget apps to help you get back on track. If you're having a touch time making ends meet, Magical Credit can help. Fill out an application now. If you qualify, you can receive anywhere between $2,000 and $10,000.