Why You Should Be Aware of Your Credit Score
by Magical Credit
Do you know what your credit score is?
If the answer is no, you're missing out on one of the most valuable pieces of information in your financial profile. A lot of people wrongly assume that a credit score check is solely for people looking for a mortgage or loan, who will have their credit report reviewed by lenders.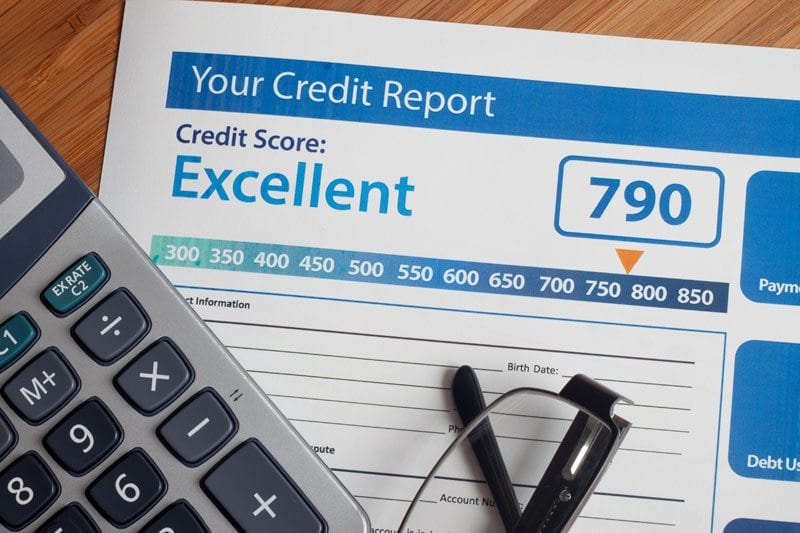 Being aware of your credit score has more value than that - it's the ultimate diagnostic tool of your finances. Like using a thermometer, you can gauge your financial health and creditworthiness to see if everything is normal. It may not tell you an exact diagnosis of your financial problem, but will at least tell you there is something wrong.
These are some of the reasons why it's important to be mindful of your credit score.
Keeping Up with Your Credit Score Prevents Identity Theft and Fraud.
Regular credit score checks ensure you aren't the victim of identity theft and fraud. Reviewing your credit report will reveal any new accounts that may have been opened in your name, or if there're any suspicious transactions on your current ones. The former is a notorious red flag of identity theft.
Not keeping track of your credit score can result in fraud, leaving you with countless debts and owed money in your name. With virtually everything we do online, identity theft is a growing concern. Don't rely on your bank to inform you of any fishy activity on your account - do your due-diligence yourself.
If you travel frequently or make a lot of purchases over the web, keep tabs of your credit score consistently.
You'll Be Equipped for Better Rates On Loans.
The only time people typically bother with credit scores is when applying for a loan or mortgage. But the actual figure of your credit score determines not only your ability to qualify, but affects your interest rates when borrowing.
If you know your credit score ahead of time, you can put in a bit of research to learn what a fair interest rate is based on your credit score before you submit an application.
Say you have a credit score of 700, and you know you should be able to snag a rate of 3% on a $200,000, 30- year mortgage (arbitrary figures, but play along for argument's sake). If a bank offers you an interest rate of 4-5%, that's your cue to look elsewhere.
Be mindful to check your credit score before applying for a loan to get the best interest rates, which equates to substantial savings over time.
Setting Credit Score Goals = Improved Credit.
Keep a close eye on your credit reports, and it's almost guaranteed that you'll subconsciously try to improve every time you check your credit score. Since having a good credit score directly correlates to saving money and other financial benefits, why not set goals to improve it?
Having tangible proof that you're raising your credit score will motivate you to continue, since humans are results-oriented by nature. Check your credit score often, and you'll see improvements over time, assuming you're not doing anything foolish to diminish your rating.
You Can Correct Any Inaccurate Information.
A credit score check is a good tell if there's anything amiss with your credit report. Besides potential incorrect monetary figures, your personal information could be wrong, say if you've moved recently, for example.
Ensuring your finances are correct is the key. While fluctuating credit scores from month to month is common, any large imbalances are a red flag to a bigger problem. That could be a misuse of credit, or simply an error on your report. Being unaware of an error could cost you – literally – say if you're going for a mortgage or a short-term loan – and you get rejected, despite knowing your credit should be strong.
Your personal credit report will have instructions to submit any disputes, including a toll-free number, mailing address, and online contact info.
Whether it's preventing identity theft or setting personal goals for yourself, knowledge of your credit score is a valuable financial diagnostic. Check your credit score regularly to make sure you're not only able to qualify for a loan or mortgage if needed, but will get the best interest rate possible with your rating. This can save you thousands of dollars over time.
Knowledge is power!
If you're looking to improve your credit score, but are having difficulty securing a loan, Magical Credit can help. Anyone with a steady income, including those from non-traditional sources, may be eligible for a cash loan between $2,000-$10,000.
For more information, call Magical Credit at 855-789-0482 or fill out our online application today.