5 Things You Should Do Before Applying For a Loan
by Magical Credit
Getting a loan may seem like a complicated process. All the forms and applications can seem overwhelming at first glance. There are so many loan companies to choose from, how do you know which one is right for you? Below is Magical Credit's guide to the process of applying for a loan!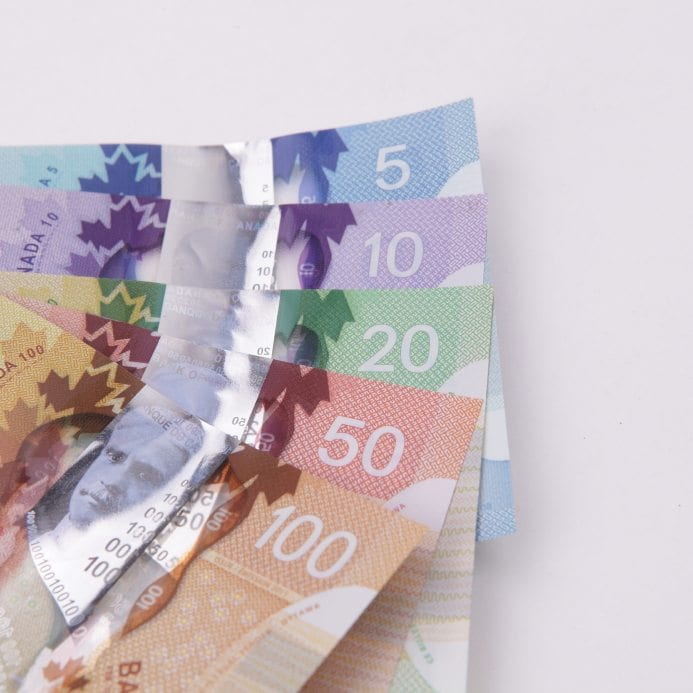 Here are a few things to keep in mind when applying for a loan:
1. Make a plan
Do you have a big expense coming up? It's best to start thinking about applying for a loan a few weeks before you need the money. This gives you a window to find a loan company, apply and receive your money without feeling rushed or desperate for any solution. Take some time to research loan companies you want to apply to. Also, create a budget for yourself, so you can be strategic about how much money you can realistically borrow and pay back, without hurting your finances.
2. Consider what your loan will be used for
Determine if the expense is actually required. Sometimes you may have good reasons for needing a loan and sometimes you might be able to push back the expense until you have the money for it.
Good reasons to get a loan include: financing essential equipment for your business, long term development that will grow your business, school loans, emergency repairs to your home and other unexpected or essential living expenses.
Reasons that should make you reconsider if you really need a loan include: financing ongoing losses, acquiring nonessential business assets, paying for unnecessary upgrades (i.e. the latest smartphone model), and non-essential expenses such as new clothing or electronics.
3. Know your credit score
When going through the loan process, loan companies will most likely look at your credit score before providing you with funds. Lenders look at your credit scores to see how reliable you are at paying off loans and determine if they will have a reasonable expectation of getting their money back. Take into consideration that most credit lenders look for a credit score of 700-800, though if you don't fall in this range, there are bad credit loan companies that may lend to you, however you will likely be paying a higher interest rate.
4. Research lenders that fit your loan needs
Find a lender that suits your needs. There are plenty of loan companies to choose from based on your needs. Are you looking for quick cash, or a low interest rate? Do you know how long it will take you to repay your loan? Do you need a loan company that caters to bad credit, or businesses? Each of these of things will affect the loan company you choose to apply to. At Magical Credit, we specialize in lending to people who have bad credit, or currently collect government income such as a pension, EI, or child benefits.
5. Have your information ready
When applying for a loan, you'll likely need to submit bank records, access to your credit score or other financial documents. To expedite the loan process, have all these things ready. If you've prepared your paperwork for your personal loan or business loan ahead of time, the process will be much smoother, and you'll get your loan faster.
Do you need a personal loan? Magical Credit can offer you the credit you deserve! See if you qualify for a personal loan by submitting your application now.