Our clients count on us to deliver fast loans in cash. As a bad credit lender, we're able to cater to a diverse range of clientele that major banks, financial institutions and payday loan companies overlook. Our staff has years of experience in the financial and investment industries, ensuring your bad credit loan is processed swiftly and accurately.
Unlike many companies that specialize in cash advances and payday loans, Magical Credit does not comb over your credit history or charge outrageous interest rates you'll never be able to pay off. Our process is simple and transparent. If you meet our simple criteria, you can qualify for a loan instantly! Forget about payday loans and call Magical at 1-877-213-2088.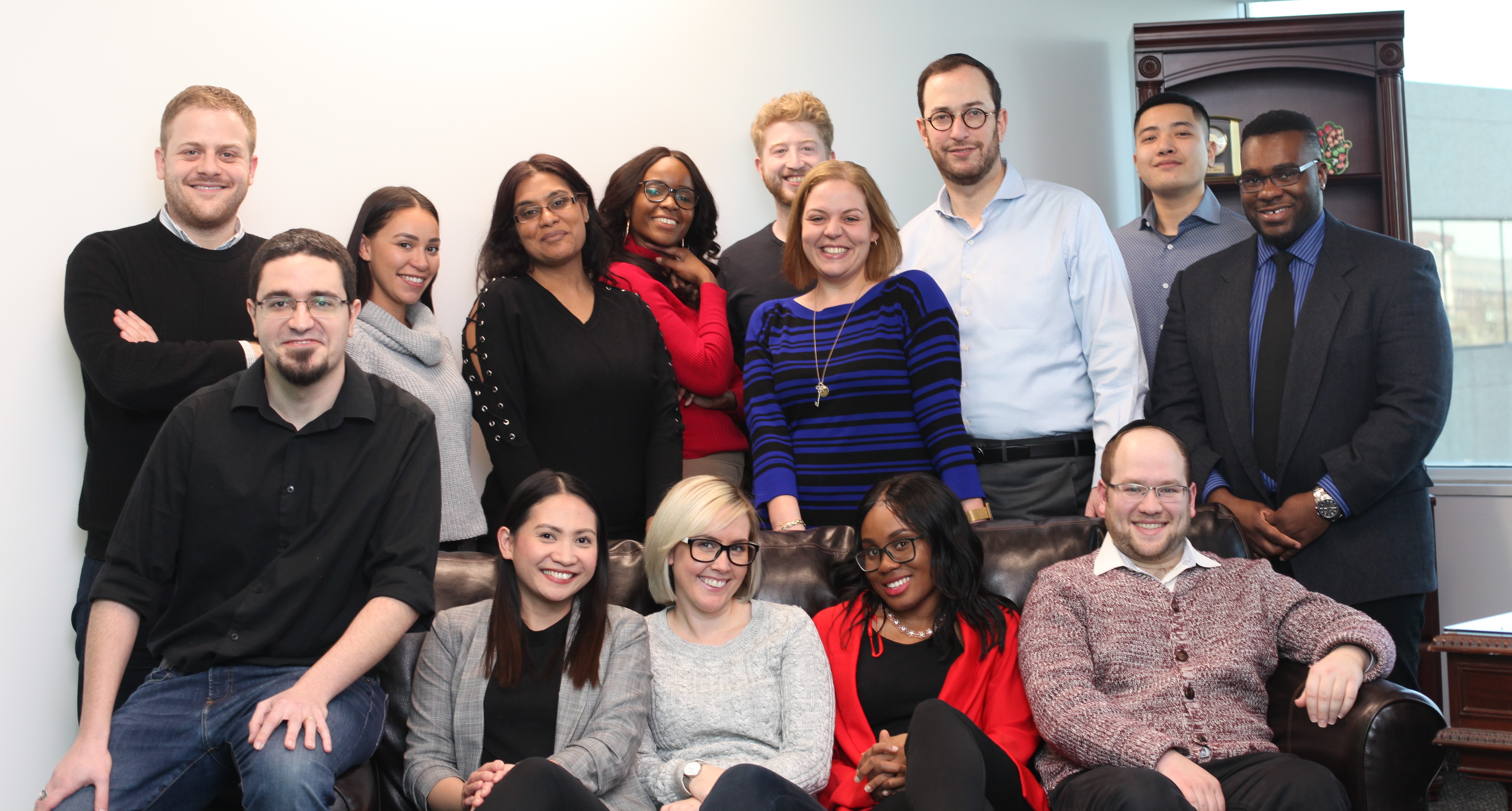 "Everyone deserves the opportunity to get a loan when they need it."
That was Mark and Natalie's mantra when they opened Magical Credit in 2014 as a private lender specializing in poor credit and low-income loans. We put our faith in those whom traditional lenders consider being high-risk applicants because we don't believe that poor credit history is a fair way to judge the contents of a person's character.
Over the past few years, that faith has been rewarded with blossoming success. We've even been nominated for a prominent FinTech Award for our groundbreaking online application system. As a private lender, we're able to cater to a diverse range of clients that are often overlooked by banks, financial institutions and payday loan companies - and we can do it our own way.
At a time where the process of applying for a cash loan is more complex than ever, the only thing magical about Magical Credit is how we're bringing back a simpler, straight-forward approach to lending.
Why do people choose online personal loans?
It's a fair question! People have been trusting banks as the be-all and end-all of financial services for generations: it's how your mother and father did it, and their mothers and fathers, and so on. Yet online lending is exploding in popularity. Here are just a few reasons why:
<strong>Convenience</strong>: It's the 21st Century. If people can avoid a commute and a waiting room without sacrificing service quality, they'll do it. Magical Credit makes it easy to apply for a personal loan from the comfort of your own home. Just enter your info into our online form, along with any supporting documents, and you're on your way to approval without your shoes ever leaving the closet.
Fixed rates: A shorter loan means less interest rate fluctuation; the rate we quote you on day one of your loan will be the same as the day you pay it off.
Easier access: As we've mentioned earlier, innovators like Magical Credit are lowering barriers to access. As long as you have been employed for six months and/or receive a monthly government subsidy, we'll get you the money you need for whatever your short-term goals may be.
Where is Magical Credit headed next?
Like any good magician, we can't reveal all of our secrets! But you can rest assured we are tirelessly working on ways we can continue to improve on the service we offer our clients, and to help introduce even more people to our no-hassle approach to cash loans.