6 Key Differences Between Private Lenders and Banks
by Magical Credit
When it comes to considering whether you want to go to a bank or a private lender for a loan to get you through an emergency, you should know the many differences between the two. There are numerous factors that will impact how much money you get and how long you get to pay it back. Borrowing money is an important decision that should be taken seriously before you apply for a loan. Here are some of the points of difference to consider: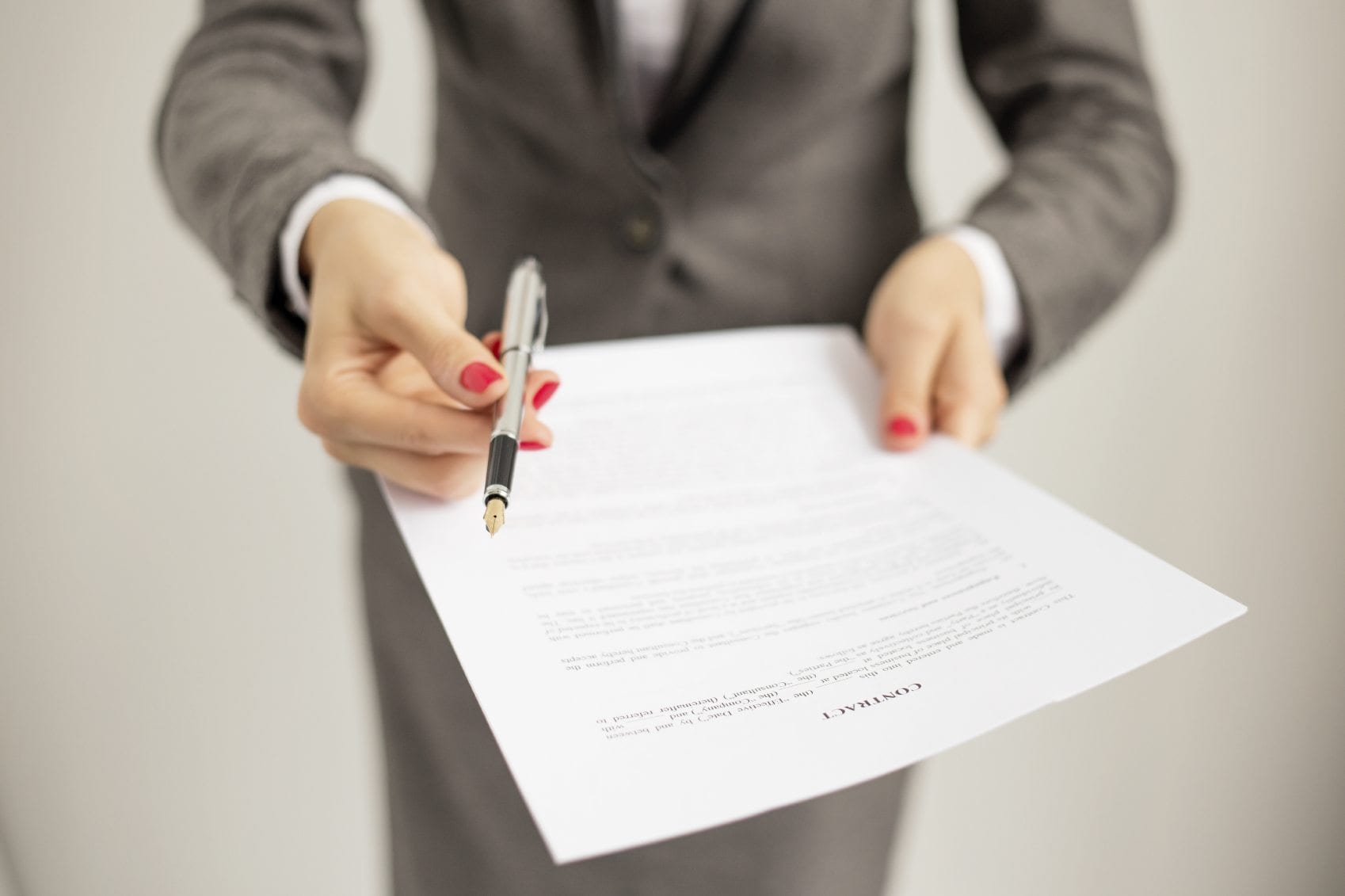 1. Interest Rates
Banks compete with other banks to capture the interest of higher-income people who need loans for home renovations or extended vacations. Therefore, the fierce competition between the banks for this business means interest rates are comparatively low.
Banks do not necessarily want to compete for consumers who need small emergency loans, especially if they have problems with their credit history. Therefore, the interest rates offered by private lenders are often higher than banks, because they're willing to take on higher risk clients and provide them with loans.
2. Loan Requirements
Private lenders usually have much more relaxed loan requirements for a personal loan whereas banks may have onerous qualifications that need to met before they will even consider giving you a loan. If you have some form of income, a bank account and have a reasonable credit history, you will likely qualify for a loan with a private lender quickly.
3. Application Process
The application process for a loan from a bank is frequently very strict and time consuming. This is an important point if you are in an emergency situation and need your loan quickly to get out of an unforeseen situation.
Bank often require many documented pieces of information such as:
Sources of income
Your credit history
Monthly expenses
Other loans and liabilities
Social insurance number
Employer's name
Co-applicant's information
A loan from a private lender is much less difficult and may just include basic information about you and your monthly income.
4. Process Time
The amount of time it takes for a bank loan to be processed may seem endless, especially if you have a poor credit history. Weeks may go by without you hearing from the bank and then they may contact you and ask you for additional information — then weeks will go by again without you hearing from them.
A personal loan from a private lender, since it is contingent on less personal information and is typically for a much shorter time period, can be turned around in as little as 24 hours.
5. Credit History
A poor credit history will be a major detriment to getting a bank loan. Banks don't have any reason to take on clients with bad credit. Banks are really in the business of dealing with making money off your money sitting in their accounts. They do not care to take on those who provide any kind of credit risk — that's how they're able to keep their interest rates so low.
For private lenders, there are fewer obstacles to getting a loan, because when applying for a loan, it's typically for much smaller amount, and will be paid back in a much shorter amount of time. In fact, a quick payback of a bad credit loan will go a long way to restoring your credit history.
6. Loan Term
For a bad credit loan or an emergency loan, you  likely want to have the money immediately and be able to pay back the loan and move on. A bank may have extended terms for loans — which is actually a bad thing if you have an undisciplined approach to finances. A private lender will have short and strict terms for paying back the loans, ensuring you pay it back immediately.
If you are having short-term money problems look to Magical Credit. We approve cash loans from $2,000 to $10,000, based on your current income. Once you're approved for an instant loan, the funds will be deposited directly into your bank account for you to spend however you wish.