Back to School Savings Tips: Post-Secondary Students
by Magical Credit
Average post-secondary tuition in Canada is $6,400 per year. Student loans usually supplement these costs, but if you're not wise with your spending, it's a path to crippling debt.
Being savvy with your spending now will save you big money in the long run, done simply by creating good budgeting habits that'll serve you for the rest of your life.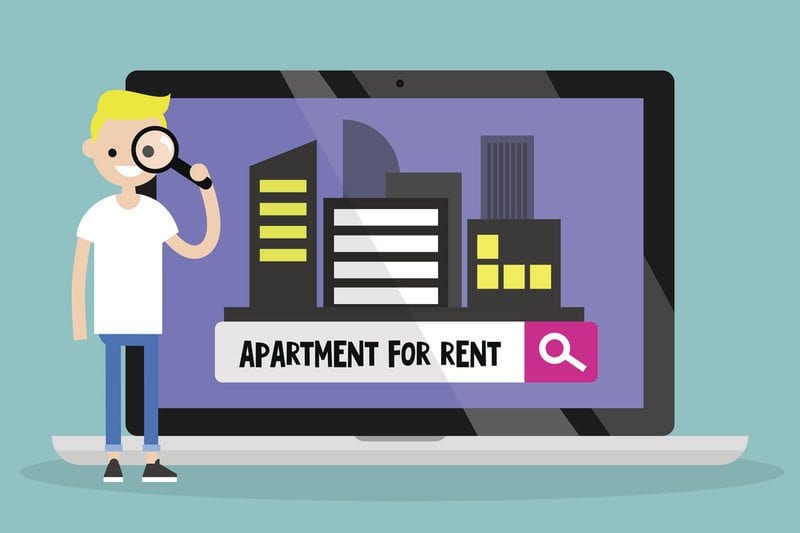 Magical Credit's back-to-school savings tips will give you a BA in budgeting, a Masters in saving, and a PhD in frugality.
Not Getting Schooled 101: Save on Textbooks and Other Learning Materials
Purchasing every recommended reading on your syllabus can cost you $2000 per year! We were disheartened to learn that these books weren't diamond encrusted.
Here's how you can save big bucks on your learning materials:
Buy Used: Used books have the same information as their newer, shinier doppelgangers. You can save well over $100/book! Scour used book stores, as well as online venues such as Craigslist, or University pages dedicated to re-selling used course materials, to save on textbooks.
Look for E-Books: Professors are hesitant to assign e-books, but you can oftentimes find versions of their course materials online. If you're able to find a digital version of your textbooks, you can potentially save up to 50%!
Rent Your Textbooks: Think you'll revisit your textbooks long after your courses are done? The sad reality is that they'll collect dust on your bookshelf. Schools now offer textbook rentals, so you can save big cash on textbooks.
Don't Get Royally Ripped Off 202: Save on Living Expenses
After first year of university, all the cool kids look for off-campus rentals. Here are some tips on how to be a cool and thrifty kid:
The more roomies, the merrier: Share your space with fellow frugal friends - it may make it tough to study, but that's what the library is for. Dividing the cost four ways (or more) will save you thousands on rent!
Be aware of energy costs: When you're doing your research on places to rent, try to find a space where electricity is included. If that's not doable, here's a guide from Hydro One on how to be economical with your electricity.
Cut the cable: You'll already be able to split the internet bill four ways, so there's no need to spring for cable. Netflix is $10 a month, as opposed to the average cable bill, which is over $100 a month. You do the math. You should be studying, anyways.
Beating Bankruptcy 303: Save on Groceries
You're away from your parents for the first time, and your only culinary exploit was the time you burnt a bowl of cereal somehow. The one time you were sent to the grocery store, you bought 15 cartons of chocolate milk, 6 bags of potato chips, and a can of iced tea.
Learn how to pad your banking account by thinking forward with your food purchases:
Learn to cook: Don't live off pizza delivery and Kraft Dinner. Eating fast food costs most people $2,000 a year, and packaged meals aren't much better. It's said that you save $8.75 per home cooked meal versus fast food, eating out, or eating pre-packaged food.
Clip Coupons: Take an hour during the week and dedicate it to coupon clipping for groceries. You will save in the long run. You don't need to be extreme, but every penny counts when you've taken out a student loan.
Buy what you'll eat: Canada wastes $27 billion a year on food. Unless you're a Trump kid, you can't afford to be so wasteful. Before grocery shopping, make a list and plan your meals for the week.
Maybe you made all of your back to school purchases before we enlightened you with our savings tips, and you're already short on cash. Maybe you're not eligible for a student loan.
Don't fret, because Magical Credit offers bad credit, personal loans to anyone with a fixed source of income. Apply now – it takes just 5 minutes or less!