Ridiculous Reasons to Apply for a Loan
by Magical Credit
As Canada's leading high-risk lenders, we've seen our fair share of loan requests ranging from the absurd, to the bizarre, to the 'wtf'?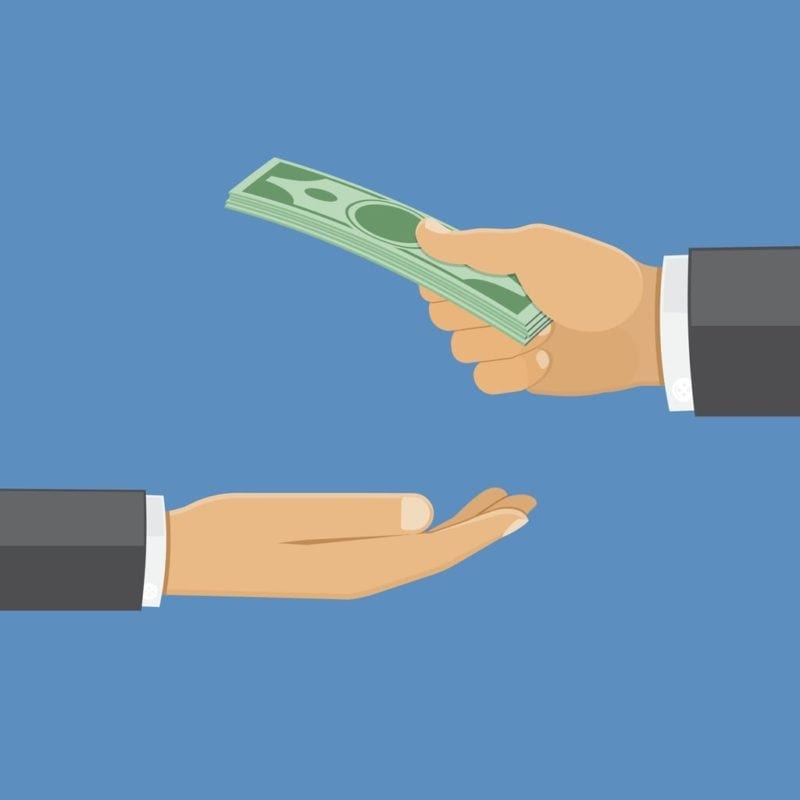 We could tell you about the man who demanded a cash loan in order to fly to Vegas and solve a murder mystery. Or the odd fellow who said he needed to purchase 2,000 air conditioners to cool off his home (he lived outside). And we'll never forget the guy that wanted a personal loan for his 'home pharmaceuticals business'.
But we'll save those anecdotes for another time. Instead, we'll highlight some of the more common, but still ridiculous, reasons borrowers have approached us for a loan.
'Investing' in a timeshare.
Would you borrow money and pay interest on something that'll be worth less than you paid?
If the answer's no, then you shouldn't consider applying for a loan to fund a timeshare.
There's a reason sellers practically give them away, so don't reciprocate by throwing your money away. It's one thing to throw away $15,000 on a venture that'll likely turn on its head, but another to borrow $15,000 with interest to fund that fleeting investment. There are also monthly maintenance fees to consider, meaning you'll need to churn a serious profit to even consider getting a personal loan for a timeshare.
Gambling.
Gambling and cash loans don't mix. We understand the rationale – 'I'll apply for a $10,000 personal loan, bet on black, double my money, pay back the loan with interest, and I'm rich' – but it's misguided.
Unlike death, taxes, and LeBron James competing in the NBA Finals, gambling is no sure thing. People with the mindset that it's a sure-fire way to profit occupy Gambling Anonymous. Even playing odds and percentages won't guarantee you don't lose everything, never mind making money.
To put it simply, smart people don't gamble to make a profit.
Playing the stock market.
Some believe that the stock market is an easy path to amass a fortune. Anomalies like Grant Sabatier becoming a millionaire by 30 through stocks inspire such confidence, but he bought stocks with side-hustle money, not by getting a loan.
The volatility of stocks should be enough reason to dissuade you from a loan. Investing that loan in a failed stock means you'll lose all that loan money – and if you needed a loan to invest in the first place, chances are you'll struggle to pay it back. Delaying your loan repayment also adds interest and subtracts credit score, making this a rare lose-lose situation.
---
We find these reasons somewhat silly to apply for a loan – but there are plenty of smart reasons to get a personal, cash, or bad credit loan, depending on your needs.
We have 20 different types of loans that were made for each of life's financial situations – apply for the loan you need in just 5 minutes.