Tough times? Here's How to Find the Right Lending Company
by Magical Credit
Unexpected circumstances occur and you find that you are in need of a pay day loan for a short period. These things happen to everyone. However, there are numerous concerns to look out for when approaching a lending company. If you are a responsible, hard-working individual that just needs cash in an emergency, you must look for a reliable lending company.
When considering choosing a lending company you should be aware of these points.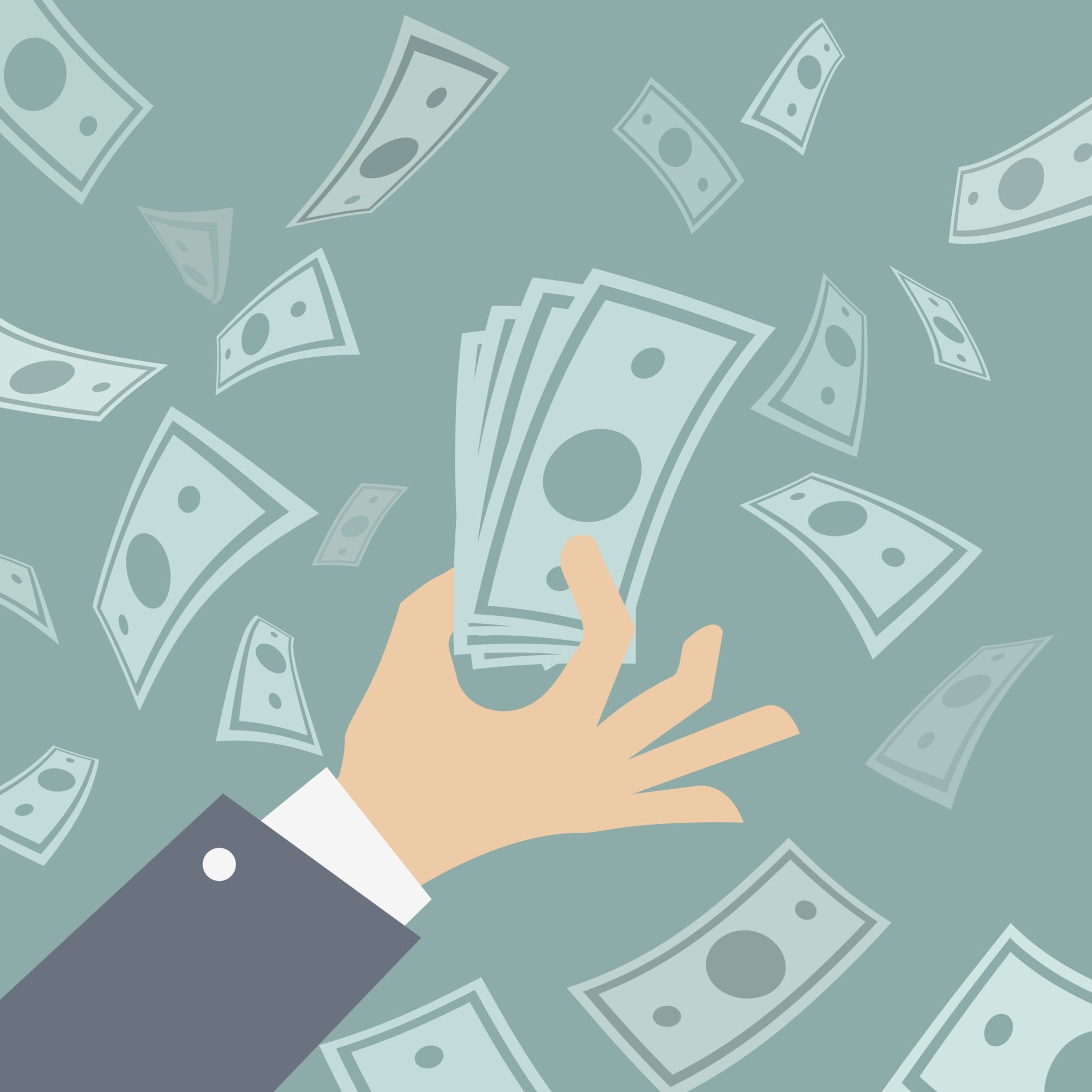 What is the Interest Rate?
If you find yourself in an inconvenient cash flow situation, you do not want to make the predicament worse by taking on a high interest loan. Look for a company offering a reasonable interest rate, so you can pay back your pay day loan without stress.
How Long is the Term?
If you have a short-term cash problem, you only want a short-term loan. Having a long-term load accumulating interest is bad for two reasons: the interest increases the cost of the personal loan. Having the term drawn out over time artificially pushes the burden off your radar and could lull you into thinking your cash issue doesn't have to be dealt with. Look for a short-term pay day loan that will allow you to deal with your problem and then move on.
Do They Lend if You Have Bad Credit?
Many Canadian lending companies will not lend money to those with bad credit histories. However can offer you a loan even if you have a bad credit history if you meet certain other criteria such as having a government income.
Does Your Income Qualify?
Look for a lender that has a broad range of qualifications for your income source. You may be disqualified from a bad credit loan from some lending companies if you are a low income earner so look for those lending companies that allow qualifications that include government subsidies (i.e. EI, CPP, baby bonuses), as well as private income such as pensions or maternity benefits. In Canada, this may include:
Employment Insurance (EI)
Canadian Pension Plan (CPP)
Employment Insurance Maternity Leave (EI)
Old Age Security (OAS)
Baby Bonus/Canada Child Tax Benefit (CCTB)
Children's Special Allowance (CSA)
Universal Child Care Benefit (UCCB)
Working Income Supplement (WIS)
Ontario Child Benefit (OCB)
Ontario Child Care Supplement for Working Families (OCCS)
Ontario's Teacher Pension (OTPP)
Workplace Safety and Insurance (WSIB)
Compassionate Care Benefits
Parents of Critically Ill Children
Private Pensions (Blue Cross, Sun Life, etc.)
Do They Have a Quick Turnaround?
If you are in need of cash, it is probably a serious situation that you have to settle quickly. If you are caught up in a lengthy application procedure, this will not fix your problem rapidly. Look for a Canadian lending company that has an easy and quick application and approval process.
Will They Improve your Credit Bureau score
If you find yourself in financial difficulties, one of the methods to improve your credit worthiness is to take out a bad credit or personal loan and pay it back on time. This will positively impact your credit score and allow you more credit options in the future. Look for a lending company that will share your information with the credit bureau. That way, your good credit activity will be noted and improve your score.
If you are having short-term money problems look to Magical Credit for a short term cash loan. Find out how it works here. We approve cash loans of $2,000 to $10,000, based on your current income. Once you're approved for an instant loan, the funds will be deposited directly into your bank account for you to spend however you wish.