How To Decide If You Need A Personal Loan
by Magical Credit
Line by line, you've allocated every dollar, itemized all your expenses; your budget is waterproof. Airtight.
Then you blow a tire on a pothole.
In the meantime, your debts and expenses are mounting. Until now, you've worked just to stay afloat. Living paycheque to paycheque, you put off sinking by plugging the holes in your budget. At least until next month. But what about three months from now? Six months? A personal loan can help to seal the gaps in your budget over the short term, but don't decide in haste: it's important to spot problems early so they're small enough (and relatively easy) to fix one by one. But how will you see them? You won't unless you look.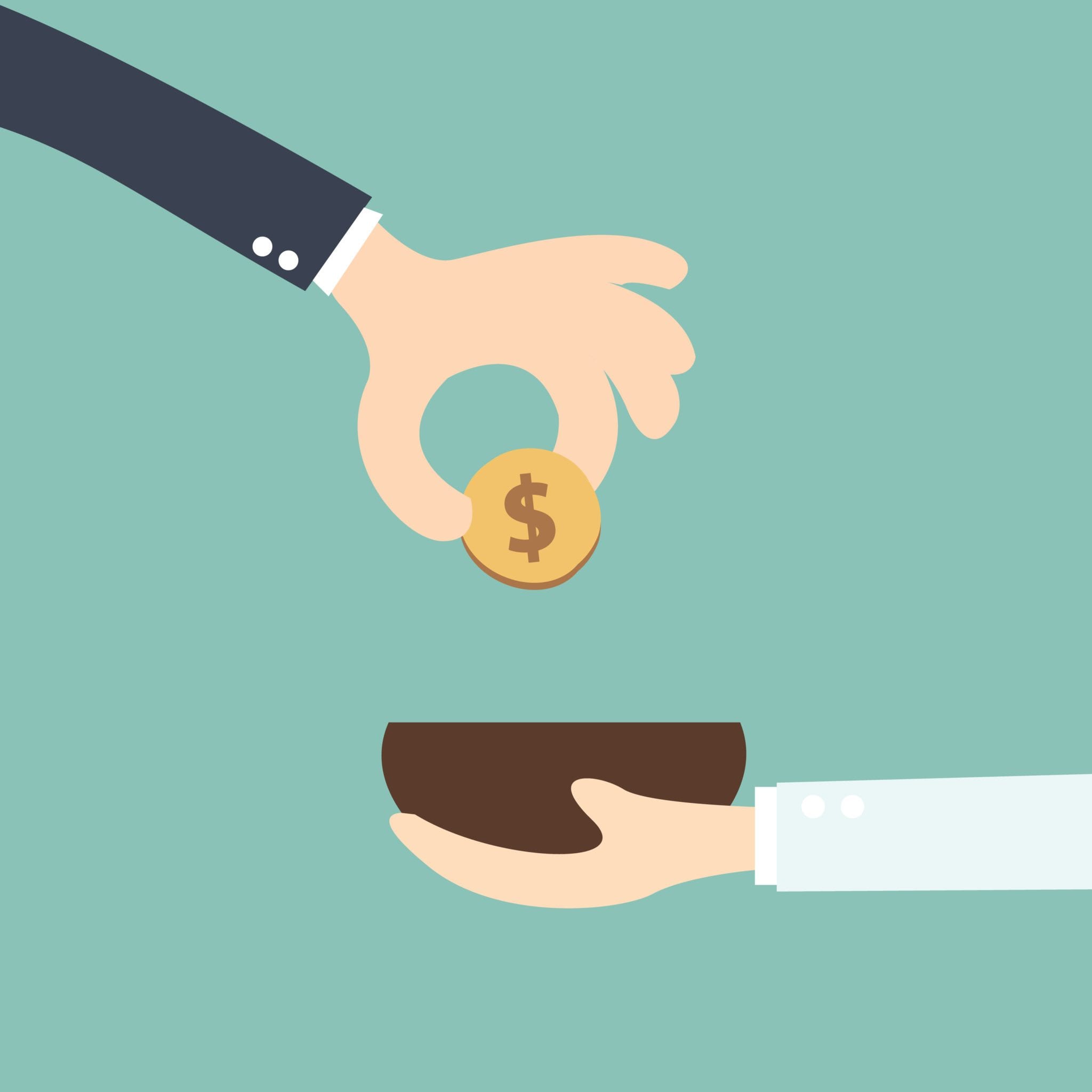 That's right! Budgeting for trouble, rather than to get out of it, will help you anticipate—and avoid—the worst.
First, you need to visualize your expenses in a spreadsheet. Compare them to your income: what story do the numbers tell? If you find too many holes in your finances to plug at once, then you may need a personal loan to stay afloat. In fact, armed with these simple tips, you'll learn how borrowing smart—with purpose—can keep you sailing no matter how troubled the waters become.
Tip #1 If You Decide You Need A Personal Loan, Borrow Strategically
It can take guts, and honesty—but start tracking your daily expenses, every month. Create a budgeting worksheet that lists your needs versus wants. Does one outpace the other? Remember, your funds are finite; if your "wants" leave you wanting, trim them. And be honest about your "needs," too. How you define your needs is pivotal to deciding what can you do without. And if you find you cannot live without your "wants" (who lives on "needs" alone, anyway) ask yourself this question:
Have you thought about saving money—even to satisfy both? A personal loan can do just that.
By helping you finance your expenses—at lower interest and friendlier repayment terms—a short term loan infuses your tight budget with cash (what economists call "liquidity") to add other expenses without sinking your budget. And since personal loans carry a fixed repayment schedule, you aren't adding more debt—unlike with credit cards. Rather, you spread your debt thin, over the short term, so it's easy to manage and easier to pay off!
The point is to borrow money strategically. All you need to decide is how a personal loan could fit your budgetary goals.
Tip #2 Borrow Money To Save For Emergencies
We go in circles paying down credit cards for a reason: they're revolving loans with unfixed repayment terms and high interest rates designed to keep us paying! And worse still, putting money on a credit card only puts off spending it later. Money you might actually need for later.
What if you don't have it?
A personal loan—one lump sum offered over a fixed repayment schedule—keeps you focused on the money you have.
Imagine having a little breathing room over the short-term, at a fixed low interest rate (and lower cost), so you keep more of your money while you finance your expenses. Right now you may "just" be getting by, but say you lose your job tomorrow. Will you have enough money to stay afloat for 6 months? Could you cover your living expenses for a full year? If not, then chances are, one additional expense—another leak—could sink you in a sea of red.
But your decision to get a personal loan (like, right now) could mean easy sailing in 2, 3 or 4 years instead borrowing later, possibly for more than you can afford.
In fact, once factored into your expenses, a personal loan creates enough elasticity in a tight budget to set aside money for emergencies. So whether you save $20 every month or two hundred, remember, you're paying yourself first—and you avoid the endless cycle of credit card payments. They are revolving for a reason.
Tip #3 Still Deciding Why You Need A Personal Loan? How About Improving Your Credit
A complete stranger asks to borrow money from you. What do you say? What would a lender tell you?
"Is this your first time borrowing?"
It's an important question. Without a credit history, lenders have no other way of knowing if you borrow responsibly—meaning you demonstrate you can pay back a loan in full plus interest, on time. But what if you have bad credit, no credit, or a fixed income? Regardless of your history, everyone deserves a little breathing room. Or a fresh start.
Magical Credit offers low-interest, short term loans designed to help people like you. And the best part? You won't even need a high income to qualify. We specialize in personal loans in Canada, for people who receive government subsidies. In fact, you can qualify for a loan right now. Get started here.