Payday Loans VS. Personal Loans: Which is the Right Loan For You?
by Magical Credit
If you're in need of some extra cash, you may consider applying for a loan. There are different types of loans to choose from depending on your financial needs. When you need cash quickly you're most likely to opt for a short-term personal loan or a payday loan. But what's the difference between the two and which is better for you?
Below we provide a comparison between payday loans and personal loans so you can figure out which is best for you and your needs.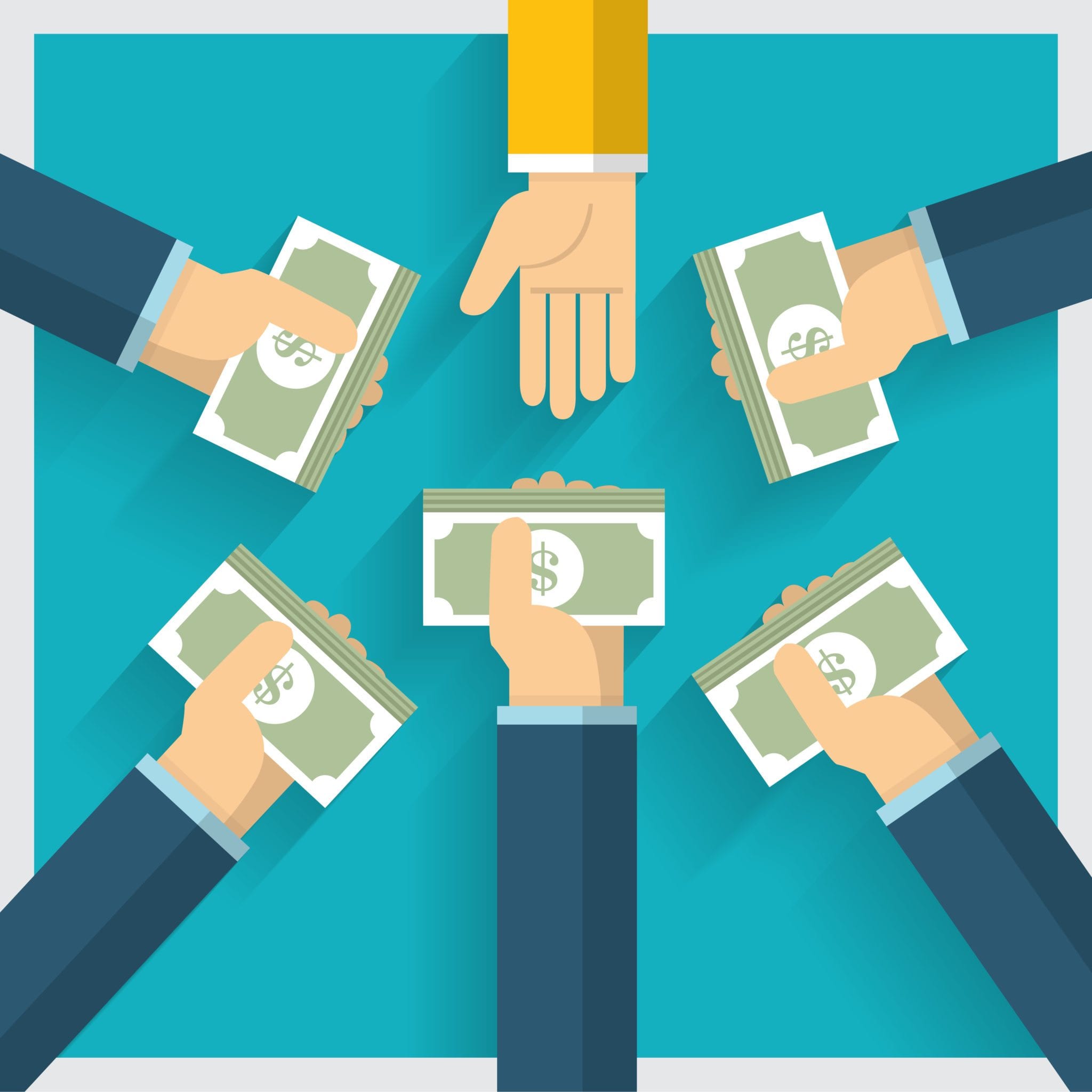 Payday loans typically have higher interest fees than personal loans.
You may think that you're getting a great deal when applying for payday loan, but before you take that money, consider what you'll have to pay back in interest. Most payday loan companies word their promotions very carefully so it sounds like you're paying less than you are. Make sure to calculate the interest on any loan before you accept it.
The Globe and Mail put together a quick video to explain the shocking amount of interest you might actually be paying on a small payday loan. Watch the video to see how much interest you have to pay on a payday loan.
Payday loans are for emergencies. Personal loans are better for planned expenses.
Payday loans are best for emergencies and expenses you don't have in your monthly budget. For example an emergency vet bill, or car repairs. Personal loans are better if you know you'll need money in advance, such as if you or your partner is going on maternity leave or strike – something that you know you'll need extra cash for, but for which you can plan for in advance.
The reason payday loans are better in emergency situations is because you'll get the money you need extremely quickly, usually on the spot. However, you'll also have to pay back your payday loan much faster, and with higher interest. Payday loans are typically repaid on your next payday. If you can't pay back your loan then, you'll have to extend the payday loan and pay even more in interest.
Personal loans, on the other hand, take slightly longer to receive than payday loans (it typically takes a business day or two to process after you're approved), but you'll have a longer time to repay the loan, and you can pay back a small amount each month instead of everything at once. At Magical Credit all our loan terms are 1 year, giving you time to pay back your loan in smaller, more manageable payments.
Payday loans have a smaller limit than personal loans.
Most payday loan companies in Canada will give you no more than $1,500 – it may be even less depending on your salary and financial circumstances. If this amount doesn't cut it, you may be forced to look into other options.
Personal loans, on the other hand tend to have much higher caps. At Magical Credit, for instance, you can qualify anywhere from $2,000- $10,000. So if you plan on making a large purchase, or know you'll need more than $1,500, a personal loan may be your best bet.
Is a personal loan the right choice for you? Magical Credit can offer you the credit you deserve. See if you qualify for a personal loan or submit an application to Magical Credit now.