Should I Use Personal Loans to Fund my Small Business?
by Magical Credit
Imagine this: you're ready to launch your first small business venture, but you're short on funds to rent a location, or pay for the custom equipment. You're so close to your dream but held back by this minor obstacle.
The immediate thought for new business owners and fresh startups is to seek a business loan. And that makes a ton of sense: the criteria and payment structures of business loans are designed with commercial owners in mind.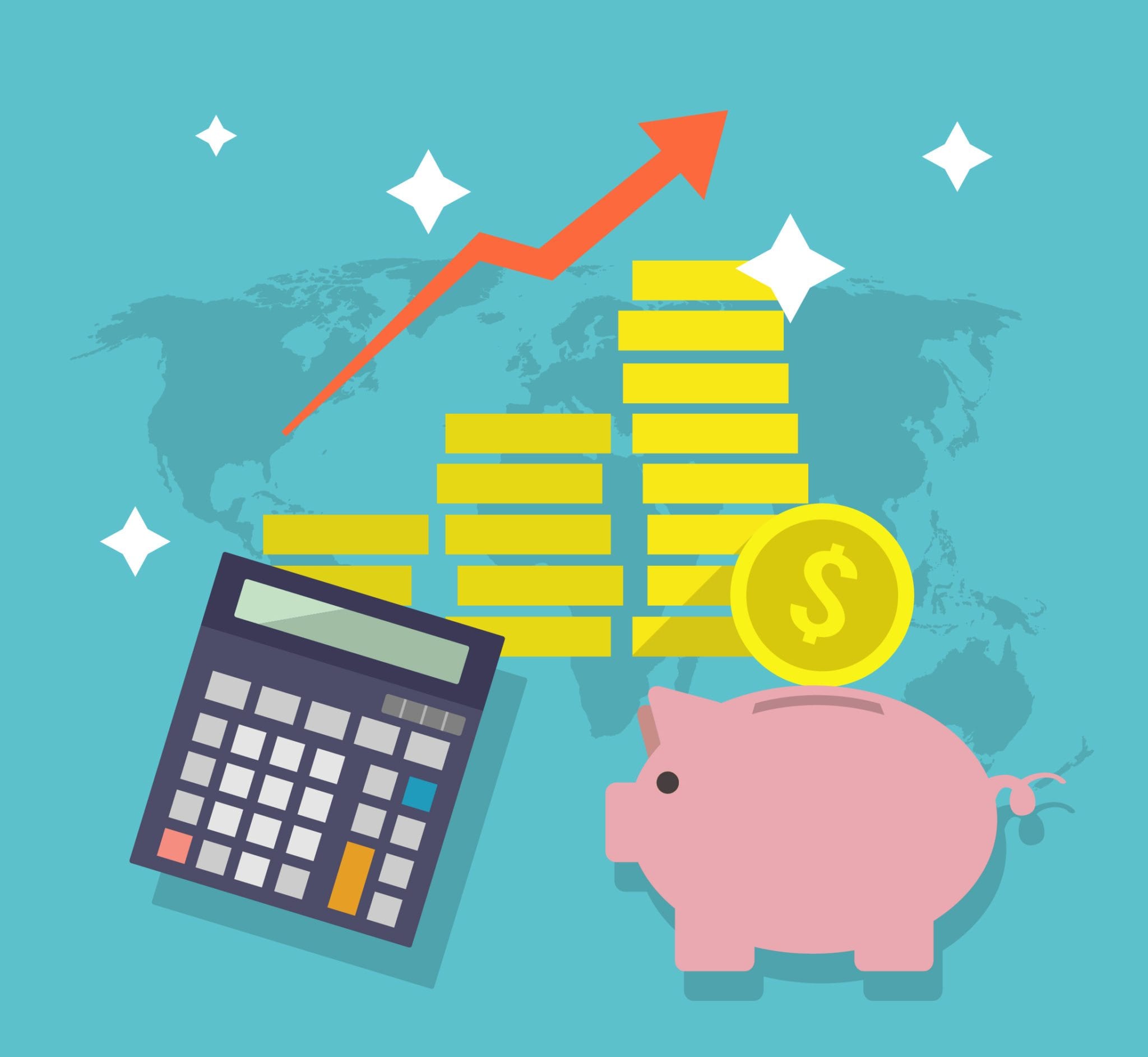 But you've gone to multiple banks, and they rejected your requests for small business loans faster than they rejected a free trial run of your services. They don't believe in the concept, and won't risk putting their precious money in your business' seemingly irresponsible hands.
Where do you turn to find the funds to fuel your business?
Business loans aren't the make-or-break denominator that can grow or save your business. An alternative you can consider that may be even more effective for your small business, is a personal loan.
Now personal loans aren't for everyone, nor is it a sure-fire backup if you've had a business loan request rejected. To start, personal loans require strong credit and solid personal financials. These core fundamentals are usually non-negotiable to lenders; if you lack either, you're likely out of luck for a personal loan.
A personal loan can be ideal, sometimes better than small business loans, depending on a few variables affecting you and your small business or startup. If you can't figure out how to fund a startup or get your business rolling, consider a personal loan to expedite the process if you fall into one of these criteria:
You Only Need a Small Personal Loan
Since personal loans are created for a singular person in mind, they're naturally smaller in size. Sometimes you don't need a larger loan like ones typically tailored to large businesses, so a small personal loan could be perfect funding for small business ventures.
Banks or lenders sometimes won't even consider what they see as small business loans – what's the point in putting in the same amount of work as a more lucrative loan, for a much smaller interest return?
Opting for a personal loan not only increases the likelihood of securing the resources, but you'll have lower rates on that borrowed money, too. You'll never need to refinance a personal loan either, another small positive compared to business loans.
You Lack Collateral to Back Business Loans.
The most common reason for a loan denial after cash flow is a lack of collateral. Simply, if you can't put something up of substantial value to cover the loan in case you can't pay it back, you have virtually zero chance of securing business loans.
Personal loans on the other hand, don't take collateral into consideration, one of the main differences between business loans and personal loans.
Your Business Hasn't Opened Its Doors Yet.
 Business loans have a wealth of variables considered by banks and lenders. What they look for – solid cash flow, a complete business plan, visibly thriving operations – are what you'd find in a business already up and running. If you're still figuring out how to fund a startup or your business hasn't kicked it into gear yet, obtaining a business loan can get tricky. Or impossible.
Thanks to the flexibility of personal loans – they're used for a variety of reasons after all – none of these contingencies are considered. Again, it'll boil down to your personal credit and finances; if they're strong, you'll be able to get a personal loan, no matter where along the life cycle your business or startup is.
If your business is in a niche or undesirable market, or you're putting the money to unorthodox uses, you'll have better luck with personal loans in these circumstances, too.
Also be aware of two additional aspects of personal loans, if you decide to go that route for your business: mixing financials and closing costs.
Using a personal loan for your business endeavors blends personal and business financials. This won't be as big of a deal when you're funding for small business necessities early on, but as everything grows, the finances may get muddled. Stay on top of everything and keep track of the two separately. Don't forget to start building business credit as well!
Closing costs are sometimes attached to personal loans. Say you apply for a $7,000 loan; there may be a closing cost of $300. You'll only see $6,700 of useable income in your reserve, but will still pay interest on the full $7,000. It's standard and something you'll have to accept with personal loans, so it's better to be aware of it now.
Remember to play to your strengths. Ask yourself how you look to a potential lender in terms of the likelihood of paying back the loan. Do you come off stronger as a business (good cash flow, comprehensive business model, proven success) or an individual (strong credit, excellent finances)? If you're a new business, it's likely the latter.
Need a small, short term loan as funding for small business aspirations? If you have a steady income and haven't defaulted on any previous personal loans, Magical Credit offers unsecured loans between $2,000 to $10,000.
For more information, call Magical Credit at 855-789-0482 or fill out our online application today.