Top 3 Things to Know Before Taking Out a Loan
by Magical Credit
Are you thinking about taking out a loan, but aren't sure where to start? Personal loans can be great financial assets, allowing you to tackle unexpected expenses or embrace new opportunities - but you need to be a responsible borrower.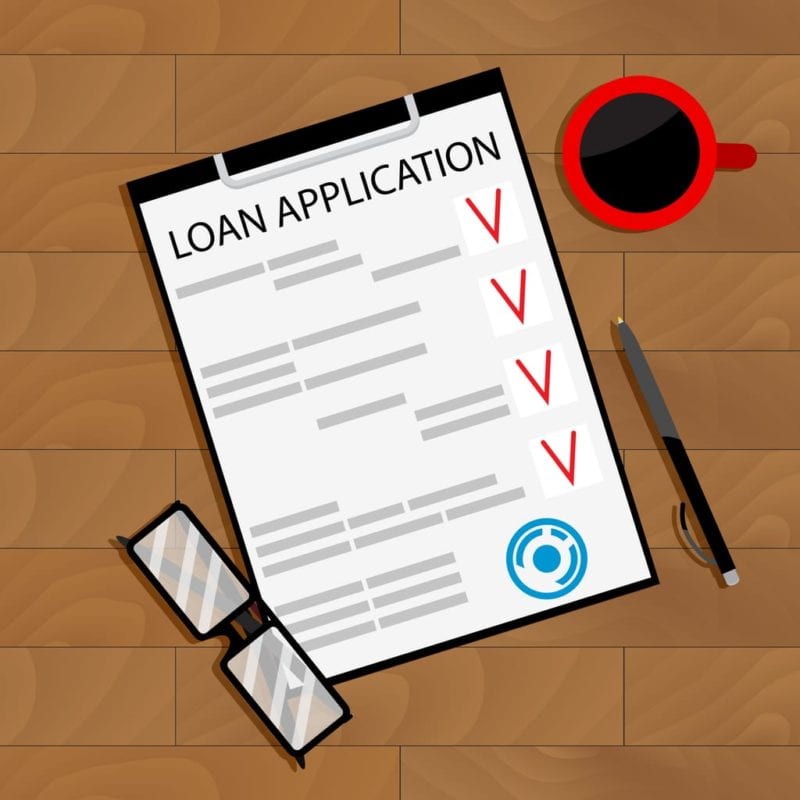 That means educating yourself on the ins-and-outs of taking out a loan, as well as what's expected of you with private loans.
1. Prepare for a Credit History Check
Your credit score in Canada is a big determinant when it comes to whether or not your private loan application will be accepted. A credit history check is an analysis of your past debts and whether or not they've been paid back in full, and on time. Even a missed credit card payment or cell phone bill will mar future credit history checks for at least seven years.
To keep your credit score in Canada healthy, make sure you honour your commitments and pay back any debts in a timely manner!
2. Calculate Your Interest with a Personal Loan Calculator
When you take a loan, you aren't just paying back the principal amount - you also have to pay back interest. You can get a better interest rate with a good credit score in Canada, which will reduce monthly payments and how much total interest you have to pay.
However, many unscrupulous lenders will include hidden fees, or not fully inform you how much you owe. Before taking out a loan, be sure to run your loan amount and interest rate through a personal loan calculator in Canada, such as our short-term loan calculator.
3. Provide Proof of Income
Before you take a loan, you have to provide proof of income so lenders know you have a way to pay back the money you borrow. While many lenders have stringent income requirements, Magical Credit specializes in providing private loans to borrowers with low income requirements, even those on government subsidies!
---
When you need an easy-approval private loan, come to Magical Credit for loans with low credit history check requirements!