5 Sensible Tips to Save For a Car
by Magical Credit
Congratulations! You just got a new job! Now you have to get to work on time. Maybe you have to get the kids to their new school before going to work. Did your recent move make it harder to take public transit?
Whatever life changes may occur, sometimes the only choice is buying a new or used car. But have you been saving for a car? How much is car financing? Perhaps a used car loan is more reasonable? These are all important questions to ask yourself if you're planning to save for a car.
According to the Power Information Network, the average monthly car loan payment is about $560 a month. And don't forget the extra costs like insurance, maintenance, license plates, road tolls and of course, gas. It might seem overwhelming, but you can do it!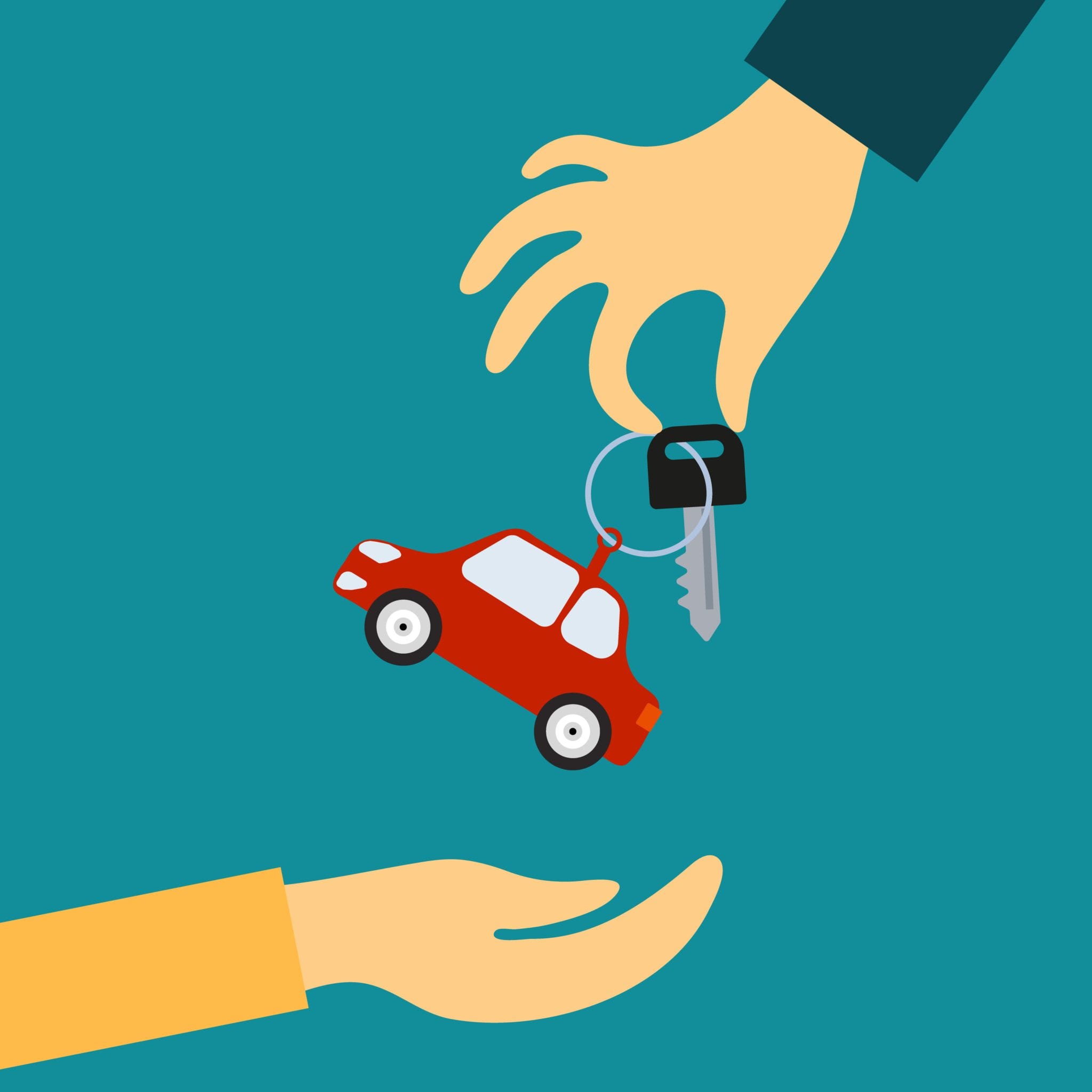 Use these 5 tips to reach your goal, of financing your dream car, faster than you think.
1. When saving for a car, first understand your personal finances
Get all your monthly expenses together and see what your commitments are for a whole year. How much is left after paying the bills? Figure out your price range before you start saving for a car, so you'll know what type you can buy. Consider signing up with sites like carcostcanada.com or unhaggle.com to research average prices and get quotes or alerts. Determine how much you'll need to borrow, then set a goal for your down payment.
2. Reduce discretionary spending to save for a car
Now it's time to start finding hidden savings. Find alternatives to ATMs that charge you to access your own money. Can you switch any premium services to basic packages? And you know that fancy latte every day is wasting a ton of money. The same thing goes for the sandwich you buy every day. Bringing your lunch to work could potentially save thousands of dollars a year. Ask yourself, could I be eating and drinking my savings for a car?
3. Cancel unnecessary services and save for a car instead
Do you have an old insurance policy that isn't necessary anymore? Are you still paying for a landline and a cell phone? How about those subscriptions you're not using? Do you pay for things you can do yourself, like cleaning your own shirts? You'll barely miss these services and will be surprised at how much money you can save for a car.
 4. Collect your savings in a separate account
It's important to see progress when saving for a car, so you don't lose your motivation. Open a special account and transfer your new savings into it. Set goals each month and strive to increase the savings you can transfer. Give yourself a small reward each time you make your monthly goal.
5. Plan for a car loan
After saving a down payment, most people will still need a car loan. That's okay! Think of your job as an investment. You need to spend money to get to work so you can make money. It makes sense to take out a personal loan or consider car financing, so you can work. Higher education is another great investment, so if you have a child heading off to university, a used car loan might factor into your plan as well.
If you are determined to save, car ownership is within your reach! Are you thinking of applying for a cash loan? We can help you plan your finances and save for a car. For more information, contact Magical Credit or call us at 1-877-213-2088.