5 Tips to Make Your College Years Financially Stable
by Magical Credit
With college approaching around the corner, one thing on your mind is,"how am I going to budget my money effectively?" This shouldn't be the case; college is a time for you to get an education and gather memories that will stick with you for the rest of your life! As long as you follow these 5 quick and easy steps, budgeting your money in college won't be an issue and you can focus on enjoying yourself.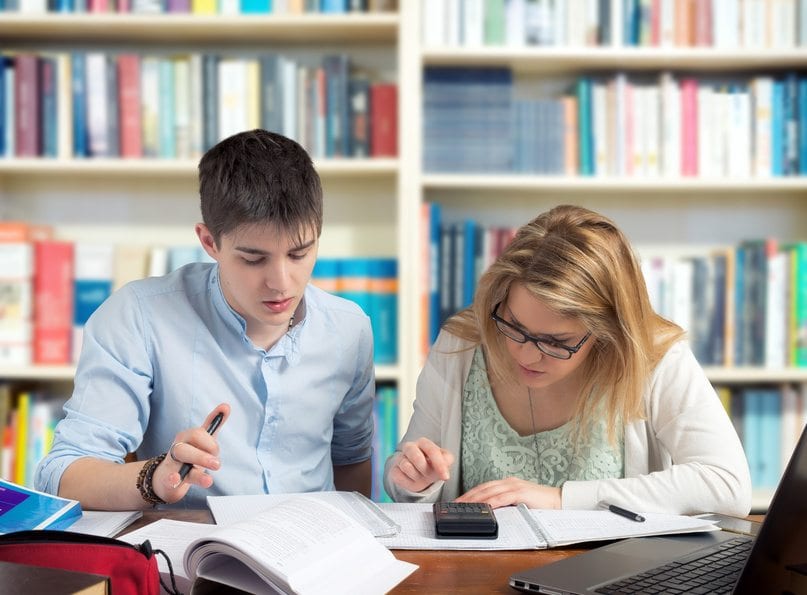 1. Create a Student Budget For Yourself
Setting up a student budget is the most important step for effectively managing your money. By determining your monthly income (which may include, money from a part-time job, funds from your parents and/or gifts), you'll be able to distinguish how much money you have to meet your expenses. Once you total up all your fixed costs (such as car payments, your electrical bill, and your phone bill), subtract the number from your total income. Make sure your expenses don't exceed your income!
 2. Consider Saving Your Money
After creating your student budget and totaling up all your costs, you may find you will have surplus money for the month. Don't be too quick to spend it! Try saving at least 10% of your excess money each month for emergencies or for an unexpected expense that pops up (like a required textbook or a class trip).
 3. Know Your Needs vs. Your Wants
As a college student you'll find you have many basic needs such as, food, gas, school supplies and more. It is important that you differentiate between what you actually need and what you want. Food is important, but do you really need to go out for dinner every night? Find a way to balance your going-out habits and saving your money. Try buying your own groceries, so that you don't have to eat out for every meal. If it's the end of the month and you have leftover grocery money, then that's the perfect time to treat yourself. Why not enjoy a dinner out with your friends?
4. Treat Yourself When You Can Afford It!
This is where your "wants" come into play. Leading back to the previous point, it's more than okay to treat yourself every once in a while! When there is money left over from your college budget, use some of it to buy yourself some new clothes or go out with your friends! With all the hard work you'll be doing in school, it's important to know that you deserve a break and something rewarding for everything you've done.
 5. Plan for Your Future
Arrange a plan for the upcoming months. If you know what expenses are coming up, and make a budgeting plan ahead of time, you won't have to worry about being financially unstable. Creating a budget once a month will lead you to determining how much money you can save and how much you can spend. If you plan on going away during your spring break, then plan ahead and make sure your plan accounts for the money you will need to save. Having a plan will give you time to meet both your needs and your wants in the future!
Remember, being in college doesn't mean you have the freedom to spend money whenever you want! You don't want to start your post-college years off with an enormous debt because you didn't plan ahead and create a college budget!
If you are struggling and your college budget isn't cutting it, Magical Credit specializes in short-term cash loans for people on government income. If you need a little extra cash to help get you through college, fill out a Magical Credit loan application today to see if you qualify! You can call us at 1-877-213-2088. Let us help you make the most out of your college experience!