5 Tips to Pay Off Student Debt Quickly and Painlessly
by Magical Credit
Before you know it, December will be here, and that 6 month grace period after graduation will be over. The 7th month is fast approaching, which means it'll be time for recent graduates to start repaying their student debt.
The average student debt for Canadians is more than $28,000 after a 4 year degree. This does not include any living accommodations, transportation fees, or post-grad programs. That's a lot of money, especially if you're one of the 6.8% of recent graduates who are unemployed.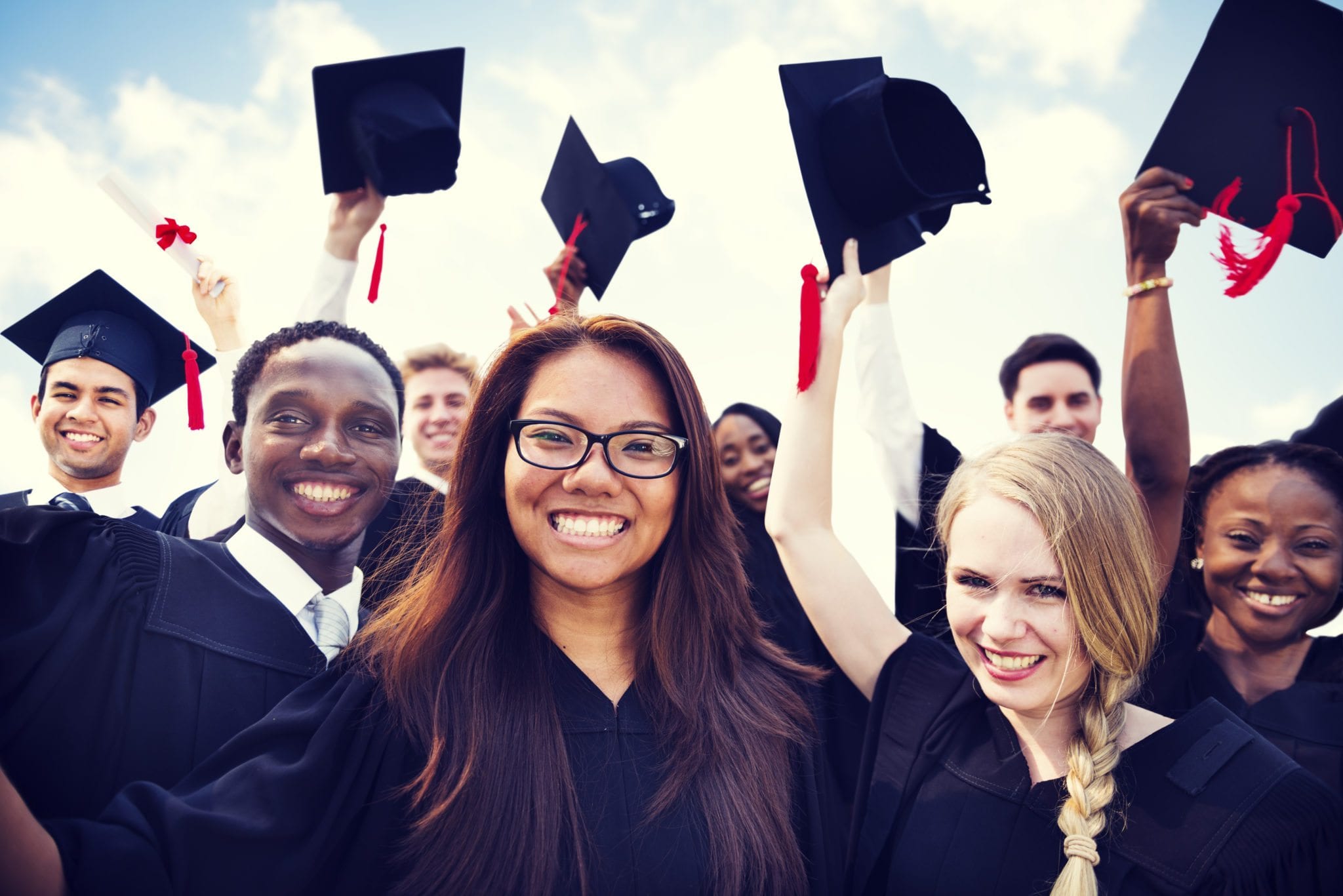 Understand Exactly From Who You Borrowed your Student Loans
Its easy to know you owe $30,000, but to who? Did you get a student line of credit? The government? Did you borrow money from your parents? The first step to paying off your student debt is finding out who you borrowed your tuition from, how much you owe (with interest!), and how much time you have to pay it back. Try using a student debt calculator to figure out how much you need to repay, and the best way to break up payments within your budget.
Prioritize Your Payments to Avoid Accumulating Interest on Student Loans
If you owe the government (that's OSAP for those of you in Ontario!) $20,000, but you owe your parents $10,000, and your parents are charging you 0% interest but OSAP is charging you the prime rate plus 1%, it's best to pay off OSAP first. It's in your best interest to pay off whichever debt is charging you the highest interest fees to avoid paying more money than owed. Mom and Dad will understand, at least for a little while longer!
Pay Off Student Loans Whenever You Have Extra Money
Extra money doesn't come around very often, which makes it all the more tempting to buy some new fun things instead of paying off student debt when you happen to have some. Put some of that extra money toward your student debt and your future self will thank you.
Don't Change Your Student Habits Just Yet
It's nice to dream about future goals such as owning your own home and a new car, but it's best to keep dreaming about these things until your student debt is paid off. Not only can you ruin your credit score by trying to take on too much to pay back, but you'll be adding even more debt on top your student debt.
Consolidate Student Loans
Multiple student loans mean multiple student debts (and multiple headaches), which can be extremely overwhelming. Debt consolidation combines all your student debt into one regular payment with one interest rate. Speak with a reputable bank representative for more information about the best way to consolidate student loans.
If your student debt is becoming unbearable, consider applying for a personal loan to help pay it off faster. If you qualify, you can receive a loan anywhere from $2,000 to $10,000. Fill out an application to get started or call us at 1-877-213-2088.