Affordable Summer Activities for Kids
by Magical Credit
Pretty soon, the afternoon bell will toll for the last time, and with it goes the six hours a day that you don't have to think about your children.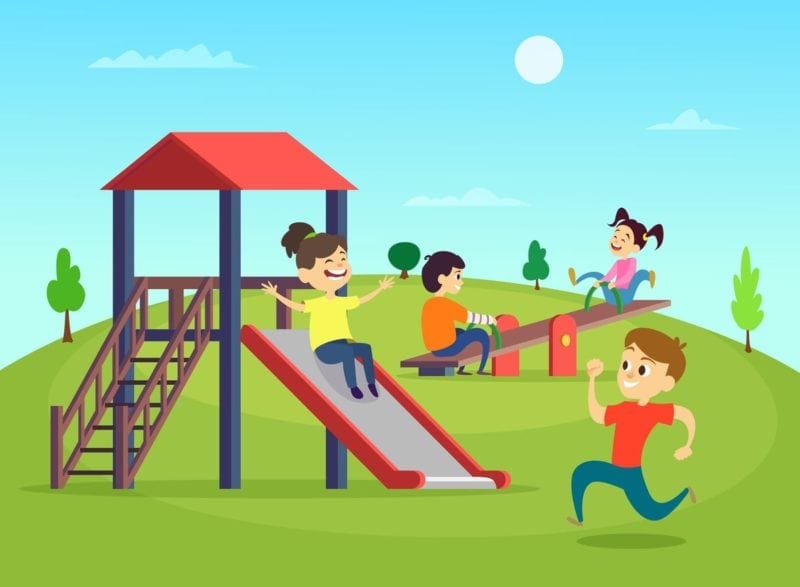 While it may be the best time of the year for them, for you it means figuring out what to do with them all day without breaking the bank on luxuries like summer camp or setting up a lemonade stand that most certainly doesn't meet municipal public health standards.
With that in mind, here's a list of affordable summer activities for kids
Outdoor Summer Activities for Kids
Despite the best efforts of our corporate overlords, the great outdoors remains free for all to enjoy (with the exception of certain National Parks.) As such, there are many outdoor summer activities your kids can enjoy with your minimal participation.
For instance, the time-honoured tradition of letting them run around the park while you laze around on your phone is a great way for getting them outdoors and exercising. If you want to be active, you could set up a little scavenger hunt or make one up on the spot by just basing clues on things you see around you.
Gardening can also be a great way to eat up your kid's free time and teach them some modicum of responsibility. Just go to the garden centre, have them pick out some cheap seeds, and set aside a small plot of dirt in the backyard and let them get their green thumb on.
And if all those outdoor summer activities get boring, who doesn't love a brisk bike ride?
Cheap Places to Visit
If they get bored of running around outside, there are a variety of cool places you can take the kids without paying an entrance fee. For instance, not only is the library air-conditioned, but it also has activities like read-a-longs, book clubs, and author visits.
Additionally, many museums and science centres have either free or reduced admission days on weekly or monthly rotations.
And, of course, in the words of the great Village People, "it's fun to stay at the YMCA," even if you aren't a sexually adventurous drifter. YMCAs across the country offer access to a wide variety of fitness and educational programs at discounted rates; really, "they have everything for you men to enjoy" and more.
Summer Activities for Kids at Home
There's plenty of summer activities for kids to do at home beyond watching Netflix. For instance, they can watch PBS. Or, shocker, do something that doesn't involve screens at all.
For instance, cooking and baking together yields dividends as they learn valuable life skills, contribute to the household, and give you an excuse to have chocolate cake around on the regular.
There also online arts and crafts guides that don't require much more than paper, glue, and scissors that will keep them occupied for hours. You can also encourage them to embark on activities like shooting home movies with an old camera or writing something or making up their own game.
Generally speaking, kids are pretty creative. Sometimes they just need a little push and they'll find a way to occupy themselves.
---
Want to make the summer a bit more memorable with a trip somewhere other than the grocery store? Take out a travel loan from Magical Credit today!
Our online loan application is fast, easy and we promise to get back to you within 24 hours!