How to Apply for a Loan with Your Canada Child Benefit
by Kevin Silver
The Canada Child Benefit (CCB) is a tax-free, monthly payment to eligible families that help with the costs of raising children under 18 years old.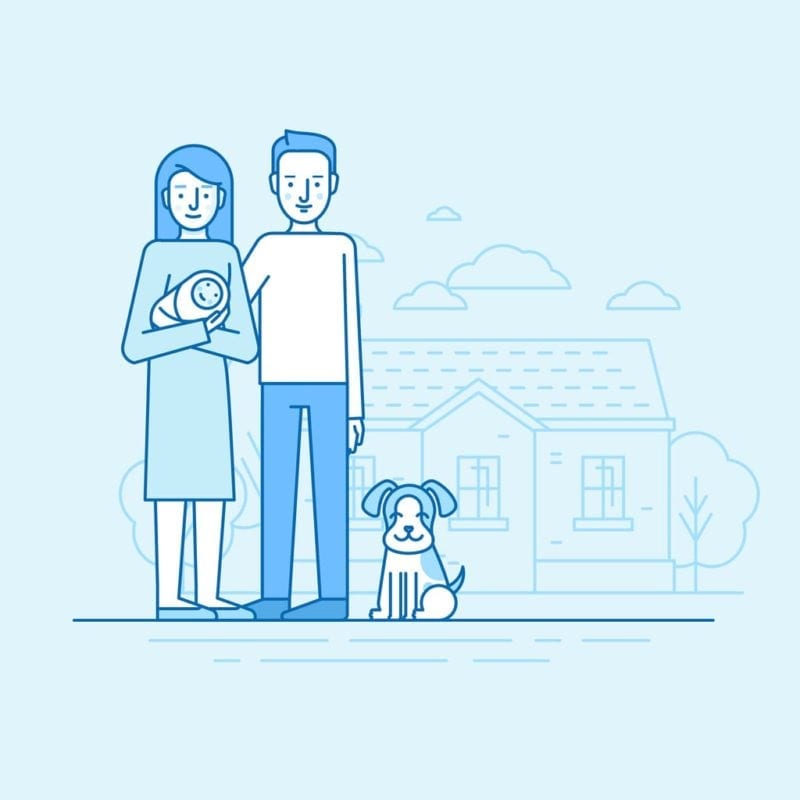 Starting this month, the CCB will be indexed by the government in order to keep up with rising costs of living. The maximum annual benefit will increase to $6,496 per child under age six, and to $5,481 per child age six through 17. This change will give parents even more money each month, tax-free, to help them provide for their kids.
But every family situation is unique, and while this increase is welcome, it may be insufficient in maintaining the standard of living for some Canadian families. For extra funds to help with family costs, Canadian parents can consider leveraging their Canada Child Benefit towards a child tax benefit loan.
What Are Child Tax Benefit Loans?
Child tax benefit loans are short term loans that can be acquired through leveraging your CCB. Some lenders, including yours truly, accept non-traditional sources of income to qualify for a personal loan. Your CCB can be enough assurance that you'll be able to pay off your loan on time and in full.
Once the loan is secured, it works like any other type of loan in that you'll have your lump sum up front to pay for immediate expenses for your child, like sending them to summer camp this summer.
What Amount Am I Eligible to Receive from My Canada Child Benefit Loan?
The amount you're eligible to receive in the form of a Canada Child Benefit loan depends on both borrower and lender.
According to the Canada Revenue Agency, the value of your CCB is calculated annually every July based on information from you and your spouse's (if applicable) income tax and benefit returns from the previous year.
You can reference the CRA's child benefits calculator to determine your exact total.
On the side of the lender, it simply comes down to how much they're willing to give depending on your CCB return. For example, regardless of credit history, income, or source of income, we remain consistent with our loan amounts that start at $500, and cap at $20,000.
Check out our own short term loan calculator to determine your loan repayment schedule.
Why Would I Need a Child Tax Benefit Loan AND My CCB?
Depending on parent income and the number of children, it can be very difficult to support a family while managing other expenses such as a mortgage, car payments, food, etc. Factor in the rising costs of living, and you have more families that need supplementary income along with their CCB and full-time job.
It can be especially tough for a single parent with one source of income to care for their child or children adequately while upholding the home, car, and other necessities. A child tax benefit loan can be a lifeline in these times of financial uncertainty.
---
If you're in need of some extra cash to help with family expenses, we offer easy approval, child tax benefit loans to families with poor credit or low incomes.
Best of all, you can apply for child tax loan online in just five minutes, so you won't be late driving the kids to soccer practice.