Avoid Declaring Bankruptcy With These Alternatives
by Kevin Silver
Personal bankruptcy is a large step for anyone in a financial crisis. The implications impact all aspects of your life and credit history. Even if you can find your way back to solvency quickly, you will have a tarnished credit reputation for up to seven years. Therefore bankruptcy, should only be a last resort after all other avenues have been exhausted. Here are several possible ways to avoid declaring bankruptcy.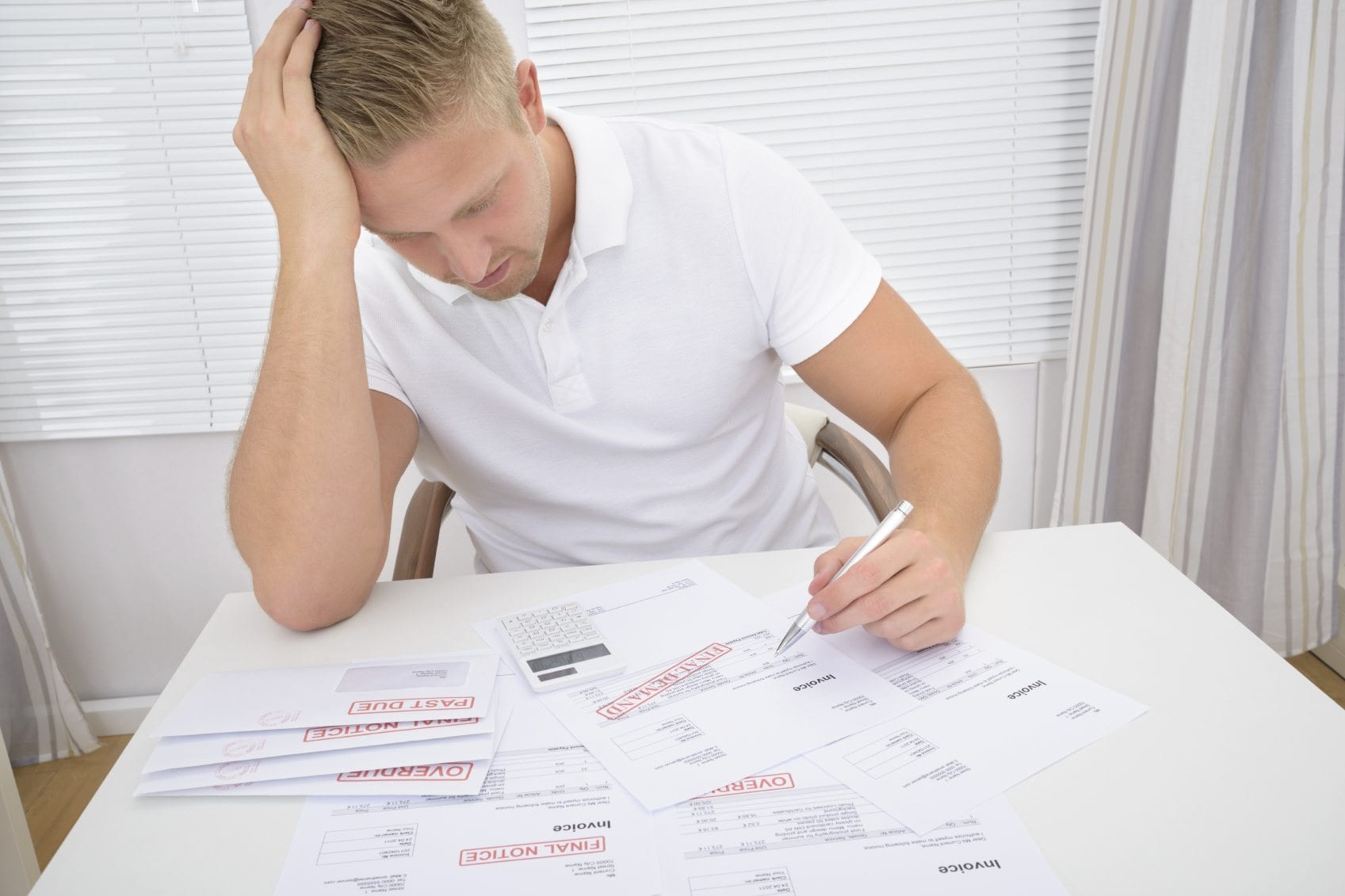 Apply For a Bad Credit Loan
Check out a bad credit loan before the collection agencies start hounding you. If you meet certain criteria, you can receive a bad credit loan to pay off outstanding debts. This option means paying off one debt with another, so make sure you have a method of income to pay down the new debt, otherwise you'll end up right back where you started.
Benefits
Great if you are behind with a few bills and just need some quick cash to get through in a pinch
If you have a regular pay cheque, you can pay it back quickly
Disadvantages
If you have severe credit problems, you may not qualify
You have to pay off the new debt, which can lead to bigger problems if you stack your debts
Debt Consolidation
One of the best ways to avoid bankruptcy is preventative action, before you begin missing payments. So if you have sufficient credit, you may qualify for a debt consolidation loan to take care of loans that are beginning to get out of hand.
Benefits
This type of loan particularly helps if you are paying high interest rates on overdue credit card bills. The loan will combine the bills into a single, lower interest loan
The loan doesn't negatively influence your credit rating
Disadvantages
This type of loan can't be used to pay back mortgages or car payments
If you already have a bad credit rating, you may not qualify
If you can't keep up with the payments of this loan, this route will just make your problem worse.
Debt Management
A debt management plan allows you to come to an arrangement with your creditors to pay back loans over a longer time period. It is negotiated with the help of a credit counseling agency that will charge you a fee for the service.
Benefits
If you have a regular pay cheque, the plan will stipulate that you will pay back your loans on a schedule that is easier for you to manage.
Disadvantages
Creditors are not forced to agree to the terms. This means that if some creditors agree to the plan and others don't, you could continue to be harassed by collection agencies
If you don't continue to pay back the loans according to the debt management plan, you will go right back to where you started
The arrangement will appear on your credit rating
A Consumer Proposal
Like a debt management plan, this is an arrangement with your creditors made through a trustee.
Benefits
If the creditors who are owed the majority of the funds agree to the proposal, all creditors are forced to agree
You may only have to pay back a portion of your debt
The plan typically only lasts three years
Your assets won't be sold
If the proposal is agreed upon, collection agencies will stop calling
Disadvantages
Your creditors may not accept the proposal
If you are having short-term money problems look to Magical Credit. We approve cash loans from $500 to $20,000, based on your current government-based income. Once you're approved for an instant loan, the funds will be deposited directly into your bank account for you to spend however you wish.
For those who have been discharged from bankruptcy, there's a good chance we will be able to approve you for a bankruptcy loan. Contact us for details!