A+ Back to School Savings Tips
by Magical Credit
September is just right around the corner, which means you need to brave the crowds at Staples and Walmart to get pencil sharpeners and crayons your kids will inevitably lose before October.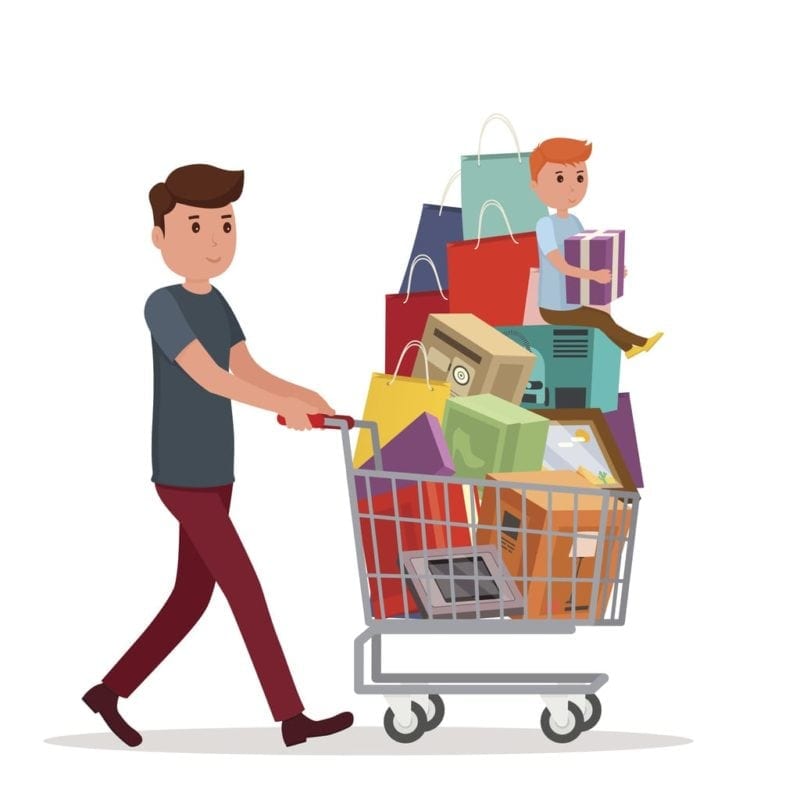 Back to school shopping can be hard on strained budgets, and there's nothing worse than telling your little one that you can't buy that Batman backpack he wants because you can't afford it. That's why you need to follow these back to school tips for parents for back to school savings that'll let you get what's important.
Buy Back to School Supplies Online
From glow-in-the-dark toilet paper to vintage Biker Mice from Mars memorabilia, you can buy anything online these days for cheap. Buying back to school supplies online not only lets you skip out on visits to crowded big box stores, but also lets you take advantage of a variety of online deals from retailers like Amazon. Keep an eye out for online sale announcements or set up a Google alert so you can get first dibs on the fancy gel pens when they're 70 per cent off online.
Swap Meets
School age children grow like gangbusters, and if they don't have older siblings or cousins who can supply hand-me-downs, buying new school clothes for them every August adds up. One way to save on clothing costs is to shop from a thrift store. However, if you don't trust clothes from strangers, one cute alternative is to swap your kids clothes with other parents in your area. That way everyone gets to minimize their back to school shopping expenses and their kids get clothes that are less likely to be infested with lice. Win-win!
Find the Best Time to Buy School Supplies
Timing is important in life, especially when it comes to back to school shopping. For things you can't get online, you can get great deals by finding the best time to buy school supplies in your region. Usually this is towards the end of the season, so don't be afraid of cutting it a little close. Check for clearance sales around late August to early September.
Go in With a Plan
The things that really push your back to school shopping budget to bursting are impulse buys, like fancy gadgets your kids will never use or useless knickknacks you pick up because they're on sale. If you want to see considerable back to school savings, you need to go in with a plan.
That means stocking up on coupons and flyers and waiting for clearance sales that'll have the best savings. Spend time compiling a comprehensive back to school shopping list that'll cover all the essentials. Then, when you get to the store, make sure to harden your heart against your kid's entreaties for the things with the most colourful packaging. Remember, you're on a mission behind enemy lines and the only way to return home with your wallet alive is to stick to the plan.
---
When these back to school tips for parents aren't enough or you're a college student with more pressing expenses, you can get loans for students from Magical Credit for up to $10,000.
Contact us today to learn more about our loans for students and back to school expenses, or apply for a loan online in just 5 minutes!