Celebrities Who Live Large While Spending Little
by Magical Credit
You've heard the many tales of celebrities and athletes who don't save money and burn through their abundance of cash.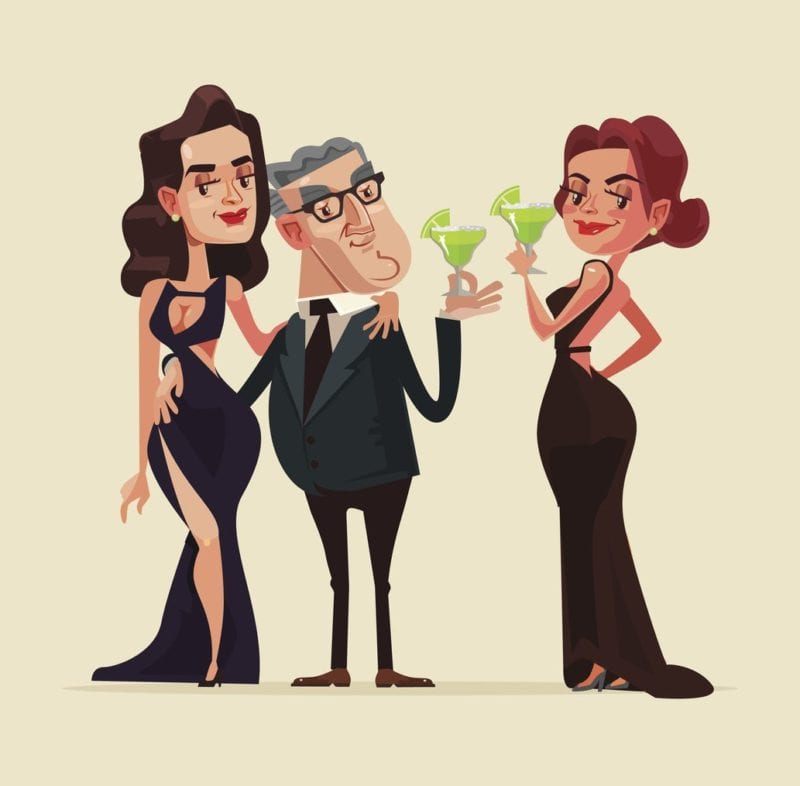 They spend like ten year olds on a sugar high. High end cars, $20,000 bills at the night club, and overpriced wardrobes are just some ways these misguided stars end up with less money than a part-time fry cook.
It may be fun to naysay and poke fun at bad spending habits, but when your paycheques have enough figures to impress a Kardashian, you may get a little caught up in the hoopla, too. Let's see what we can learn from those humble and wise enough to save money and spend wisely.
Rob Gronkowski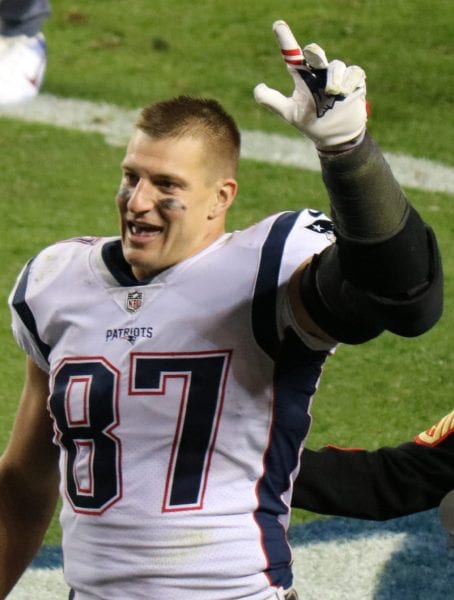 Yes, the man who spelt soufflé, "sue flay" on Twitter, is actually incredibly smart with his money. The half man/half cyborg known as "Gronk" is known for his larger than life personality and his love for having fun off the field, as much as he's known for his immense skill on the field.
But, having signed a $54 million contract after his second season, the brawny Patriot's wide receiver has not touched a single dollar of his career earnings. Instead, the big man lives off of marketing money from his endorsement deals. He doesn't spend anything on expensive cars, jewelry, or tattoos, and still wears his favourite pair of jeans from high school (that must have been one gigantic 16-year-old).
Elijah Wood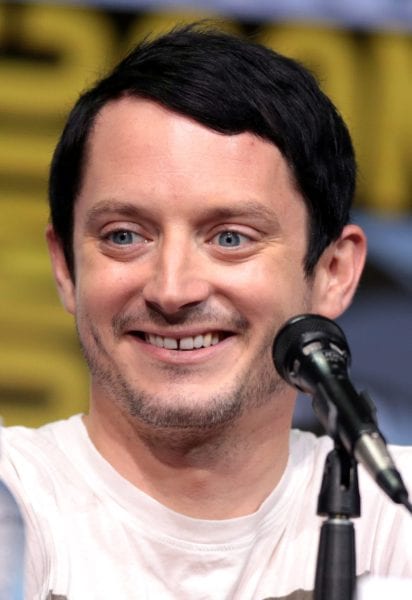 According to his article written for Wealth Simple, everyone's sixth favourite hobbit still gets nervous anytime he spends a thousand dollars. Wood grew up in a working-class environment—both his parents were factory workers who had to deal with debt and IRS problems, teaching Tobey McGuire's long-lost brother not to take money for granted.
Wood enjoys collectables like records and old photographs but avoids frivolous expenditures, opting for a life outside of Hollywood, even though he's still a notable name to this day.
Sarah Jessica Parker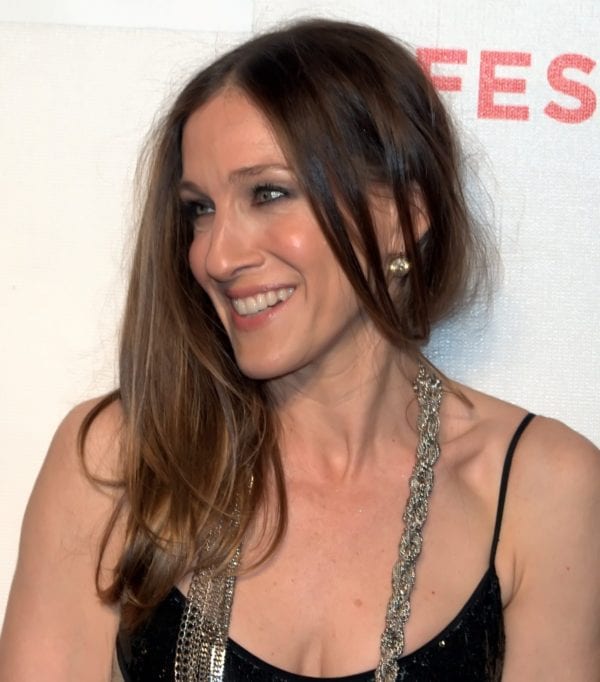 The former Sex and the City star is nothing like her iconic portrayal of Carrie Bradshaw.
When Parker was younger, her family's financial struggles had her lining up with the other under-privileged children for free lunches at school.
Parker, whose net worth is $90 million, dresses her children in hand-me-downs, often times dressing herself in her old wardrobe from Sex and the City. In fact, she's savvy in hunting down freebies from any set she's worked on.
She avoids the big opening nights in Hollywood, and skips the fancy restaurants and private jets associated with a star of her stature. Much of her earnings are involved in brick and mortar investments.
Darryl Sittler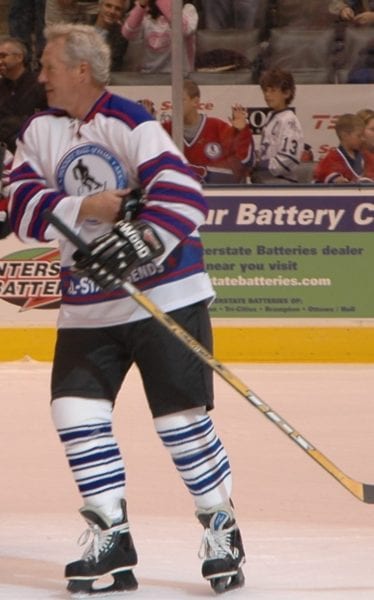 The Maple Leafs legend who famously scored 10 points in one game scores big financially, too.
As a child, Sittler grew up on a farm outside of Kitchener, Ontario with eight siblings, who had to give 15% of their earnings to their mother, teaching him a valuable lesson about money. The legendary Leaf stalwart hired a great accountant his rookie year, and they'd sit down every month to see how much he was making, paying in taxes, and paying in expenses.
Sittler lived within his means throughout his career, buying a house, paying it off early, and taking on part-time work during the off-season to increase his nest egg. Now, the Hall-of-Famer is a member of the board of directors on several publicly-listed mining companies.
---
These big earners show that no amount of money means you shouldn't live within your means.
However, sometimes your earnings aren't enough to cover even basic expenses, never mind trying to save money. In this case, we offer easy loans throughout Canada to help you get back on our feet!
Apply for one of our easy loans today, it'll only take 5 minutes!