Do You Dread Holiday Shopping? Create A Budget That Saves You Time And Money!
by Magical Credit
This Christmas holiday season, wouldn't it be great if we all had elves toiling day and night just for us? Imagine the time you would save: no crushing lineups in busy stores, or dizzying, last-minute jaunts across the mall, all to find some big-ticket gift. Yep, employing elves (or shopping online) would do much to ease that burden, and of course we all know Santa is never, ever over-budget. Through the magic of Christmas, he doesn't need to worry.
Well, okay, so maybe Santa's magic doesn't work on our grownup schedules and tight budgets. But creating a budget to save money doesn't take magic. In fact, with the right discipline—and a little practicality—it can, and should, top your list of Christmas wishes this holiday season. Here are 4 easy, elf-approved tips to create a budget for your holiday shopping.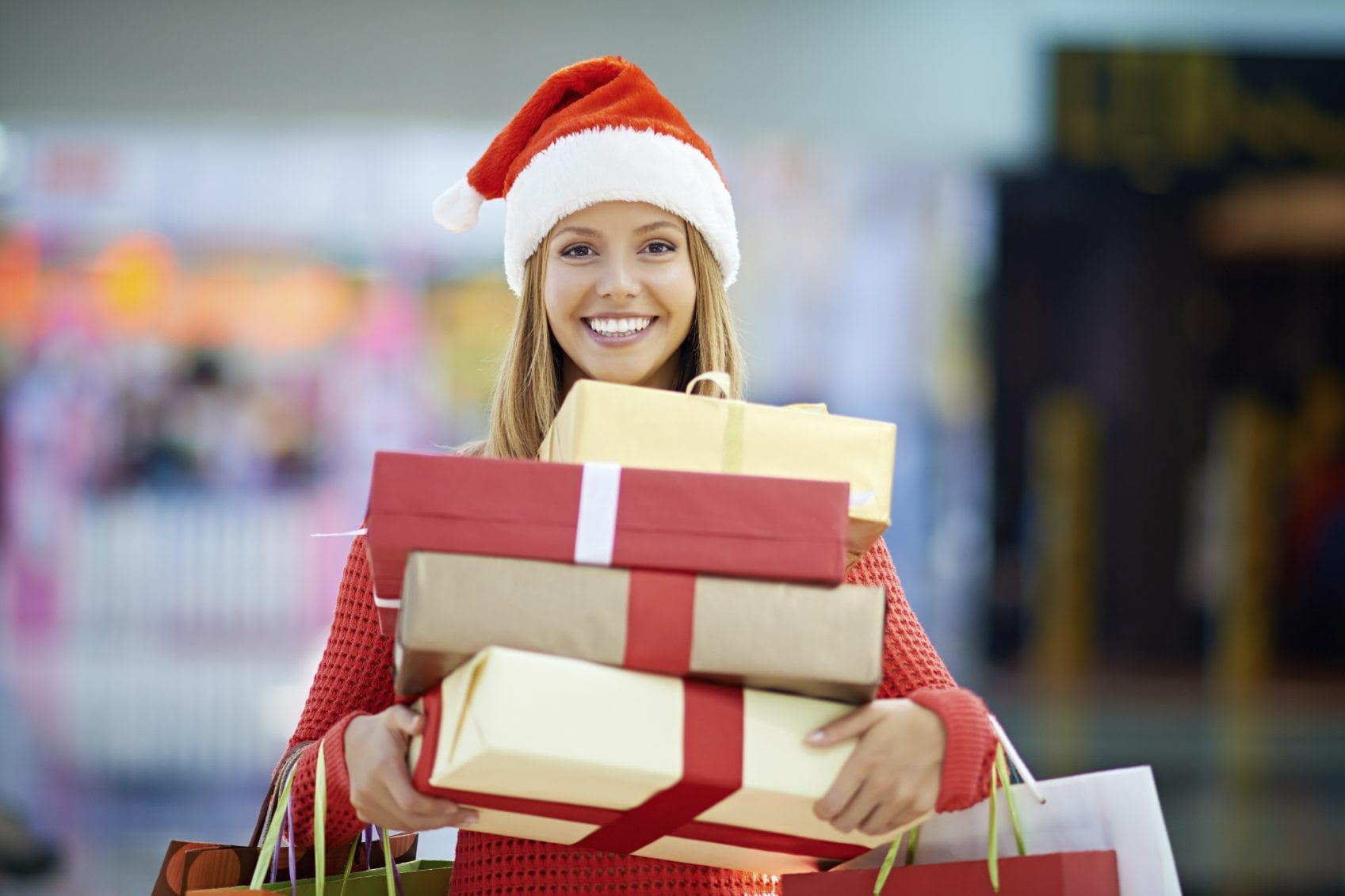 Start A Holiday Budget To Maximize Your Spending Power
Do you juggle your holiday shopping with other monthly expenses and find—by the end of the month—you're lucky to "break even"? At Christmas, staying on track is difficult enough. Enticed by Black Friday sales and other deals, we're often seduced to buy. And with urgency.
The fact is you need a game plan to maximize your spending power early on. How? Start tracking the best deals ahead of the Christmas crunch—for what holiday shopping experts call "layering." Scour retailer websites and apps for special offers, and pay close attention to coupons. By comparison shopping, you may be able to combine some coupons—in effect, "layering" the savings—to stretch every dollar further and buy more.
Set Spending Limits To Your Holiday Shopping
Another crucial step is being honest about what you should spend. Break down the numbers: how much of your income should you allocate for holiday shopping? Some experts suggest setting aside less than 2%—$600 , for example, on an income of $30,000 a year. And if you always wait for Christmas to begin preparing, change your game plan. Factor holiday shopping costs into your monthly expenses from the start of the year. Just think: $720 won't hit as hard accumulated over 12 months—in small sixty-dollar pinches.
Expensive Holiday Gifts Can Be Impersonal—So Shop To Personalize
It's the thought that counts, right?
The gifts we truly cherish often speak to us with a message about our lives. For your loved ones, find one moment both of you shared this year that defined a milestone or achievement, or even your relationship. The gift you think best embodies that moment may not be the biggest, most lavish or expensive. And nor should it be. A gift for the heart will indeed be priceless for as long as the message—and the moment—echo together through your lifetimes.
…Or Why Not Take Out A Personal Christmas Loan?
Sometimes, it's easier to do as the Romans do—and just line up for that new TV or refrigerator. But be wary of credit cards or financing products that promise no interest payments for months, or even years. Deferred interest programs allow buyers to spread payments over time without paying the interest. Of course, the interest is merely deferred. Until when, you ask?
Say you miss one payment. Or you fail to cover the balance in time. Guess what happens next? You will owe the full interest from the purchase date, and not on the amount outstanding either—But on the original purchase amount. If you lack the money or savings up front to shop this holiday season, taking out a personal loan may be your best answer.
Magical Credit offers a wide range of practical loan options for applicants who want financial peace of mind this holiday shopping season. Borrow up to $10,000 in five minutes, today. Learn about qualifications in your province, now.