Five Tips to Avoid Overspending and Splurging
by Magical Credit
It happens every month.
You're all ready to have a frugal, fiscally responsible 30 days. You won't order takeout as much, you're not planning to see a concert or game, and there's no extravagant purchase that'll get you out of the house.
Before you know it, you're looking at your month-end statement wondering where it all went wrong. How could you possibly have spent that much?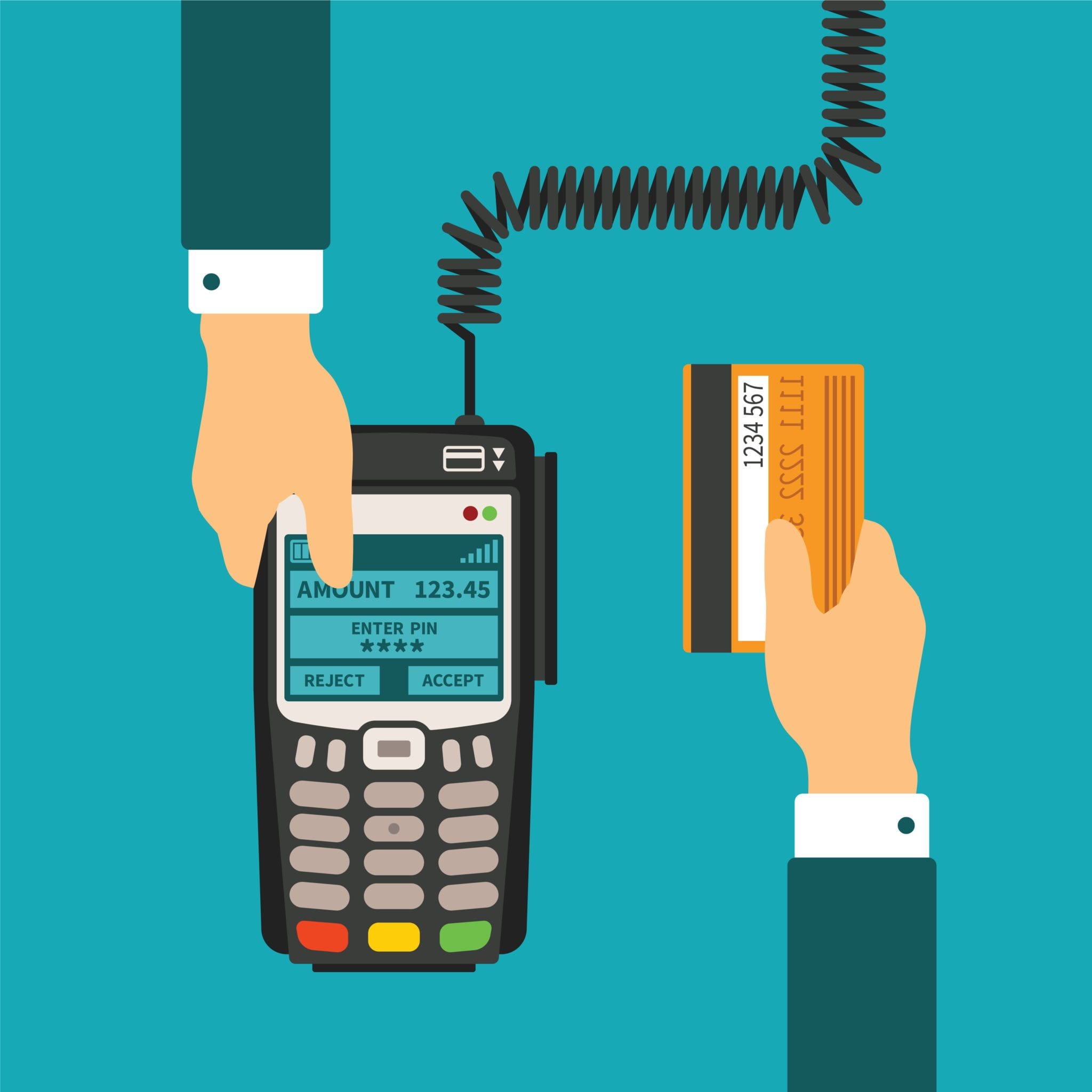 Overspending is difficult to control for a lot of trigger-happy buyers. Finding and purchasing products is easier than ever, thereby making overspending a cinch as well. The difficulty isn't so much breaking the bad habits of unnecessary splurging, but recognizing you have that problem.
Acknowledging and accepting your propensity for splurging will help with financial security now, and even more so in the future once you've learned how to save money. Even starting with small changes can make all the difference. Making a coffee or latte at home or at the office, rather than spending $4.00 a day at Starbucks, has you saving over an extra $100 a month right there.
The following tips on how to save money can help you bust out of your overspending slump and get you saving money for the future, when you really need to buy something epic.
1.  Learn What Triggers Your Spending.
The first step in curing your overspending ailment is identifying what makes you splurge. There are emotional and psychological triggers that affect our spending habits, no one is immune to them. A person that feels down or lonely may feel more inclined to make an impulse buy as a pick-me-up, for example. Treating yourself isn't wrong, but using overspending as a coping crutch is.
This is a short list of common triggers you may recognize in your spending habits:
Time of Day (Are you shopping when you're stressful, and not mindful of purchases?)
Environment (Are you more likely to spend nonchalantly at fairs, malls, side-walk sales?)
Mood (Are you guilty of retail therapy?)
Peer Pressure (Do you spend more when you're out with friends?)
Lifestyle (Is your way of life bigger than your budget?)
Assessing and identifying your triggers, so you can avoid them, is a solid first step in saving money and creating better spending habits.
2. Leave Your Credit Cards At Home.
Now, this tip comes with an addendum: there's nothing wrong with using credit cards. In fact, they're excellent – and almost essential – in building up your credit.
It's a bit different when people guilty of splurging get their hands on them. A credit card can have you overspending faster than a card swipe through the machine.
Unless you're making a large purchase that you need a credit card for, and you know you have a sensible payment plan for it, it's best to leave your credit card at home. Take only the amount of cash you need on your next grocery store or shopping mall excursion so you won't be tempted to buy impulsively. Leaving the plastic at home eliminates the risk of big, spur of the moment buys. If you happen to be an online shopper, configure your browser so that it doesn't remember your credit card information automatically.
Once you've stopped overspending and have the principles down on how to save money, you can start using your credit card moderately to maintain credit.
3. Challenge Yourself with Quantifiable Financial Goals.
Like an athlete trying to make incremental improvements on their race times, setting small, carrot-on-a-stick goals will help motivate you from splurging. Those small goals can have a large impact, as you can see the effects of your sacrifices and frugality.
Your goals must be specific, too. Having a wishy-washy objective like "spend less on pants" isn't going to keep you motivated, because even saving $1 on pants technically means you've 'succeeded'.
A concrete, quantifiable financial goal – "I will spend $100 less on parachute pants this month than I did last month" – not only gives you a real target to aim for, but you can see exactly how well you did at month's end with specific goals set.
4. Adopt a DIY Approach.
Rather than hiring someone to fix your fence or shovel your driveway, take on a do-it-yourself approach. DIYing is not only an amazing deterrence from unnecessary spending, but you'll pick up some practical skills along the way.
We're not saying go full TLC's Extreme Cheapskate – don't switch to reusable towels as a sub for your family's toilet paper, for example – but there are a lot of ways of saving money around the house if you put the time in.
Looking for a decorative piece to pull a room together? Try creating the art piece yourself; you might learn something, and you'll have a custom item that fits your home perfectly. Many household cleaning items and beauty products can be made at home too, all for less than average store prices.
5. Put Your Purchase Into Perspective.
This method works for some people, keeping them grounded by rationalizing how much is really going into that big purchase.
The next time you're splurging, ask yourself how many hours of work would you need to put in to pay for that item. Think about your time spent commuting, getting up early, and stress from your job. Is that extra pair of gold pants worth the 20 hours of hassle required to pay it off?
Putting your purchases into perspective will help you think rationally before an outrageous spending spree.
Have a little trouble with overspending last month? If you have a steady income, even from a non-traditional source, you may be eligible for a short-term loan from Magical Credit. We lend between $2,000 and $10,000 based on your income.
Call us today at 1 (877) 213 2088 or fill out an application now.