Four Ways to Balance Your Budget
by Magical Credit
You see a nice pair of shoes or catch a glimpse of the new iPhone ad and think to yourself, "I really need that." But do you really need these things? If you're eager to save a few dollars here and there, you're going to have to distinguish between your wants and your needs. Think of it this way: unless it's something vital to your health and overall well-being, it's wise to take a step back and think your purchase over. With that said, here are some tips and tricks to help you figure out what you can skimp out on in order for you to stay within your budget.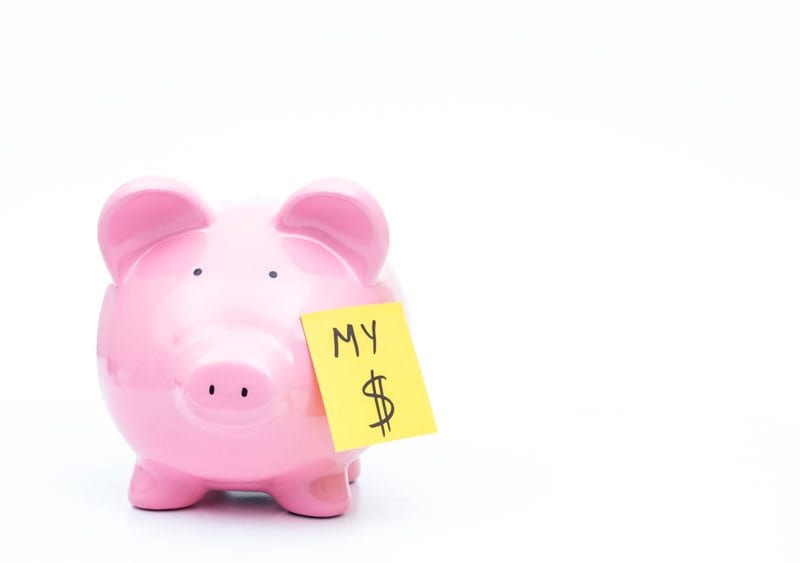 1. Hungry? Don't go food shopping.
A grocery store is a dangerous place for a hungry person. You should try to avoid going there on an empty stomach at all costs. Psychologically, when you're food shopping while famished, many items will appeal to you that usually don't. This may trick you into buying more items than you actually need. Get yourself used to writing out a grocery list and sticking to it to avoid overspending.
2. Do Your Research
Yes, it's difficult to avoid purchasing something you really want on impulse. However, if it's a somewhat bigger purchase, it may benefit you to research the product online beforehand. It doesn't hurt to read over a couple of reviews from people who have already purchased and used the product you have your eye on. Doing thorough research online can help you seek out a better deal, or may even help you realize that this desired purchase is not everything you dreamt it could be.
3. Less is More
This saying never gets old because it holds true. If you're on a budget, ditch the designer bags, shoes, household items, etc. You will be surprised how many similar items you can find for significantly less if you snoop around and do a little research. Venturing into the world of Do-It-Yourself can also keep your budget in check. For example, packing your lunch to work instead of purchasing a meal is a way to save money over time. Here are some fun DIY projects that can have you recreating somewhat pricey Anthropologie home décor.
4. Keep Track Of Your Payments
Another smart thing you can do to keep within your budget is tracking how much money you're spending and where you're spending it. This is where receipts come in handy. Make it a habit to save your receipts and go through them at the end of the month to see where you're overspending, as well as where you can spend more. Checking your bank balance regularly can also save you from overspending, since the amount you're limited to will be fresh in your mind.
If you follow these tips, you should notice a significant change in your spending habits. Over time, you will be able to come up with your own ways to balance your budget. In the meantime, we hope that this advice will steer you in the right direction. One more thing: try avoiding that daily cup of coffee from Starbucks.
Having trouble staying within your budget and need a cash loan? You may be eligible for a short-term loan. Submit your instant loan application to Magical Credit today.