How "Saving" Costs You Money
by Magical Credit
Let's paint a picture.
You've been working the hours of a crazy person, and you're starting to learn how to save money and manage your budget. It feels like you're doing all the right things. And yet, your savings aren't peaking the way they should be.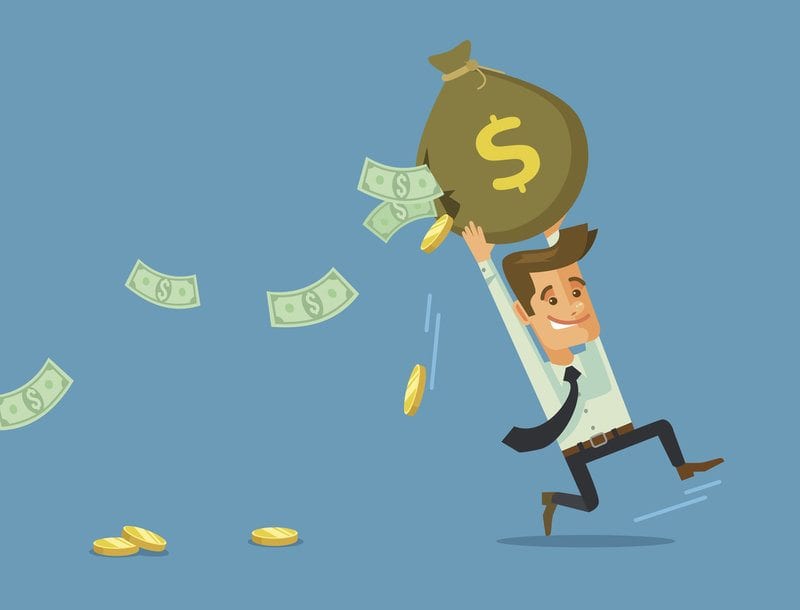 There's many possible reasons why you aren't getting your bang for your savings buck, but one of the main reasons you aren't achieving ideal savings could be because you're spending when you think you're saving!
Here are three tips for saving money and how to spend wisely, avoiding these common "savings" mistakes:
Buying "affordable", used cars
Would you rather spend $4,000 once, or $500 over and over and over and over?
This is where people get trapped with their automobile purchases. They think they're minding their budget by spending pennies for a 1993 Ford Pinto, but within weeks it breaks down. Fixing usually costs more than buying. So, you buy another lemon, and another and another, until you've spent more than the cost of a new car!
Also, some car buffs looking to save money will purchase a high-end used car (e.g. Mercedes, Lincoln, or Porsche) on the cheap, only to realize they still have to shell big coin for maintenance and premium gas.
How to spend wisely: Do your research and spend smartly on something that's fuel efficient, reliable, and will last, requiring as little maintenance as possible with legit lasting power.
"Rewards" Programs
Retail chains love their rewards programs - which always involves providing your e-mail and phone number - so you're logged into "the system".
Does getting $10 off for every $250 you spend for sneakers sound like a good deal? Considering promotions usually expire in 3-6 months, you're forced into buying products you normally wouldn't need if you want to capitalize on the discount. Essentially, it's utterly worthless. Plus, you're usually stuck receiving pesky promotional e-mails.
How to spend wisely: Don't get sucked into these programs, because they're catered to reckless spenders. Only spend on necessities of reasonable quality, ensuring that you don't have to find a replacement any time soon.
Paying "less" for lower Data
Let's face it, we live in a day and age where we're attached to our mobile devices. And much to our collective chagrins, WiFi isn't always readily available. So, everybody and their mother dips into their data on their phone on the regular, for minutes at a time.
Some people think they're being frugal and budget conscious when they skimp on their cell phone's data plan, but they're actually being unrealistic. Low data means you'll most certainly go over your limit, and with that, comes extra fees – fees that are more expensive than paying for data in the first place!
How to spend wisely: Be realistic (while fiscally reasonable) about your data usage, and purchase the required data that will meet your mobile internet needs.
---
While these tips for saving money can help you manage your budget in the future, you may need a bad credit loan to help you in the present. Don't spam loan applications or hinder yourself with payday loans- Magical Credit specializes in bad credit loans for low-income applicants.
Apply now and get approved in 24 hours or less!