How to Maximize Your Tax Refund
by Magical Credit
It's that time again. It's time for paying taxes in Canada. If you owe money, payment of your 2015 taxes will be considered on time if postmarked by May 2, 2016. (April 30 falls on a Saturday this year).
On the other hand, many anticipate a tax refund because they saved their receipts and records of expenses all year. Or did they? The time to think about paying taxes is not only in March or April. The best time to plan for taxes in Canada is all year long. If you forgot to keep receipts and records for your 2015 taxes, start saving them now for your 2016 taxes.
What can you do throughout the year to ensure you get the most out of your tax refund? Here are some common strategies you should consider: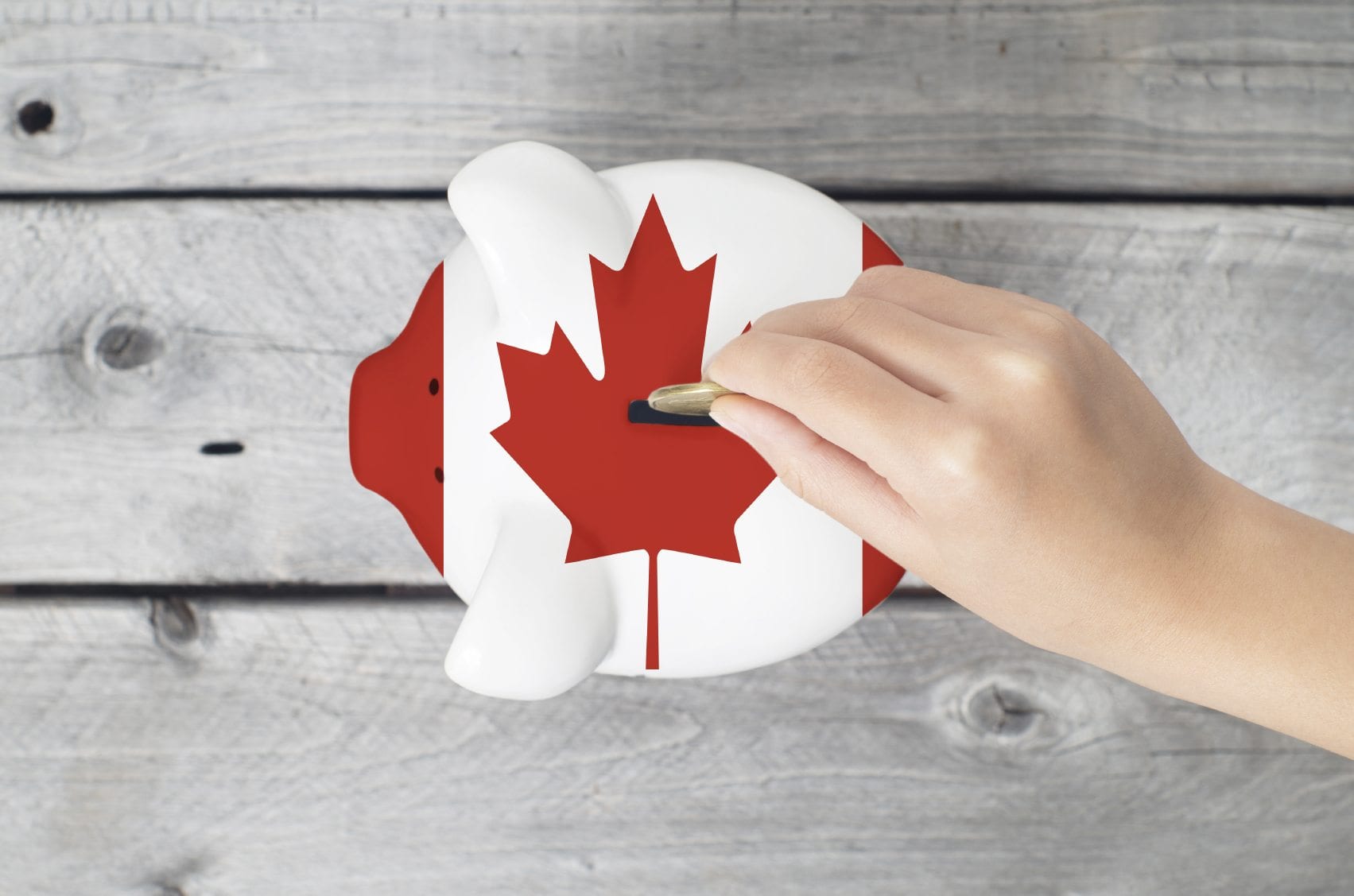 Maximize your tax refund by contributing to your RRSP
Sadly, the deadline has passed for RRSP contributions for your 2015 taxes. So now is the time to plan your 2016 taxes. Start making regular contributions with every pay cheque. Your bank can automatically redirect the amount you choose to your RRSP, making it a painless task. If you can't manage this, consider a short-term loan to make your RRSP contribution before the deadline next year. Then pay back the loan with your tax refund.
If you've already made a contribution for your 2015 taxes, try this quick tax calculator to estimate your possible tax refund.
Note that RRSPs are not for everyone. If you have a low annual income, and you can reduce your taxes to zero using other deductions, contributing to an RRSP may not be the best tactic. Instead, save the RRSP contribution room for future years when your income and taxes could be higher.
Keep your transit passes
When paying taxes in Canada, did you know you're rewarded for ditching the car in favour of public transit? Don't forget to keep your monthly transit passes throughout the year. Short-term passes for at least 5 consecutive days also qualify. Make sure everyone in the family saves their passes as they are transferable and there's no maximum amount.
Save medical expense receipts
You never know when a medical emergency could rack up major expenses for you or your family. So save your healthcare receipts throughout the year in case you qualify for a tax credit. The expenses do not have to fall within the calendar year. You can choose the most expensive 12-month period to maximize the credit. Keep any unused receipts for the following tax year.
Tax credit for students
Your dependents, enrolled in a recognized post-secondary institution, can transfer their tuition tax credits to you. This makes sense since most students have little income and aren't paying taxes anyway. Ask your dependent to print their T2202A from their institution's online student portal to give you a little boost on your tax refund. In addition, post-secondary students can claim 15% of the interest they pay on a federal or provincial student loan.
Pension income splitting
Some taxpayers that receive qualified pension amounts can allocate half of that income to a spouse or common-law partner. Note that there are specific types of income that qualify and you cannot claim pension splitting if you also claim the family tax cut. Pension splitting works best when one spouse has a large income and the other has a very small one.
Use other deductions or credits in your 2015 taxes
Depending on your personal circumstances, there might be other deductions or tax credits you could use to increase your tax refund. For example, you might be able to claim expenses for childcare, moving, legal fees, tools, and spousal support payments. Check with your tax advisor to see if you qualify
If you're working hard to save up your RRSP contribution for next year, congratulations! If you fall short of your goal, an RRSP loan might help. Then use your tax refund to pay the loan off. For more information, call Magical Credit at 855-789-0482 or fill out our online application today.