How to Save Money When Your Company is Going on Strike
by Magical Credit
If your company may be going on strike, planning on saving money now will go a long way when you're actually on strike. Below are some budgeting tips on how to save money if you know your company may soon be striking.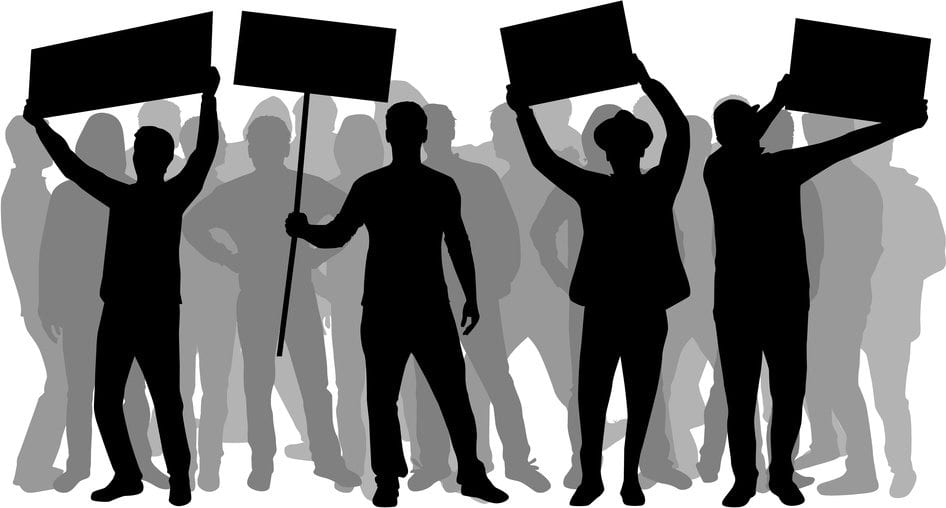 Start Saving Beforehand
If you're aware that your company may be going on strike in the near future, consider saving more money while you still have the opportunity to build up a little padding! Little things such as making coffee or dinner at home, instead of eating out, mean a lot more cash in your pocket at the end of the week. That way, when it's time to break open your piggy bank come strike time, you're not left empty handed.
Check if You're Eligible for Strike Pay
Depending on your career, your seniority, and the union that you are a part of, you may be eligible to receive strike pay. Strike pay will come from the strike fund gathered by your union, specifically to pay employees in the event of a strike. It is intended to help employees stay on their feet while they are unable to work full time. The availability and amount of strike funds varies greatly depending on the union. Ask your union representative.
Shift Payments Around
Banks and other companies may be sympathetic to you if your income is reduced, and may be able to help if you know in advance that you cannot pay your bills. Speak with a reliable representative from your bank and any other companies you owe money about the possibility of changing your payment plans before you go on strike.
If you think your company striking may lead to long term unemployment, please read our blog on how to stay financially stable when you're unemployed!
If you think, even after budgeting for a strike, that you still may not be able to make ends meet, consider applying for a loan in advance. If you qualify, you can receive a loan anywhere from $2,000 to $10,000. Fill out an application to get started or call us at 1-877-213-2088.