How to Stop the Summer Heat from Burning Through Your Money
by Magical Credit
Summer is finally here, and the kids are almost done school. That means soon you'll be able to spend some good, quality time together. Those fun activities often come with a price tag that sends your summer budget out the window. We're here to tell you that you don't necessarily you to spend all the pretty pennies you've been saving up for the rest of the year to have fun this summer.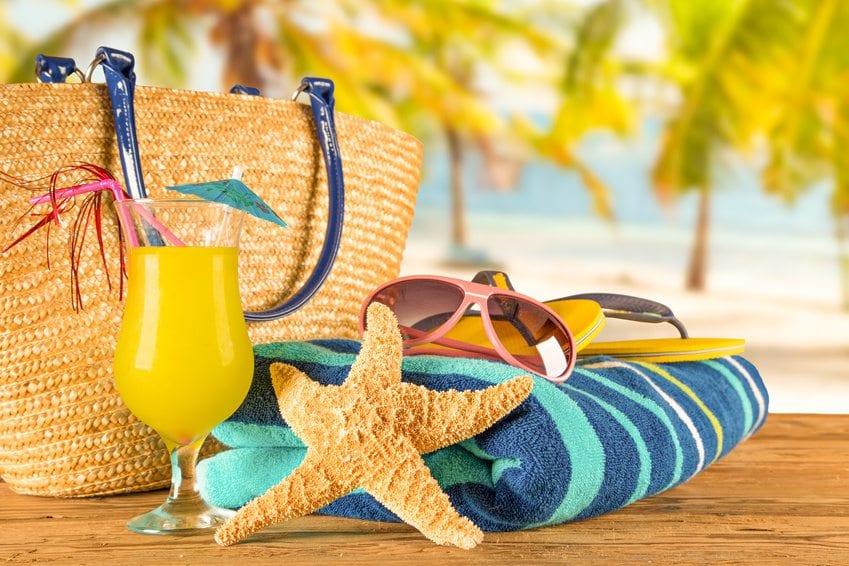 The best things in life are often free (or fairly cheap!) Here are 7 ways you can enjoy your summer while saving money!
Check online for summer discounts

Before you go anywhere, check online for discounts. Sites such as Groupon offer popular activities at discount prices. Some tourist attractions such as Ripley's Aquarium will offer cheaper tickets if you purchase online. It's the same great fun but at a cheaper price, that's friendlier to your summer budget.

Vintage is always in style when saving money

Summer is the season of outdoor sales! Need new summer gear within a small summer budget? Visit yard sales, flea markets, and vintage shops to purchase clothes and things for around the house. You never know what little treasures you might find for cheap, and the kids are sure to have fun browsing!

Participate in free events at the park

Local parks have events, usually music festivals and movie nights, for free or for a small donation. (Don't forget about special events like Ribfest or Canada Day Celebrations which will often offer food, fun, fireworks, for a cheap entrance fee!)

Take advantage of free summer activities for kids

Plan a day at the library where you and your kids can catch up on some reading all while keeping cool. Libraries will often have readings and other fun activities to keep kids busy for a few hours so you can schedule in some downtime for yourself.

Save money on fireworksIn

stead of buying fireworks for yourself, share the show with your neighbours. Suggest everyone pitch a few dollars so you can buy a good amount, and invite everyone to watch together. Better yet, parks near your home will often have free firework shows on long weekends. Pack some food and blankets and enjoy the free show.

Have an old-fashioned movie night

Rent a movie from the library, pop some popcorn, and gather the family in the living room. If you kids are old enough to stay up well past their bedtime, try taking them to a drive-in theatre.

Use student or senior discounts

Find out what days museums, art galleries and other fun tourist-y venues have discounted prices for students and seniors. Take advantage of these specials and bring your whole family!
Think your might spend more money than usual with the kids this summer? Consider applying for a cash loan to offset expensive summer spending. If you qualify, you can receive a loan anywhere from $2,000 to $10,000. Fill out our cash loan application to get started or call us at 1-877-213-2088 for more info.