Life Insurance for Millennials: Good Idea, or a Waste of Money?
by Magical Credit
Millennials have enough financial challenges to face.
Saving for retirement; more of a challenge for them than any previous generation, due to low interest rates and a slumping economy. Home buying; soaring house prices in Canadian metropolitans like Toronto and Vancouver have made finding affordable homes difficult for first time buyers. Paying off their education; according to the Huffington Post, a bachelor's degree now costs the average millennial over $22,000, compared to the just over $2,500 of their baby boomer parents.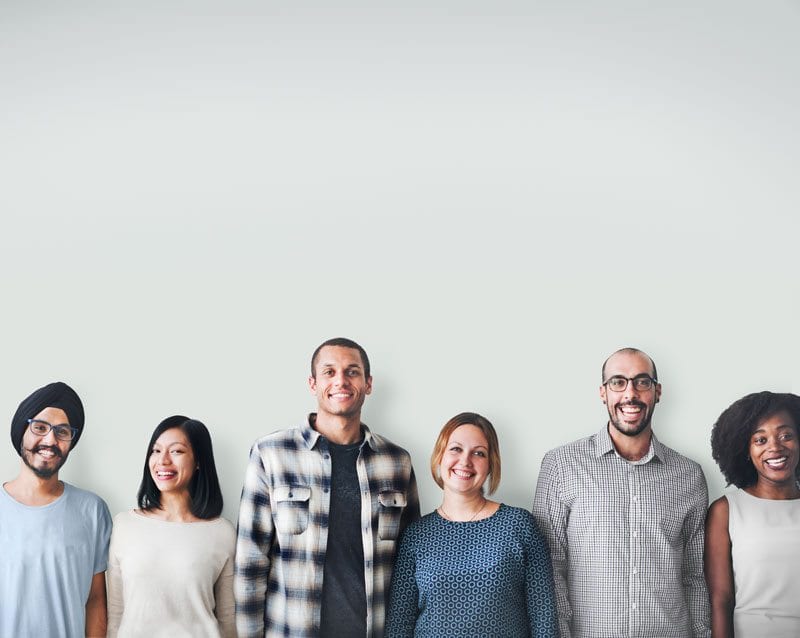 So with all these challenges already looming over the wallets of millennials, should they really be worrying about adding the cost of life insurance premiums to the mix?
The short answer: yes.
The long answer? Well, here's a few reasons why millennial life insurance policies are worth considering.
1. The cost is low in comparison to the protection
To put the cost of life insurance policy in perspective, the average life insurance premium for a millennial is less than $200 a year, which works out to about $17 a month. Millennials are still young and healthy, with the majority under the age of 35. The risk for insurance companies to protect them is fairly low, so the cost of their premiums reflects this. For that small monthly payment, the protections provided are immense (usually tens or hundreds of thousands, depending on the life insurance policy). In the event of a tragedy, money will be provided by life insurance to cover outstanding debts and pay for funeral costs and other expenses related to settling the millennial's estate.
For more information on rates and the coverage amounts, most Canadian financial institutions will have life insurance calculators available online to help you determine your rates and protection level.
2. They're reaching an age where they're getting married
Though it's true that the average age Millennials are getting married at is significantly older than their parents - now 31 for men and 28 for women - Millennials are rapidly reaching that threshold. The oldest Millennials, born in 1980, are now 36.
As millennials get married and have children (the average age of having a first child is now 30 in Canada), there's a lot more at stake for them. Their spouses and families may be counting on their income, and without it, their homes and standard of living are put at risk. The small cost of life insurance is a safeguard that could prevent your family from getting into a financial jam without your income to support them.
3. To protect co-signers from paying off your debts
Between student debts, hefty mortgages, and the highest level of credit card debt of any generation, most millennials are carrying significant debts. And they haven't done it alone. To qualify for the cash, their parents, spouses and other family members are often required as co-signers.
In the event of a tragic death, these co-signers will be on the hook for whatever private debts the millennial had outstanding. Though most government debt (such as student loans) are forgiven in the event of a death, private loans, mortgages, and other cash loans may not be, leaving co-signers on the hook for thousands of dollars of debt.
Though life insurance policies make sense for a lot of millennials, it's not the right fit for everyone. If you fit the following criteria, you may not need to worry about purchasing a life insurance policy just yet:
You are single
You have no dependents
You have little to no debt
So, as you can see there's arguments both for and against life insurance. If you're young and single with no debt or responsibility, life insurance might not be worth the investment just yet. But if you have significant debts, or children and family members to protect, life insurance carries a lot of value, regardless of your age.
Are you looking for a short-term loan to pay off insurance premiums or other expenses? Magical Credit offers short-term loans between $2,000 and $10,000. Fill out an application and you could qualify in as little as one business day.