If you've told your children the tales of Ebenezer Scrooge and The Grinch countless times, we've got a new holiday saga to share with a round of hot chocolate: How Magical Credit Saved Christmas.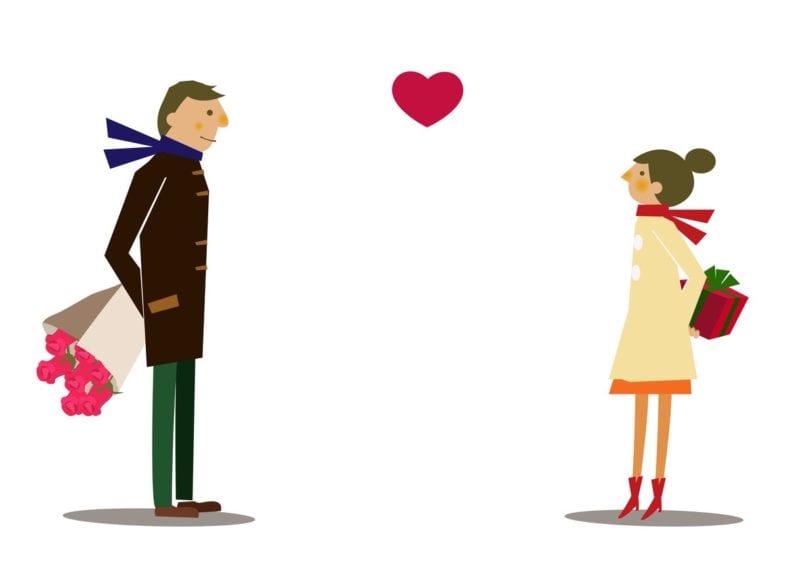 It was during December when a guy named Clint,
Caught onto his girlfriend's nuptials-inclined hint.
He thought he was prepared, he thought he was smart:
"I did my gift shopping in September, at the local Wal-Mart".
He purchased a yoga mat; "She'll love it," he thought,
He felt proud of the frugal gift he had bought.
But his glory was short-lived, like a melting snowflake,
As he overheard a conversation that confirmed his mistake.
Clint's girlfriend chatted with a friend on the phone,
Unaware of the fact Clint was working from home.
"I think Clint's proposing this Christmas" she unabashedly gushed.
Scared, shocked, and stifled, Clint's face flushed.
"Oh no, oh no!" under his breath he spoke,
For times were tough, and Clint was broke.
With his credit card maxed, and his chequings non-existent,
Procuring money for a ring would require persistence.
He went to his mom, his cousins, his life-long buddy,
Who one-by-one said "No" when he asked them for money.
Banks weren't an option for Clint to explore,
They'd scoff, sneer, and snicker at his low credit score.
He threw his up his hands, ready to concede,
When a miracle turned up on his Facebook feed.
An ad read "Fast cash loans in one business day",
And Clint's bad credit wouldn't get in the way.
He filled out an online application in no time at all,
And was approved without needing to make a phone call.
Direct deposit made the process the easiest thing,
Clint saved his Christmas (and his relationship) with a beautiful ring.
Even when the loan was paid off,
Clint still felt indebted.
To the holiday magic brought to him by Magical Credit!
---
Gift shopping can be difficult when your bank account is emptier than the glass of milk on your living room table after a visit from Santa.
Magical Credit specializes in easy approval loans for bad credit applicants. So, if you need some extra cash to round out your shopping list this holiday, apply now in as little as 5 minutes!