Why is Ontario Infamous for Insolvency?
by Magical Credit
You're short on funds, short on time, and short on credit. So, you're considering taking out a payday loan.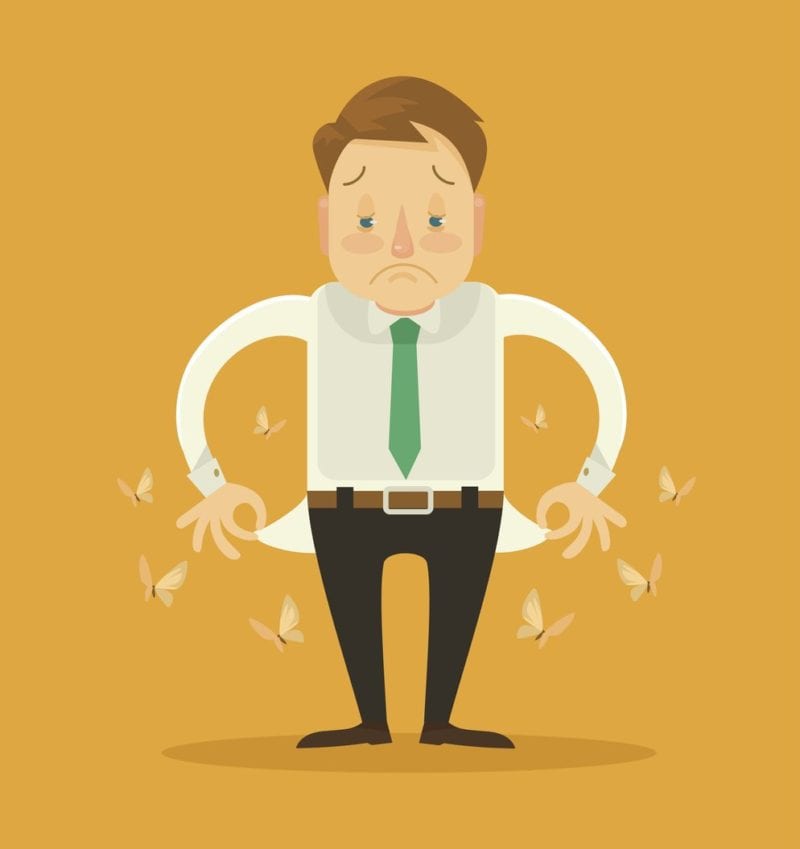 It seems reasonable at first glance – payday lenders don't typically bother with credit checks, offering 'guaranteed quick cash' when you're in a bind.
But a recent study done by Toronto-based firm Hoyes Michalos & Associates indicates a concerning trend: in 2017, 31% of insolvent borrowers in Ontario took out payday loans, an increase from 27% in 2016.
You'll End up Paying for Your Payday Loan
Ontario mandated a maximum payday loan interest of $18/$100 borrowed in 2017 (decreasing it even further to $15/$100 in 2018). In response, borrowers have taken out fewer, but larger, payday loans.
The average payday loan last year was approximately $1,100—12.4% higher than the year prior.
Insolvent borrowers earn an average monthly income of $2,589, but owed an average of $3,464 from payday loans, meaning $1.34 on the dollar of their monthly income. As an insolvent borrower, by the time you file for bankruptcy or a consumer proposal, you're 2.6 times more likely to have an unpaid payday loan in collections.
Even with the decreased interest rates on payday loans, they're still exponentially more expensive compared to other loans. If you borrow $1,500 – the maximum cash advance that can be taken out from several payday lenders – you'll end up owing $1,725. When you're low on cash, that extra $225 is a steep financial hill to climb.
Once you take out a payday loan, there's no escaping the interest rates, even if you pay off your loan early. In fact, many payday lenders enforce additional fees for early loan repayment!
Solving Insolvency
It's understandable why you'd turn to payday lenders when you need money fast. Traditional financial institutions won't consider low income or bad credit loan applicants, and loan checks & rejections damage your credit.
However, such high insolvency rates prove payday loans aren't a feasible alternative for bad credit applicants. After all, defaulted loans will damage your credit far worse than any loan rejection.
There needs to be a middle ground between a payday loan's revolving door of debt, and the bank's surefire loan rejections.
Thankfully, we've carved our niche as a borrowing alternative:
We offer installment loans with an affordable 3.9% monthly interest. You're only charged interest to date, and we don't penalize you for early loan repayment.
And unlike banks, Magical Credit specializes in easy approval loans for bad credit applicants collecting low incomes. We don't assess your application solely based on credit score, instead weighing your overall credit history. You can be approved as long as you're collecting a $600 monthly direct deposit income, and even non-traditional incomes such as private pensions, EI, and government subsidies are acceptable.
---
Don't waste your time with stingy banks and expensive payday loan companies!
If you're low on cash and need money fast, Magical Credit offers bad credit loans in Ontario, and throughout the rest of Canada—other than Manitoba and Quebec (sorry guys – but you can still apply online!).
Fill out our easy loan application today, it only takes five minutes!