Rebound on a Budget, Guys Edition: How to Cope with Your "Turkey Dump"
by Magical Credit
It's Thanksgiving weekend and you're home from school, meaning you finally get to see your girlfriend. Attending different universities has been a burden, but your love is strong enough to overcome something as meaningless as distance. Right?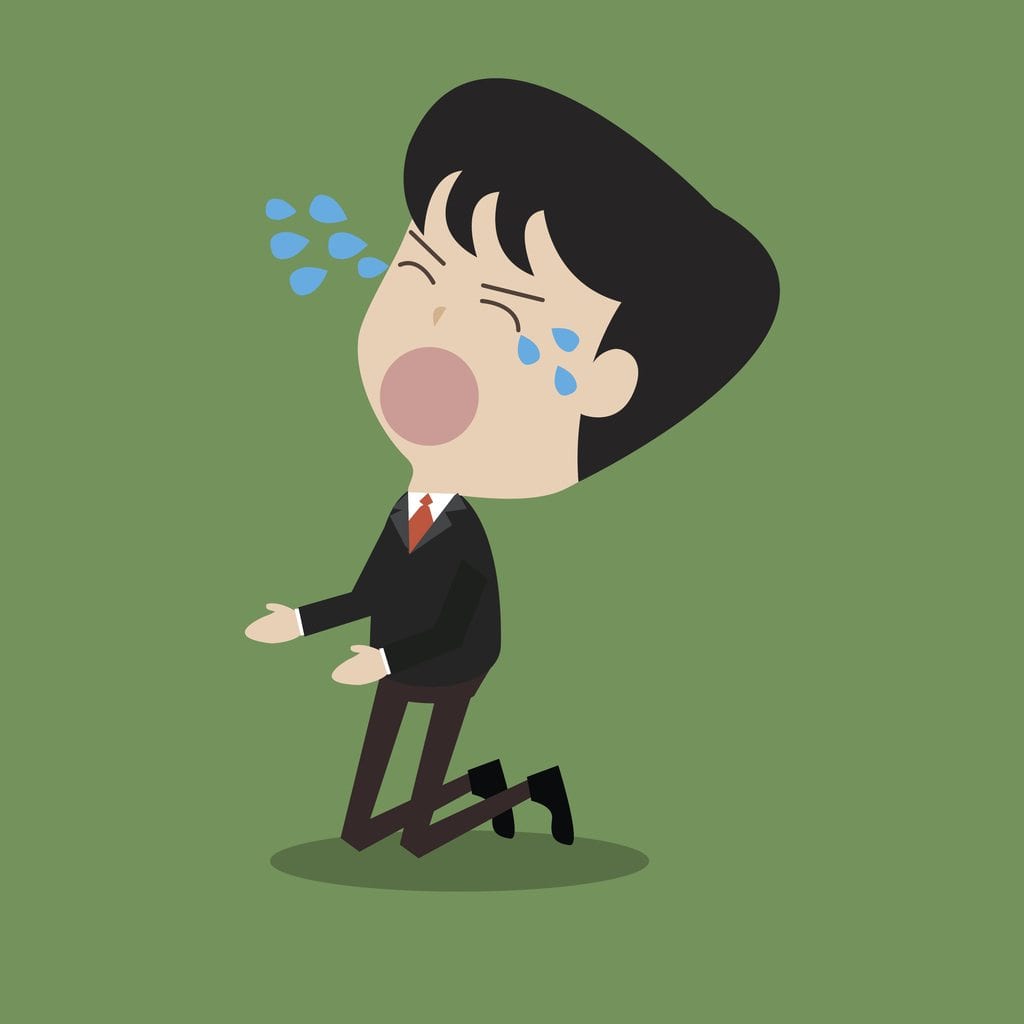 Wrong. Her "we need to talk…" text message was actually followed by bad news.  And you didn't even see it coming! This explains that time "Chet" answered her cellphone.
Magical Credit is your shoulder to cry on, as we suggest some thrifty, comforting spending tips to help you get over the infamous turkey dump!
Paint the Town Red, not Green
Relentlessly sobbing into your pillow while Kansas's "Dust in the Wind" plays on loop is no way to deal with a breakup.
Free yourself from the confines of your bedroom, and spend a night on the town with your pals. Go a little bonkers…it's not like you have a girlfriend to answer to!
We'd be remiss if we didn't explicitly state that Magical Credit only endorses fiscally sound forms of debauchery.
Our Suggestion: Find a restaurant or bar with cheap drinks, and avoid any clubs with a cover charge.
(Pro tip: Coax a good buddy into being the designated driver, so you won't have to pay for transportation. He'll understand that you're mending your broken heart!)
Work Through Your Emotional Turmoil with Retail Therapy
Deal with the abstract loss of love by purchasing something concrete, like brand new Bluetooth speakers. It's amazing how the latest video game, headphones, or a pair of jeans that make your butt look great can take your mind off of…what was her name again?
But, if you're not careful, the financial damage brought on by a 60-inch flat-screen T.V. will cause exponentially more heartache than your ex-girlfriend.
Our Suggestion: Retail therapy doesn't lend itself to wise purchases, but there's a difference between fun splurging, and over-the-top spending. Keep away from big ticket items and set a budget for yourself. Don't let your shopping spree get the better of your common sense.
Lift Heavy Things…Repeatedly
Your breakup made you realize a need to reinvent yourself. What better way to do that than becoming a fitter, more sculpted version of you? Your ex will regret leaving the guy with broad shoulders and a chiseled jawline.
Petty? Yes. The truth? Also, yes.
Unfortunately, gym memberships cost you the very same arms and legs they claim to tone up and strengthen.
Our Suggestion: By making economical purchases of free weights and kettle bells, you can forego costly gym memberships. You may have to spend a few hundred bucks for a functional home gym, but gym memberships can add up to thousands of dollars in the long run.
---
Dealing with heartbreak is easier when you have a little extra cash in your pocket. If you're down on your luck and feeling a little blue, Magical Credit has the remedy for you.
Our bad credit loans can get you the quick cash you need to pay for kettlebells, video games, or even that "I'm With Stupid" t-shirt your ex would never let you buy.
Apply now in 5 minutes or less!