Save Money on Your Wedding With These 5 Wedding Budgeting Tips!
by Magical Credit
Wedding season is just around the corner, and if you are planning your wedding on a budget, there are more than a few factors that contribute to a wedding budget. If you need to cut back on areas of your wedding to stay on budget, consider these five wedding budgeting tips to save money on your wedding.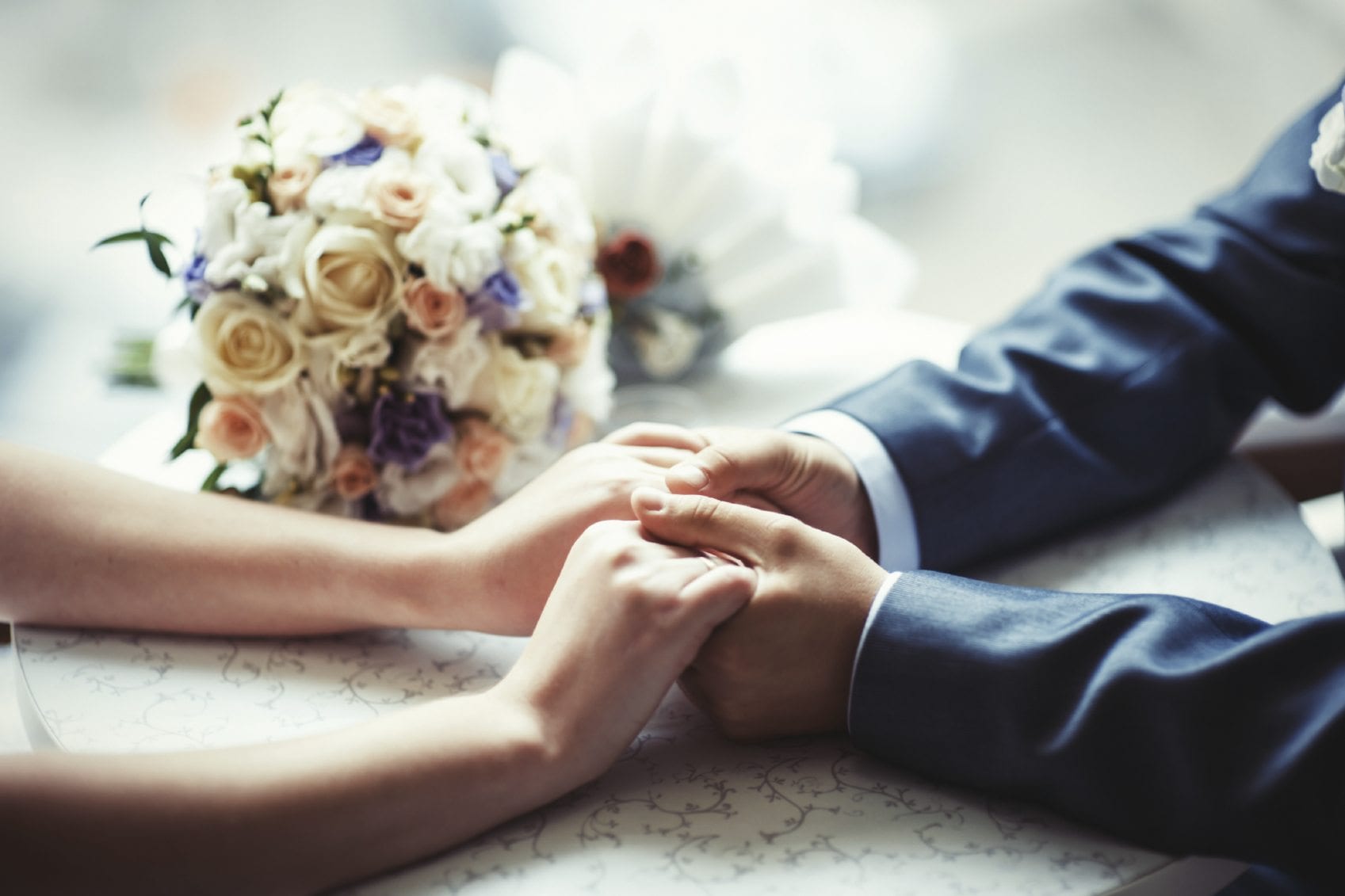 1. Keep Your Guest List Small
When it comes to weddings, typically people invite a long list of friends and long lost relatives. If you are planning a wedding on a budget, keeping your guest list small is crucial to saving money. Budgeting for your wedding can be tough, and every person you invite is an additional cost. More people means bigger venue, more food, more drinks, and pretty soon, saving money for your wedding will seem like an impossible feat. Make your wedding small and intimate to save some money on your wedding.
2. All Inclusive Wedding Venues
There are many wedding venues that offer more than just a space to have your wedding. Have your ceremony and reception at the same location. Pick a venue that has seat covers, napkins, centerpieces and catering all in one place. You can save money for your wedding with these all-inclusive options.
3. Accept Friends' Skills as Wedding Gifts
Do you have a friend who is a photographer? Or know some friends in a band? Why not ask your friends if they can help out at the wedding instead of giving a gift! You'll save money on your wedding by taking advantage of the skills your friends have, and it's the perfect way your friends can give you something you really need.
4. Local Flowers or Fake Flowers
Flowers are a huge expensive in any wedding. To save money on your wedding, purchase flake flowers or local in season flowers.  Flake flowers are much more cost effective than real flowers. This will help with your wedding budget. If you would prefer to have real flowers, shop for locally grown or in season flowers.
5. Rent Tuxedos
When it comes to purchasing a tuxedo for your wedding, why not rent a tuxedo? Most men don't have many occasions they will need to wear a tuxedo; so purchasing one does not always make the most sense, especially if you are only wearing it for one day. Renting tuxedos as a group is another way to save money on your wedding. Most businesses will give a discount for renting in bulk.
If you're planning your wedding, and need to help with the expenses, Magical Credit can help! Apply for a short-term loan with us, and we can help you achieve your wedding budget. For information on short-term loans, visit our short-term loans page, or call us at 1-877-213-2088.