Set Limits For Yourself By Creating a Budget
by Magical Credit
Just as with everything else, sticking to a budget requires the practice of self-regulation. A budget may feel like a punishment, but you have to look at the big picture and plan for your future. Creating a budget is not as daunting as you might think, and can be done by closely monitoring your everyday expenses and credit card charges. To stick to healthy spending habits, you'll need an iron-clad budget.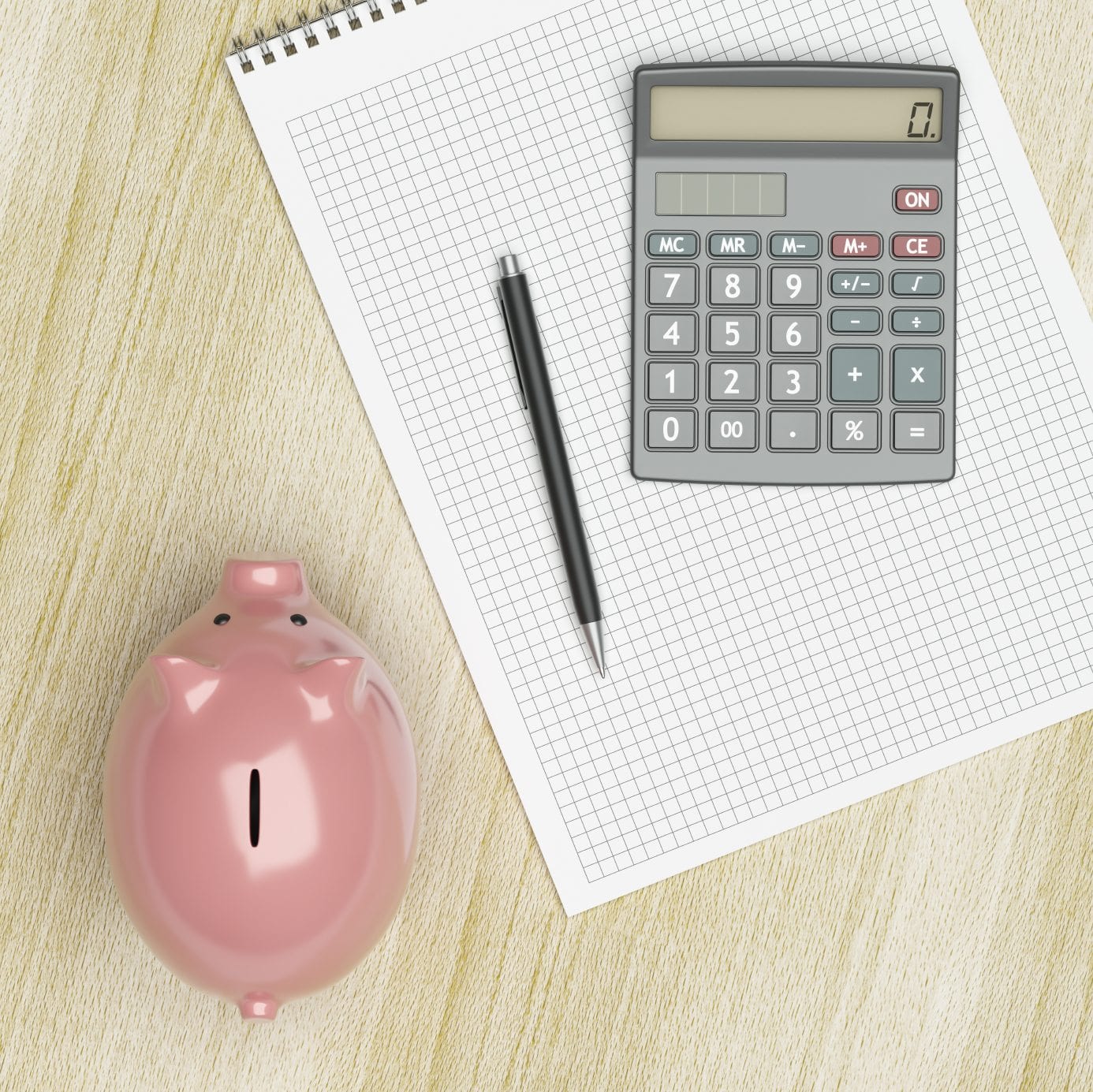 Set Limits For Yourself
You may not pay too much attention to it, but most people are creatures of habit. Grabbing a scrumptious latte from your favorite coffee shop every morning may feel like an integral part of your day, but remember, those few bucks a day add up. But creating a budget does not mean you need to deprive yourself of the things you enjoy in life; it just means setting spending limits for them.
For instance, eating out often is a serious pitfall. Trying out new restaurants and tastes is fantastic, but you have to consider your spending limits when you do so. More importantly, we live in the digital age, and finding easy and healthy recipes is incredibly easy. If you buy lunch every day, this will have a damaging effect on both your budget and probably create credit card debt. Instead of eating out or getting take out, make use of the visually stunning and practical recipes off sites like Buzzfeed Food, and prepare enough food on Sunday to last you for at least a few days.
Regulate Your Use of Credit Cards
Credit cards are great when you are trying to land on your feet financially, if you use them wisely. However, unregulated use of credit cards and spending frivolously are very common problems today. In fact, it is one of the biggest roadblocks where saving money is concerned. To assure that you have a stable financial future without debilitating credit card debt, you need to create a budget now to get a handle on the situation.
Almost all financial institutions have apps today. Keeping meticulous track of your credit card charges periodically is a good way to monitor yourself. Before swiping that magical plastic card, ask yourself, "Do I need this right now? Or can it wait?" Most importantly, high interest rate credit cards are very common, so check with your bank about the possibility of switching your card to one with a lower interest rate, if there are better options. Better yet, avoid carrying a balance and pay off your card balance each month.
Get Support to Stay on Budget
There are some very useful apps and websites that are immensely helpful in sticking to your budget and monitoring your spending limits. Apps like Mint even allows you to add your credit card and bank account information to it to help you stick to your budget by providing you a report every week based on all the primary spending categories, such as groceries, clothing, and so on.
Still looking for additional budgeting advice? Check out this exhaustive list of budgeting tips from Life Hack that could help you create a budget that works for your needs.
If you're still having trouble creating a budget and sticking to it, or already have too much debt to get things in order, contact Magical Credit for your short-term loan options. We lend between $2,000 and $10,000 based on your income.