How is Student Loan Interest Calculated?
by Magical Credit
For some students, calculating their student loan interest is as difficult as passing that Physics: Mechanics and Special Relativity course.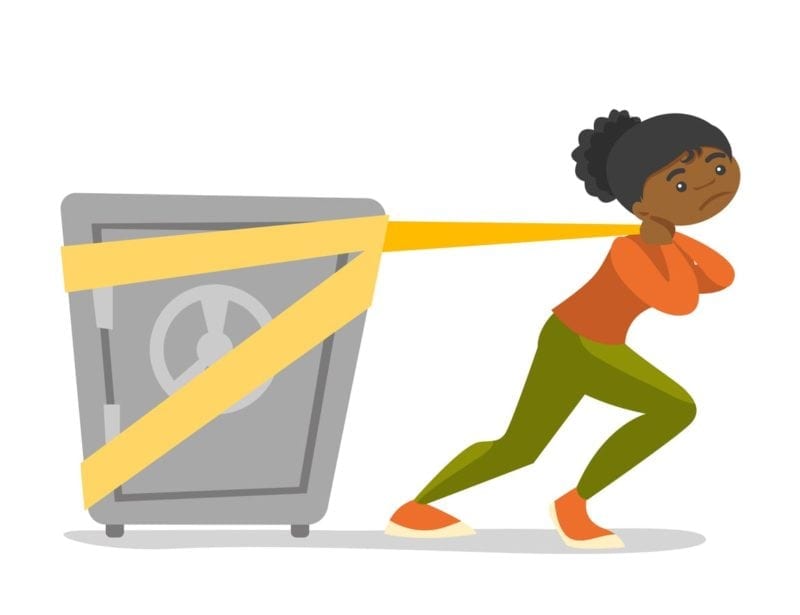 But you don't have to pull an all-nighter pouring over student loan interest rates or your student loan terms to ace your loan repayment. Just refer to our handy crib notes on student loan interest!
Interest Rates for Canada Student Loans
A Canada Student Loan doesn't have to be paid until six months after graduation or leaving school.
However, even if you aren't making student loan payments during that six month period, interest will still be accrued.
Canadian students can choose either a fixed interest rate (the rate doesn't fluctuate over the duration of the loan) or variable interest rate (rates fluctuate depending on market trends).
For Canada student loans issued on or after August 1, 1995:
The fixed interest rate is prime + 5%
The variable interest rate is prime + 2.5%
If you took out your student loan before August 1, 1995, you can refer to the Canada Gazette, which publishes the interest rate annually.
Important Terms to Know
You should be familiar with these student loan terms, as you'll see them a lot throughout the loan repayment process:
Disbursement date: The date you receive your student loan, and when interest starts accruing
Amount borrowed: The total amount borrowed on your student loan
Interest rate: The added cost for borrowing the money up front
How interest accrues: You should be aware if your interest is charged daily or monthly
First payment date: The date in which your first loan payment must be made
Payment schedule: The number of payments you'll make to pay back the loan
What You'll Need to Make Your Student Loan Payments
Even before receiving the notice that your loan repayments are about to begin, you'll want to review and finalize the following aspects of your student loan, according to the Government of Canada:
How much you owe;
The interest rate that will be applied to your loan(s);
The bank account you will use to repay the loan;
The monthly amount that will be withdrawn from your bank account;
The date it will be withdrawn (if you are set up for automatic withdrawals);
How to send monthly payments to your loan provider(s) (normally via cheque if you are not set up for automatic withdrawals); and
How long it will take to pay back your loan(s).
Calculating Your Student Loan Interest
Finally, what you've all been waiting for.
First, you'll need to know if your interest accrues daily or monthly. Most student loan plans are daily, so we'll use that for our example.
This is the simplest interest calculation for your student loan:
-------------------
Your current principal balance
X
The number of days since your last payment
X
Interest rate factor (this is calculated by your interest rate / 365.25, or the number of days in a year)
= Your daily interest rate
-------------------
To determine the amounts you'll need to pay throughout your loan repayment schedule, you can get a quick estimate using the Canadian Government's loan repayment estimator.
Student Loan Forms
You can access all the student loan forms available to Canadian students on the Government of Canada's official website, including Bank Account Change Request forms, Power of Attorney forms, Part-Time Student Loan and Grant Application forms, and more.
---
While you appreciate your student loan funding your education, that doesn't mean you have to be forever in its debt.
If you don't want to flunk your student loan payments, consider taking out an online loan with Magical Credit. Our direct-deposit, cash loans are perfect for covering a payment or two to prevent extra interest from accumulating.