Three Thrifty Father's Day Ideas
by Magical Credit
You went all out on Mother's Day and now you're broke.
That's understandable. After all, your mother carried and birthed you, so she deserves something nice. Your dad did very little in comparison - so his gift can be smaller.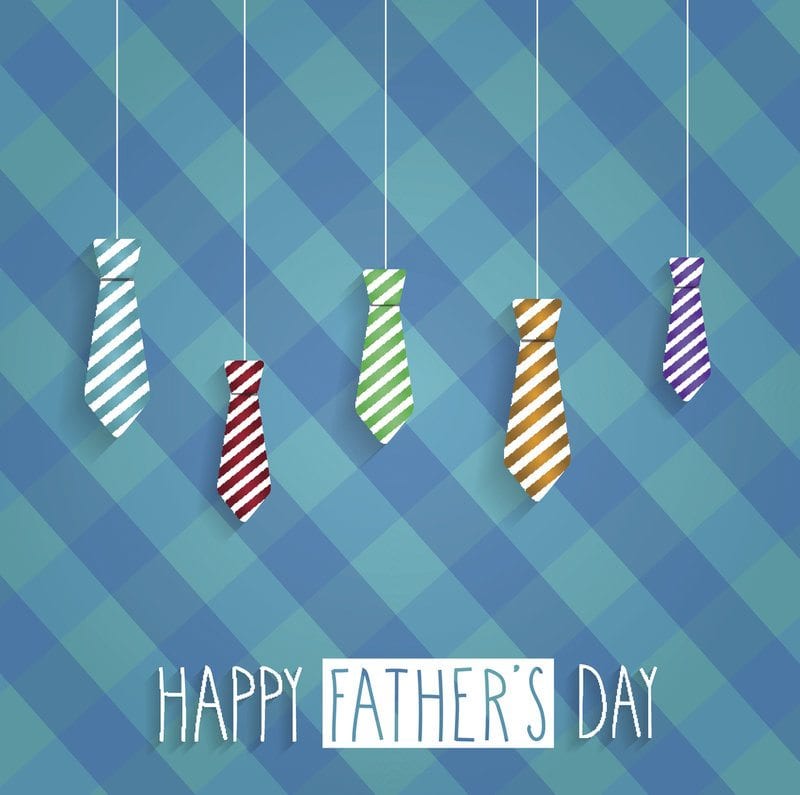 Here are a few father's day gift ideas that will show him you care, and more importantly, save you some cash.
Not-So-Healthy Treats
Price:  $5-10
Going out to dinner on Father's Day is so cliché (read: expensive). So instead, treat your dad to something he really wants, but can't normally have – like several cans of spam, or sticks of pepperoni and beef jerky arranged in a bouquet, or a box of mac & cheese with cut-up hotdogs in it.
Whatever you go with, keep it a secret from mom.
A Second-Hand Book
Price:  Less than $10
A used book is not only cheap, but it can be very thoughtful. Show your dad you've been listening to him all these years and get him a used paperback about whatever dad-thing he rambles about (e.g. westerns, history, war).
Don't let the "used" status discourage you - second-hand books are classy. A well-worn early edition has much more character than the new movie-release edition with Matt Damon on the cover.
Amateur Sports
Price:  Free - $10
Take your dad to a local game. There's a provincial baseball/soccer league you've never heard of that'll give you and the old man the excitement of live sports that TV just can't provide. Sneak in a bag of chips and a can of pop and it's like you're at the real thing.
The price is right and your dad gets to play coach and tell you exactly why these guys are still in the minors.
---
There you have it - three cheap gift ideas for Father's Day. Honestly, it's the thought that counts, but if you do want to splurge a little on the old man, Magical Credit offers fast and easy short-term loans that are perfect for gift-giving times of year.
To apply for a loan today, call 1-877-213-2088 or fill out our online loan application – you can be approved in as little as five minutes!