Understanding Different Types of Loans in Canada
by Kevin Silver
When looking for a loan, it quickly becomes obvious that they're not a one-size-fits-all transaction. If you're about to apply for a loan, it can be difficult to know where to start. The types of loans available, and the variety of lenders with different qualifications, make it seem overwhelming.
The types of loans in Canada are so varied that it's important to do some research before taking the plunge. To learn which types of loans would suit you and your specific needs, let's take a look at some of the most common types of loans in Canada.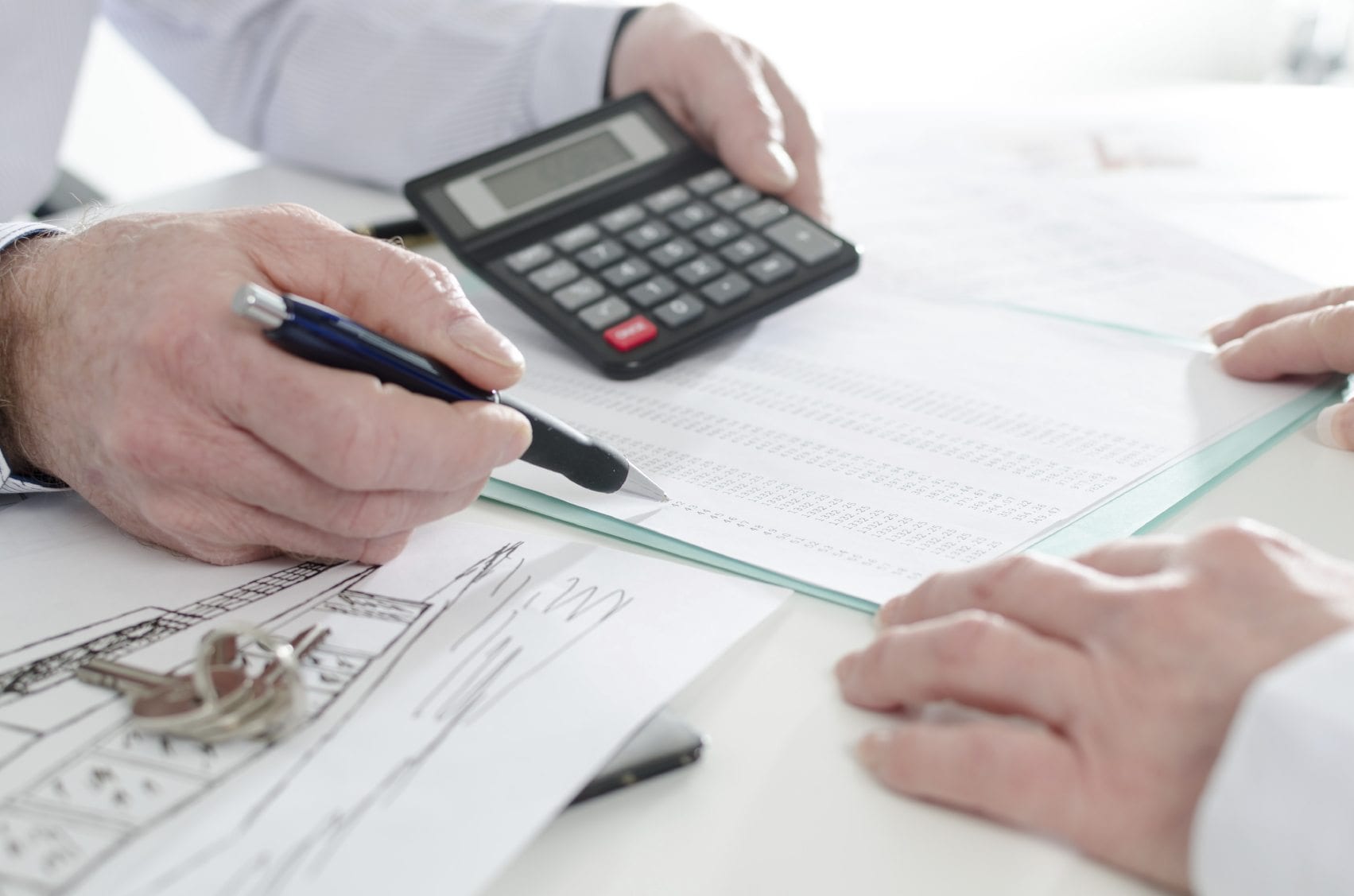 Mortgage Loans
Mortgage loans are usually issued for large purchases such as a house, a business or industrial equipment. The terms are usually lengthy with amortization periods (the time it takes to pay it off), commonly set from 10 to 25 years. They're normally offered by major banks and require extensive information during the application process. Highly competitive rates are the norm as banks stand to gain a long-term steady income from these types of loans.
Short Term Loans
Are you buying a car, taking a vacation or buying an engagement ring? You want to enjoy life but might need a short term loan to reach your goals. Short term loans usually have terms from 12 to 24 months. Short term loans are typically given for amounts between $500 to $20,000 and are fairly easy to obtain from a number of lenders.
Depending on your circumstances, you might ask for the longest term possible to reduce your monthly payments. However, you may also want to consider taking a shorter term and paying down the loan faster, as this will help you build up your credit rating.
Whatever your needs, it's important to create a budget for the full term of your loan so you can adjust your other expenses and still have enough to pay all your bills every month.
Cash Loans & Advances
Cash loans, such as credit card advances, are easy to obtain. However, they are usually for smaller amounts, like a few hundred dollars. Be a savvy borrower: know that if you opt for a cash advance with your credit card, you'll pay the interest starting the day you borrow, not the next month as with many other types of loans. And remember that credit card and cash advance interest rates are among the highest of all types of loans. It's easy to forget to budget for the interest involved with a cash loan, so make sure you have the funds to pay down a cash loan before you borrow. It's all too easy to get bogged in debt and interest payments if you're prone to getting cash loans or credit card advances impulsively.
Secured Loans
To qualify for a secured loan, you'll offer some form of collateral, such as your house or car. This allows the lender to cover a loss if the debt is not repaid. Mortgages, major lines of credit and personal loans can all be secured. The application process for a secured loan is often long and complicated because the lender must do an evaluation on the collateral.
Secured loans are attractive because the interest rates are lower. But be careful with secured loans – you've probably heard stories about an unfortunate soul who experienced repossession (or maybe watched a TV show like Repo where one takes place!) Make sure you plan your budget carefully to ensure you can repay a secured loan or risk losing your property.
Unsecured Loans
Unsecured loans do not require collateral, so as a result, their interest rates are usually higher. This is because the lender takes on more risk that the debt might not be repaid. Car loans, smaller lines of credit and personal loans may all be unsecured. The application process is usually easy and approval is usually quick. To qualify for an unsecured loan, you'll need to show a steady income and no defaults on previous loans.
For short term, unsecured loans in Canada from $500 to $20,000, consider applying to Magical Credit. If you have a steady income and have not defaulted on any previous loans, you likely qualify. For more information, call Magical Credit at 855-789-0482 or fill out our online application today.