What New Parents Need to Know about Budgeting
by Magical Credit
The news that a family will soon have a new addition in the household is joyous for family and friends. However, a growing family also means the reality of new expenses and the fact that mom — and sometimes dad — will be off work to look after the newborn.
Budgeting for parents is a reality that comes with buying diapers, baby socks and the million other things that new parents need. Expenses are high since expectant couples have often relocated to a larger home to accommodate their growing family, and they may have to survive on one income as mom takes maternity leave.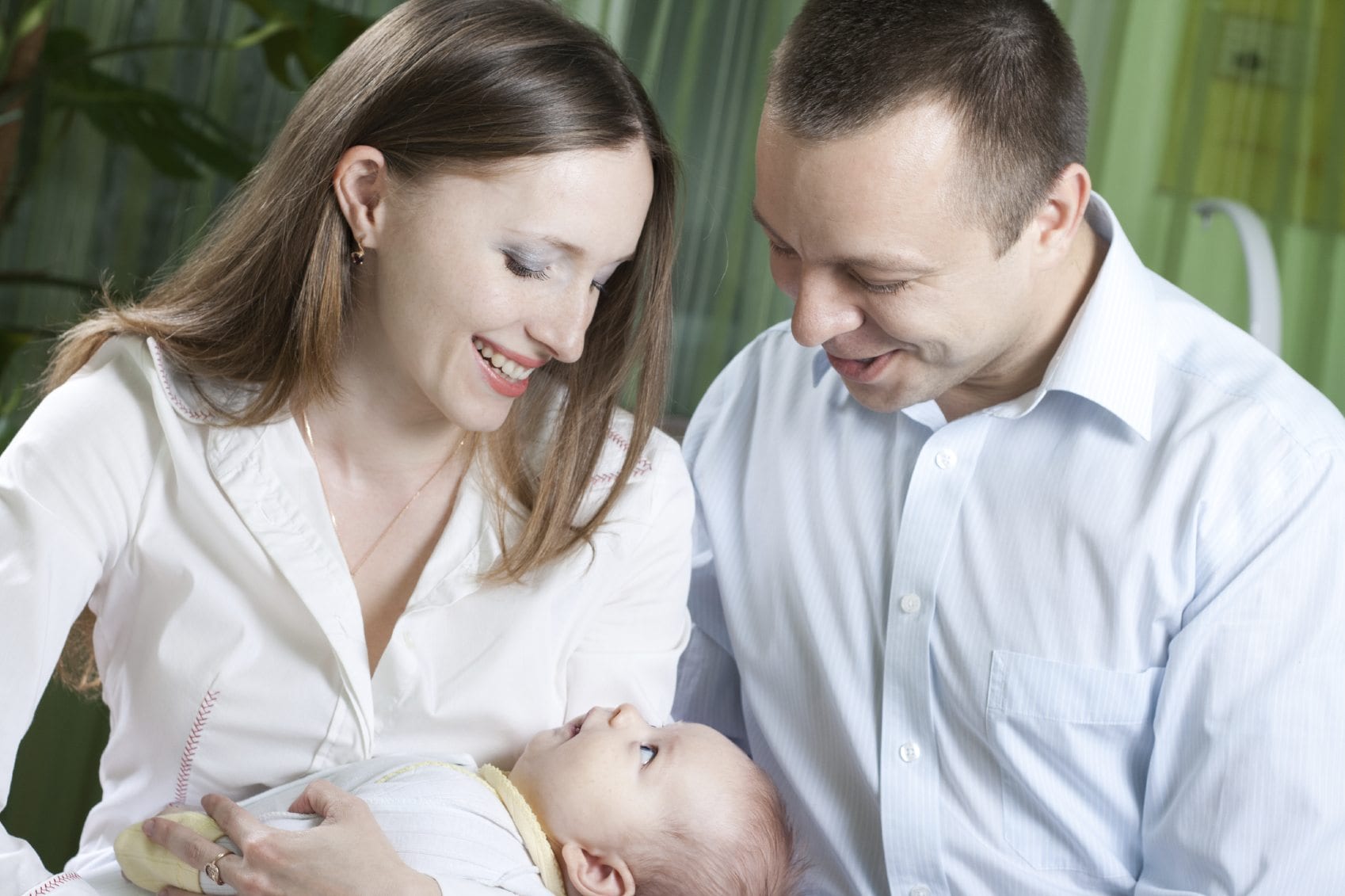 The best way to prepare is to get all the information and facts before you make a budget. Only then can you make smart decisions when it comes to when and how long to take your maternity leave or your paternity leave.
Determine What Maternity Income You're Working With
One the facts you'll have to discern is how much income you'll receive from Employment Insurance (EI) maternity and/or parental benefits, in addition to the income from the partner who is still working, if applicable. To qualify for EI benefits, you'll have to have worked a total of 600 hours during the 52-week period prior to the start date of your EI period, or 600 hours since the start of the previous EI period.
How much you will receive depends on your income. The maximum you can receive is $524 per week based on a maximum income of $49,500. However if you are a member of a low-income family you could be entitled to a higher percentage if you meet certain criteria, so be sure to check the requirements for maternity EI benefits in your province.
Low Income Families With EI Family Supplement
If the government determines your family income is $25,921 or less, that you have children, and that one family member is receiving the Canada Child Tax Benefit, you could also be eligible for an EI family supplement. The amount of that supplement depends mainly on how much your income is (typically $25,921 or less), how many children you have and their ages. The EI family supplement has a maximum of $524 a week.
How Long Do Maternity EI Benefits Last?
New parents will receive EI benefits for a total of 35 weeks. A couple may split the benefits. For instance, the mother can take 25 weeks to care for the child, and the father can take the remaining 10 weeks, if the mother plans to return to work.
How Long Do You Receive EI Benefits?
While there is a maximum number of weeks in which you can take your EI benefits, you or your spouse may decide to go back to work earlier than the maximum. If you resume your work income, your budget will be affected.
Determine Your New Expenses and Budget Accordingly
The other side of budgeting for parents involves determining the length of your maternity leave or paternity leave and how it will affect your income. Every household will be different. To give you a guideline, however, MoneySense magazine recently estimated that the first year of expenses for a new baby will be about $500 a month.
Budgeting for parents is tough. Remember if you need short-term cash, consider all the alternatives and be sure that you don't borrow more money than you can comfortably pay back.
If you are having short-term money problems look to Magical Credit. We approve short term cash loans from $2,000 to $10,000, based on your current income. Once you're approved for a short term loan, the funds will be deposited directly into your bank account for you to spend however you wish.